CS3710 Project
Devon Croy
February 15, 2012


Modeling
I used google sketchup to do all of the modeling for the project, for rendering i used the sketchup plugin su2pov to export to povray, which was used for the actual rendering.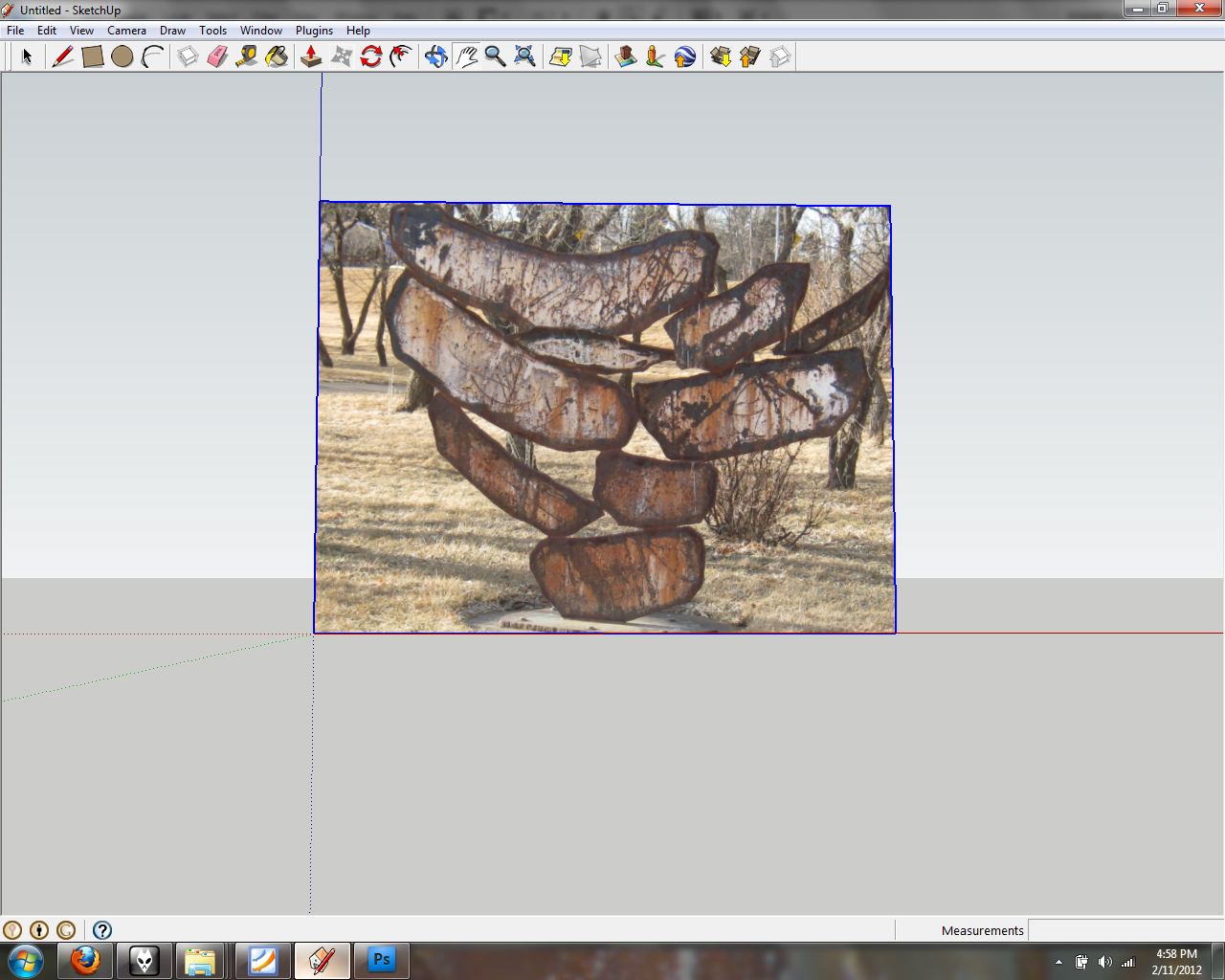 To start modelling i first imported a picture i took of the subject into sketchup.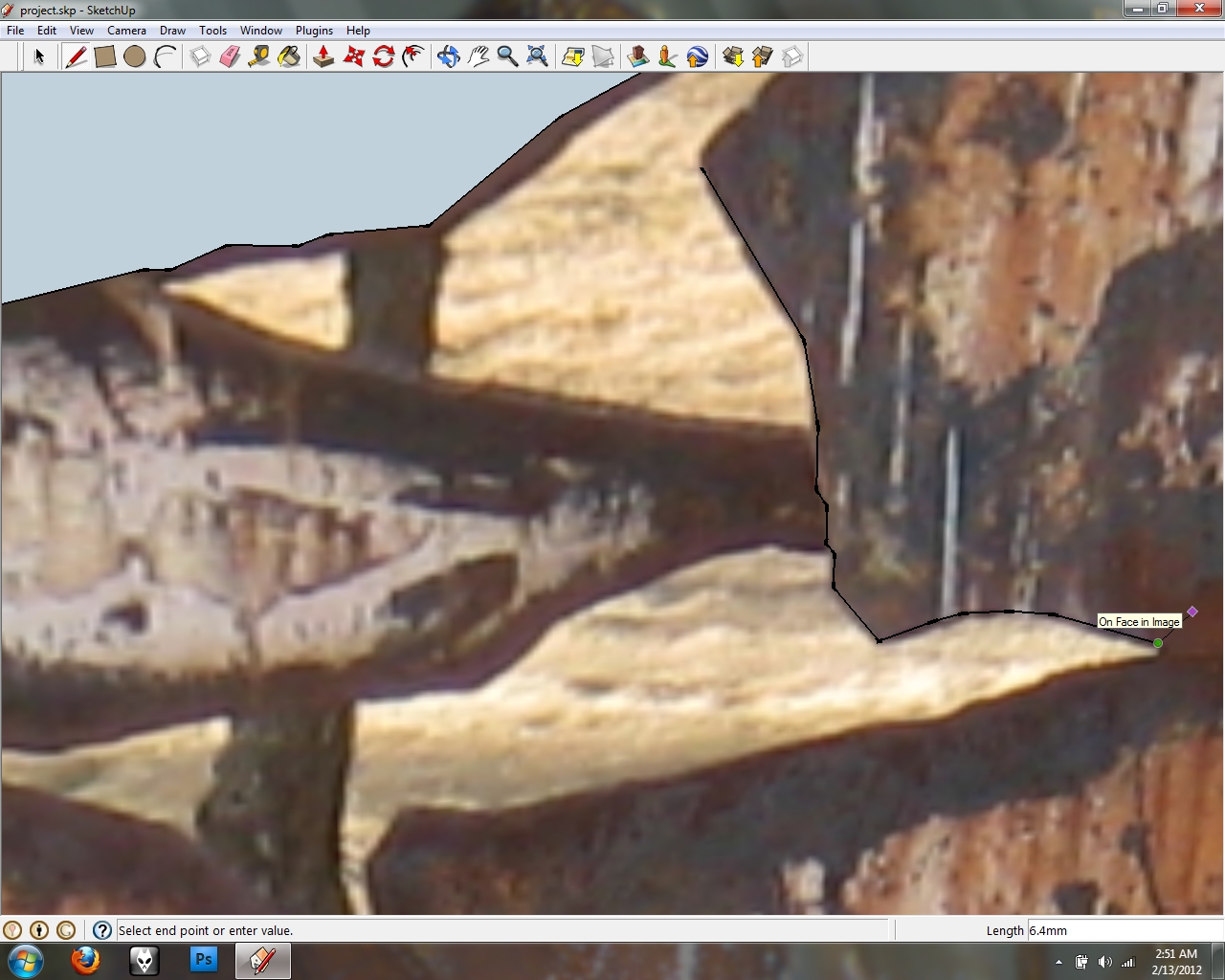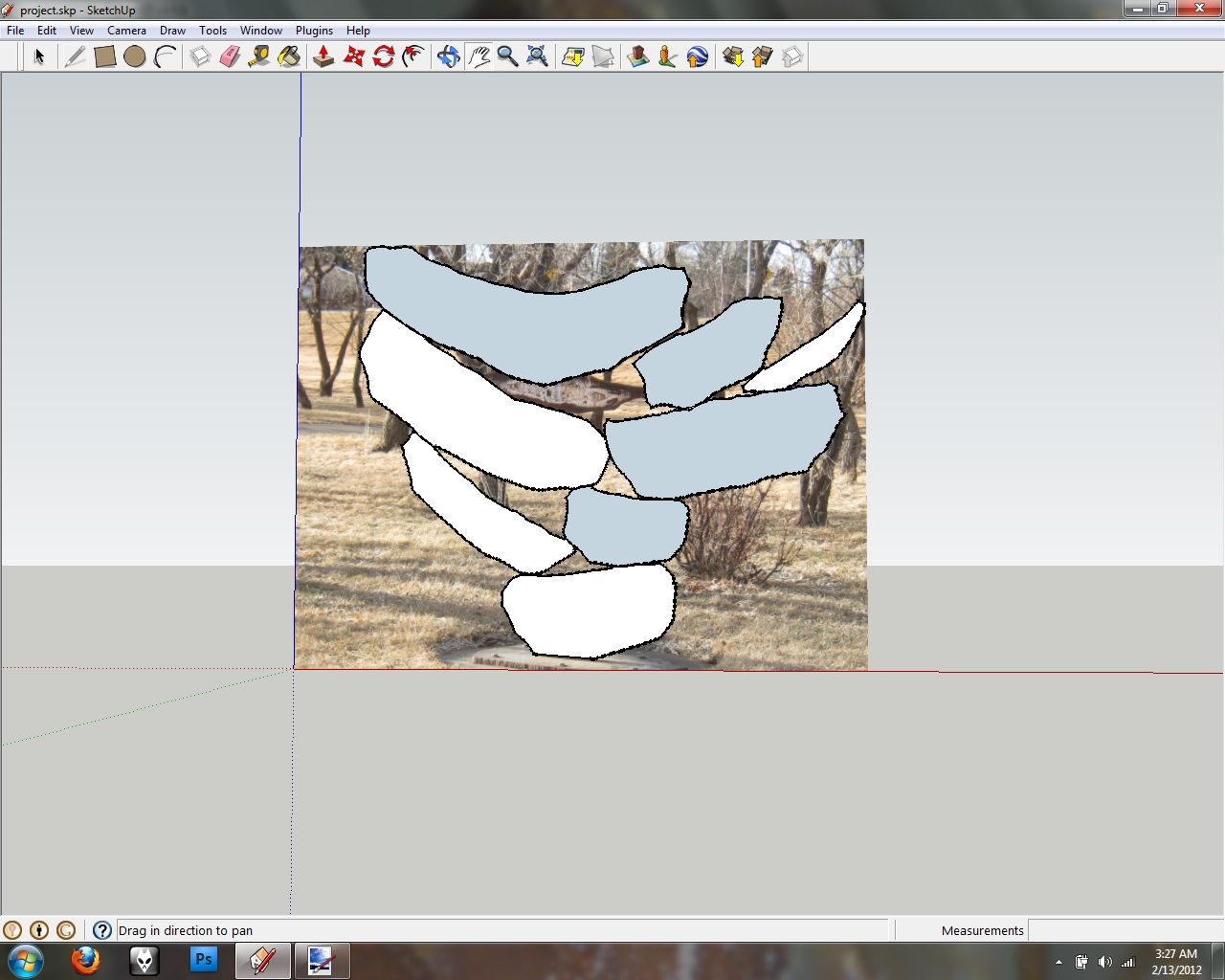 I then traced over the image to create meshes for each individual part, this was easy for all but one section that was angled and had overlapping sections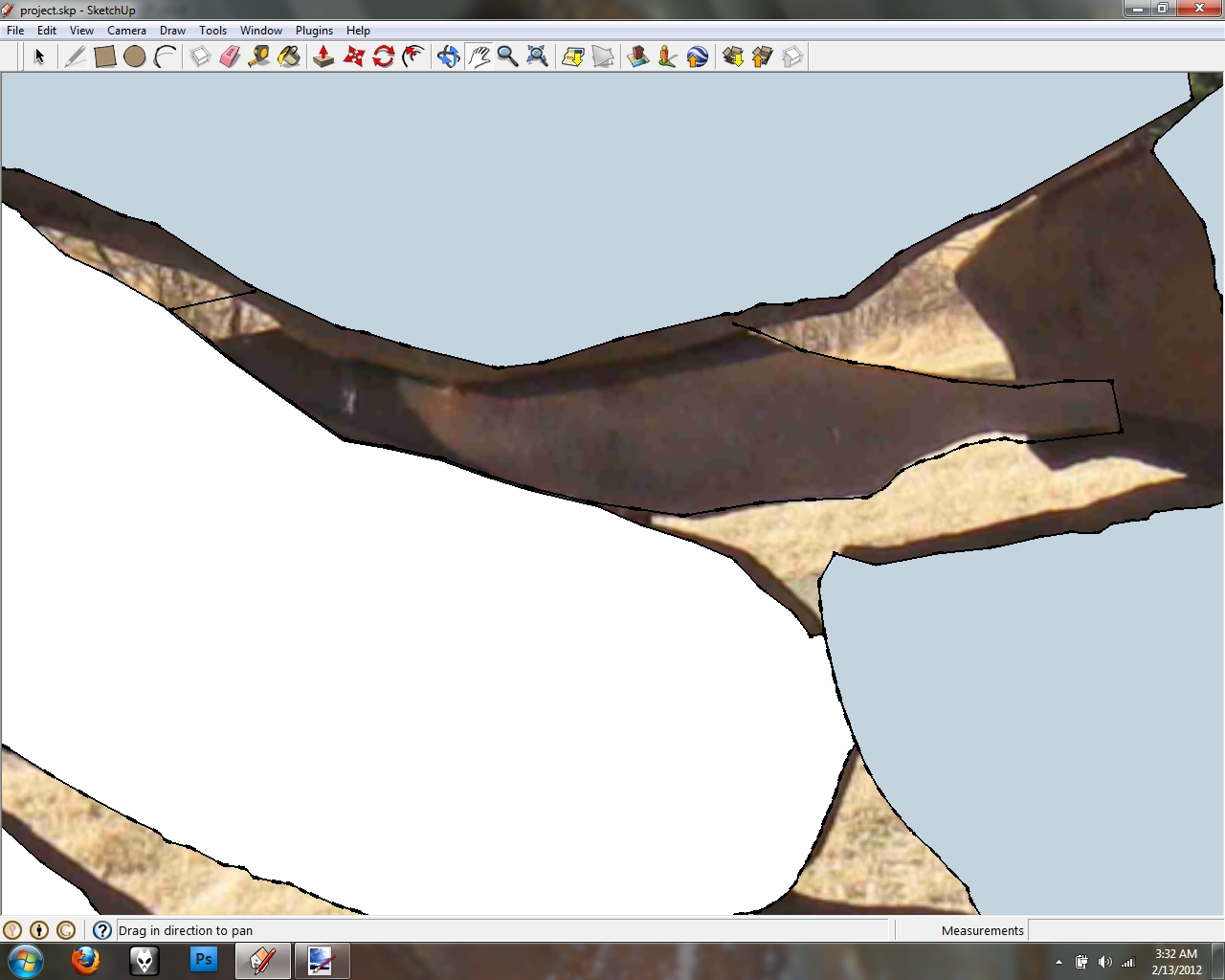 For the angled part i had to resolve for the overlaping area by tracing over images of both the back and front in order to fill in the missing details.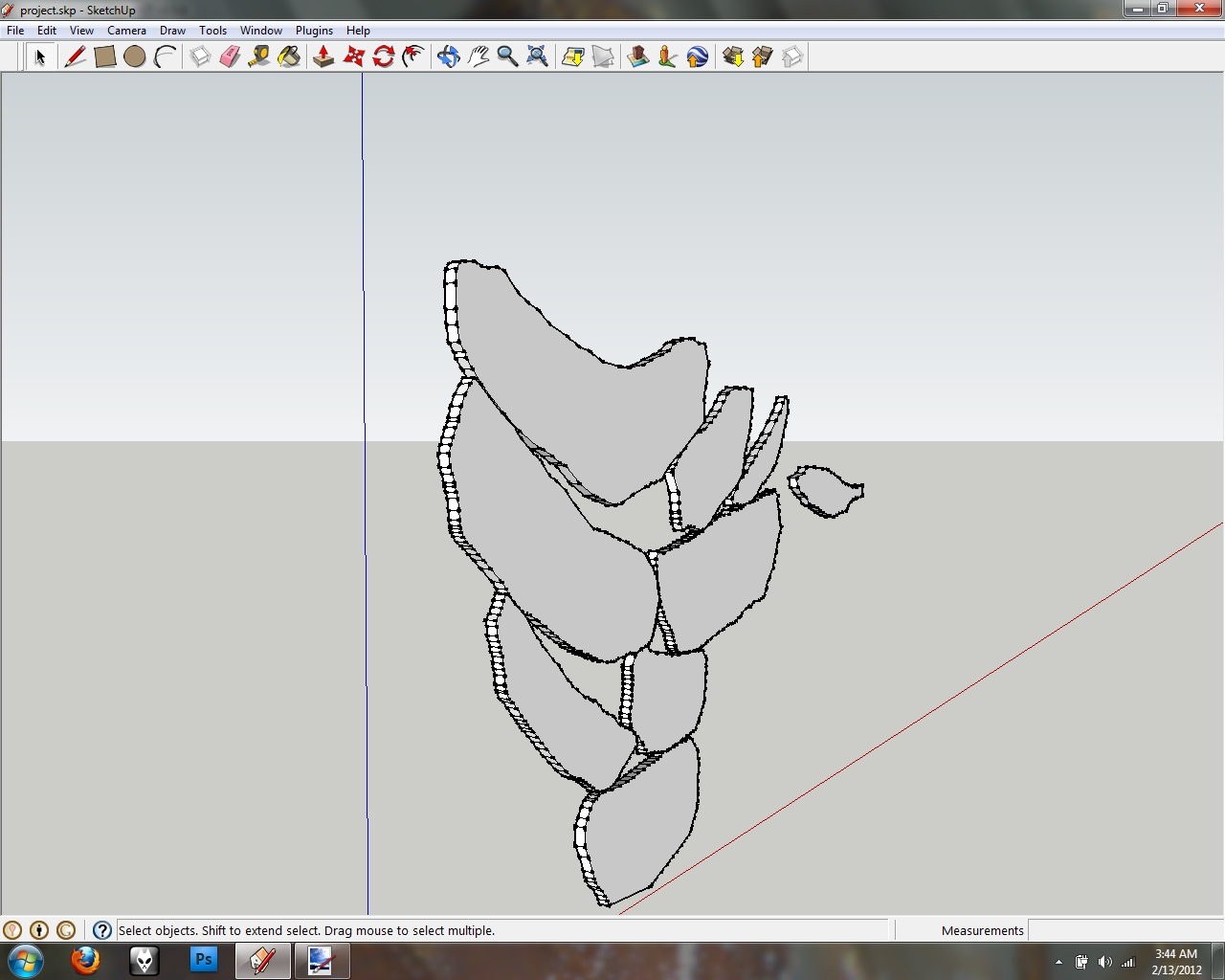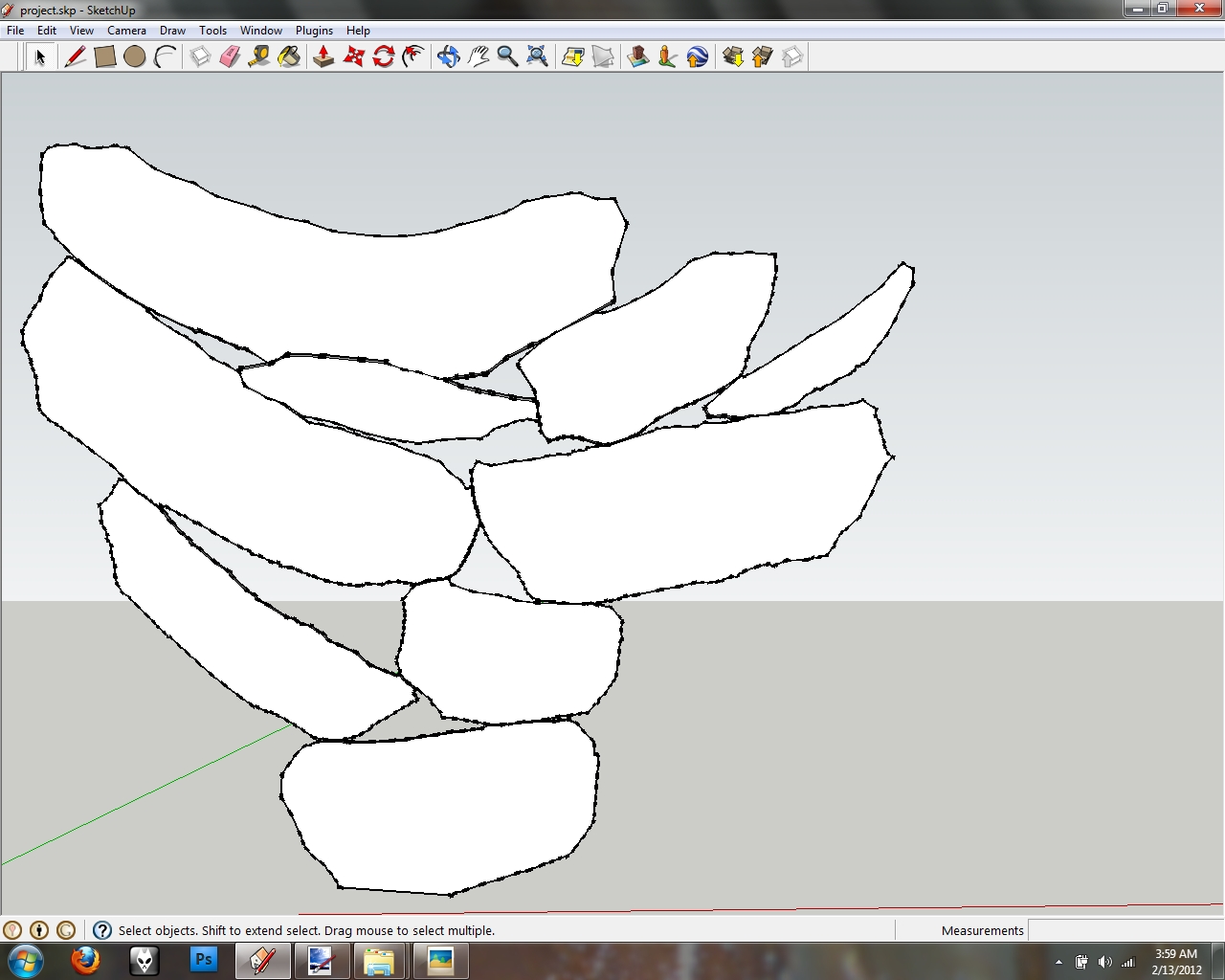 After the flat meshes were completed i used the push/pull tool to turn them into proper 3 dimentional meshes and positioned them properly.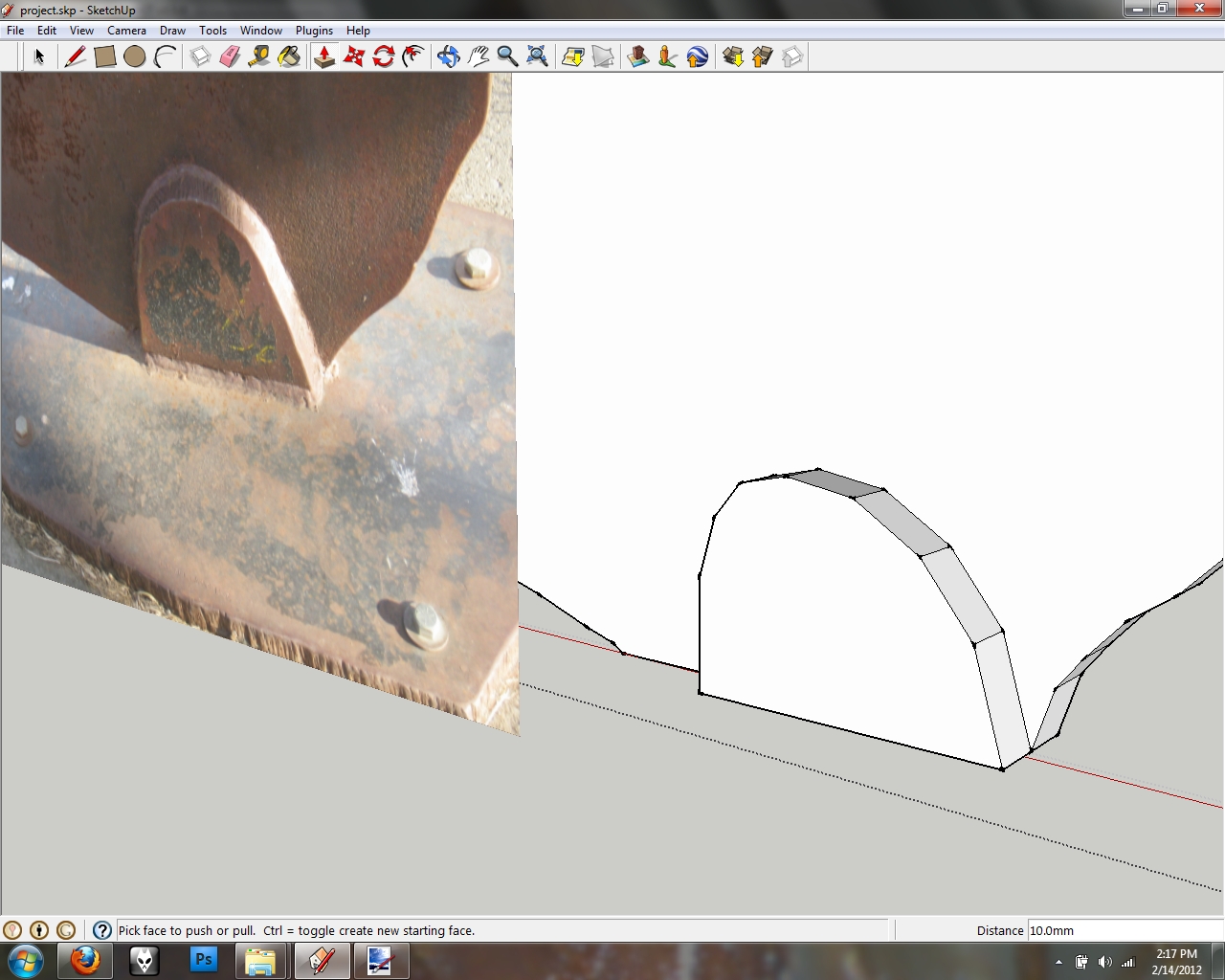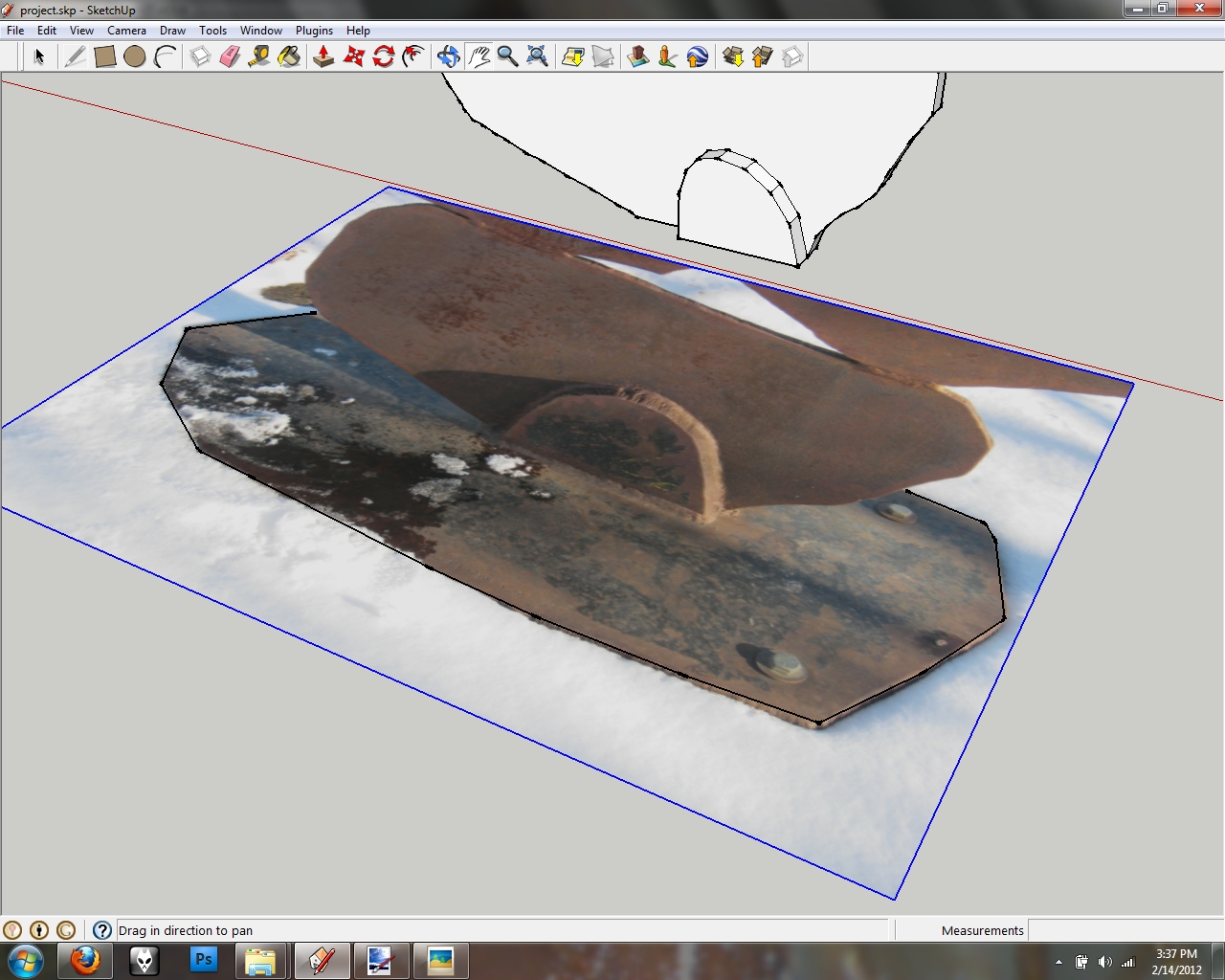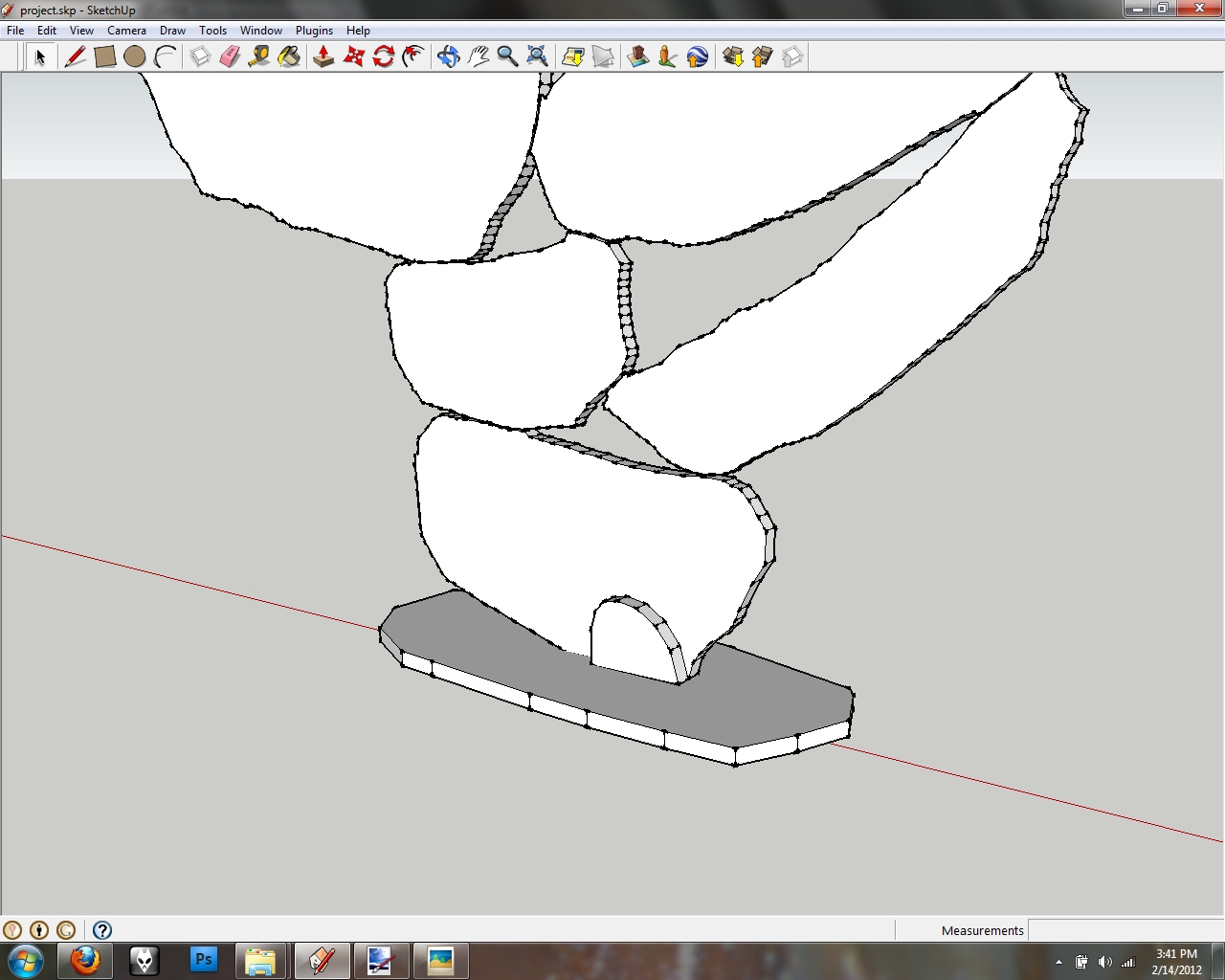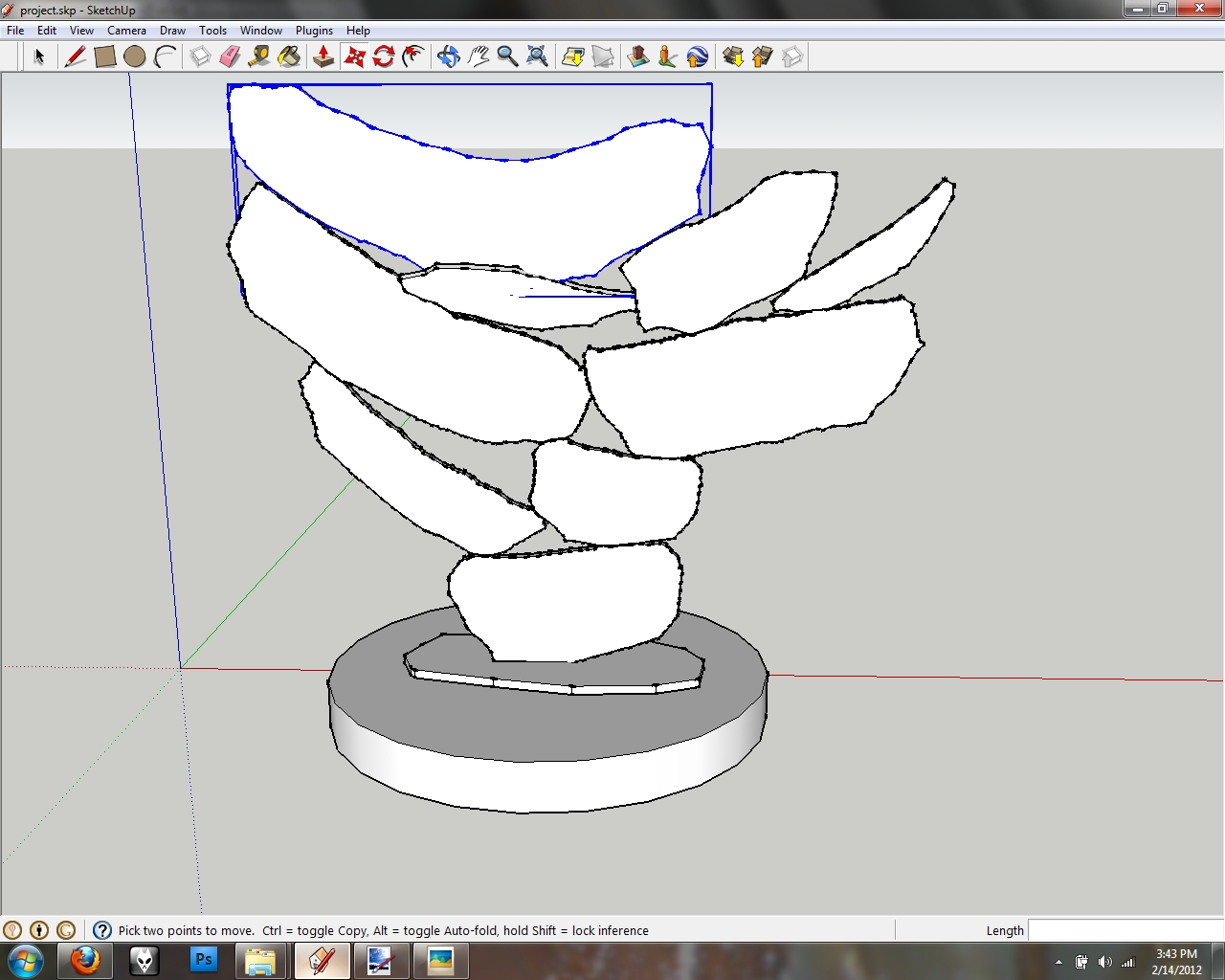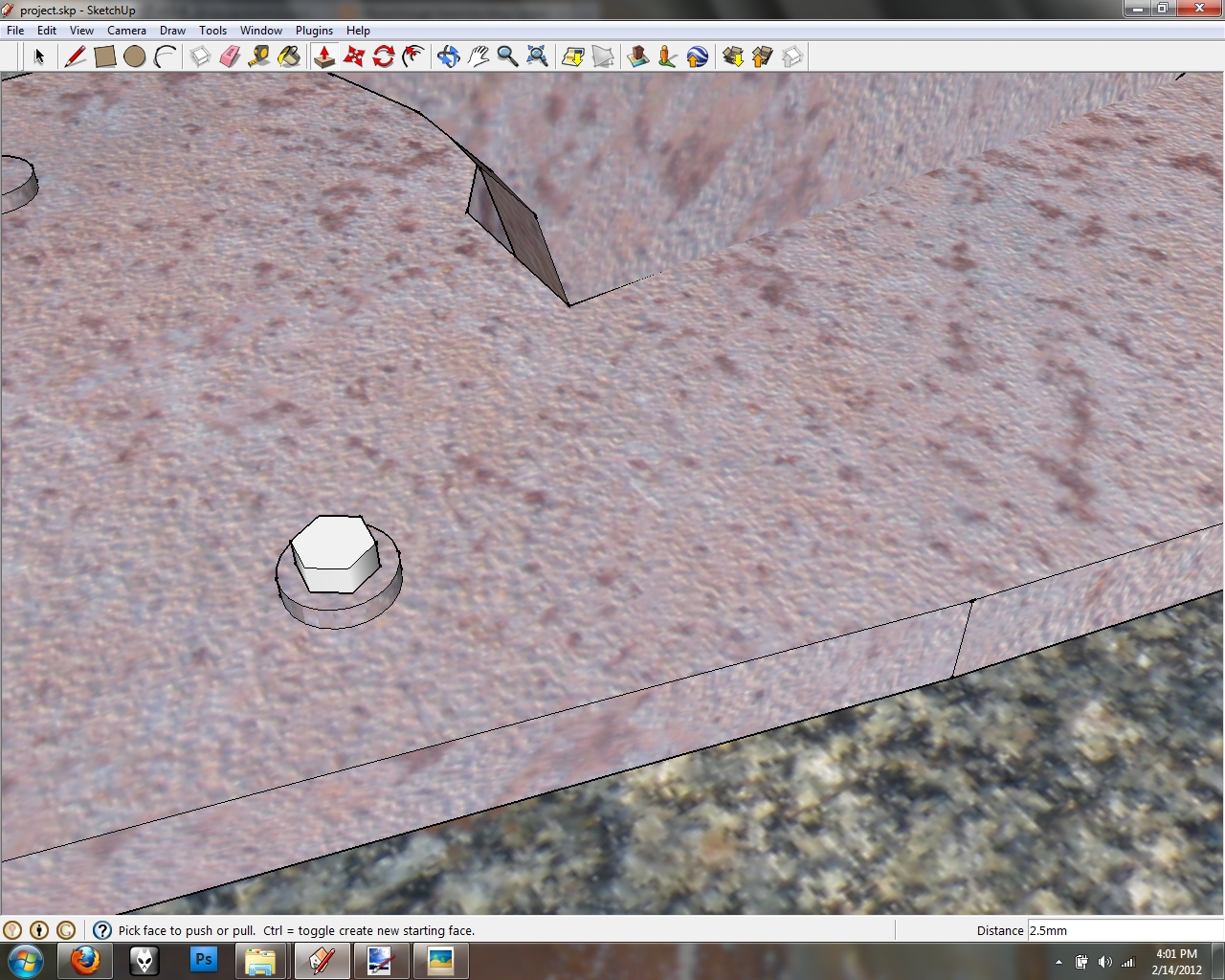 Additional details were added partially freehand using imported photos as reference.
Texturing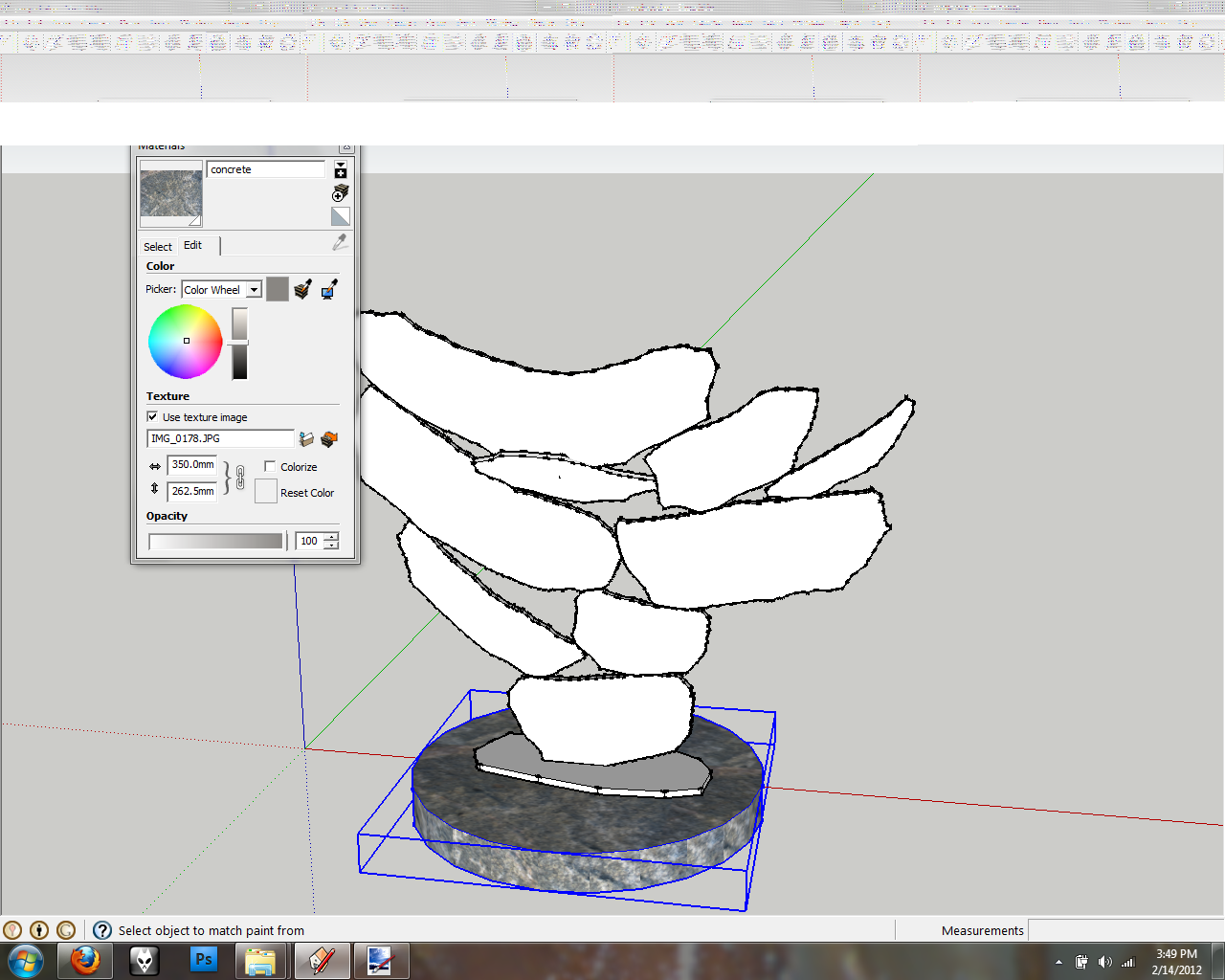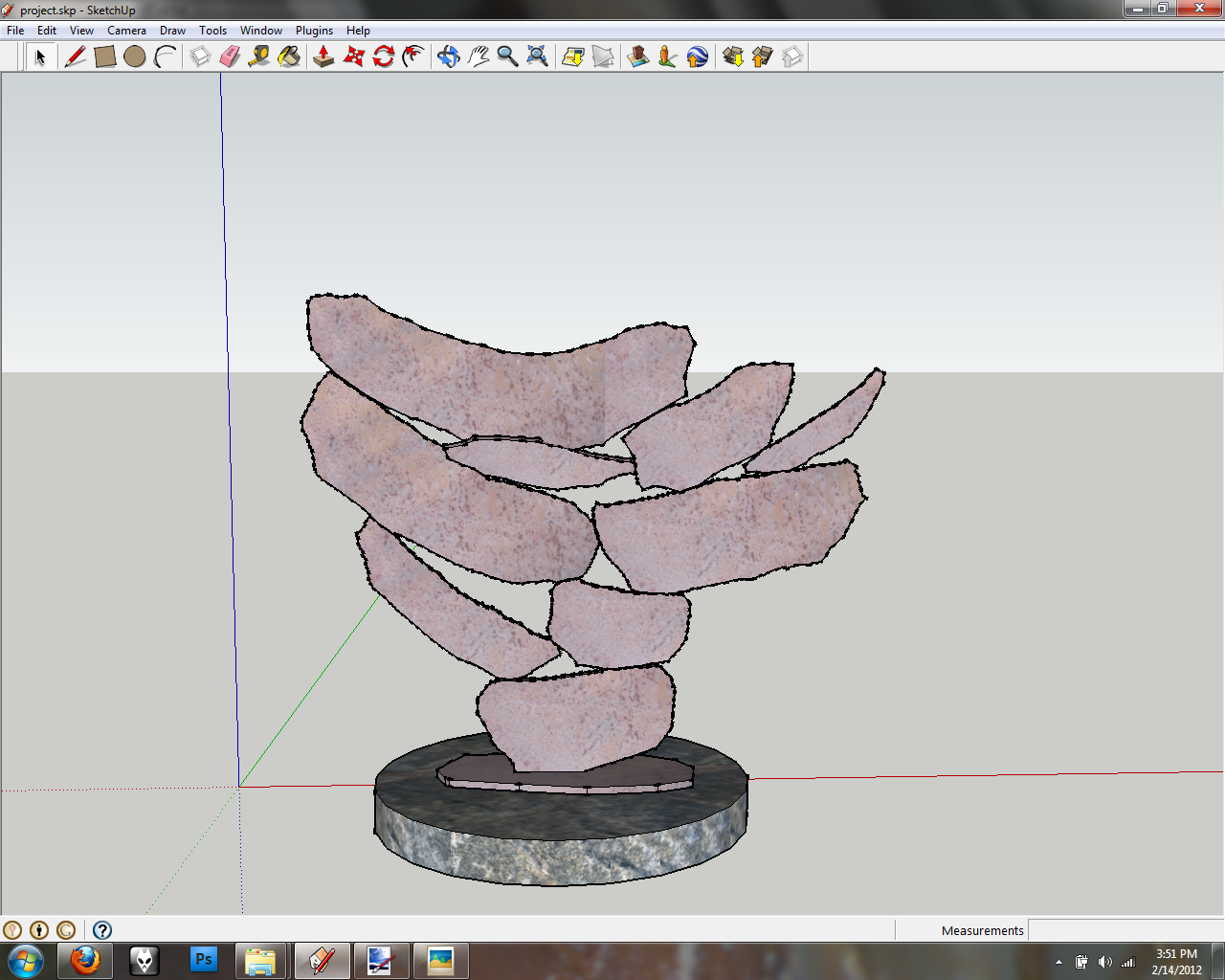 I applied textures by using the materials editor, all textures i used were provided from photos taken by myself from the object being modeled.
Rendering