Here are some pictures of southern Alberta generated by CS3710 (Graphics) students in Spring 2003. Most of the pictures were generated with POVRay
The students learned POVray entirely by themselves - no class time was spent on teaching it. Some students used other software such as 3D Studio Max.

Click on the name beside the thumbnail to get a description and better quality image.

Copyright rests with the students - please contact them if you wish a copy of these images.
---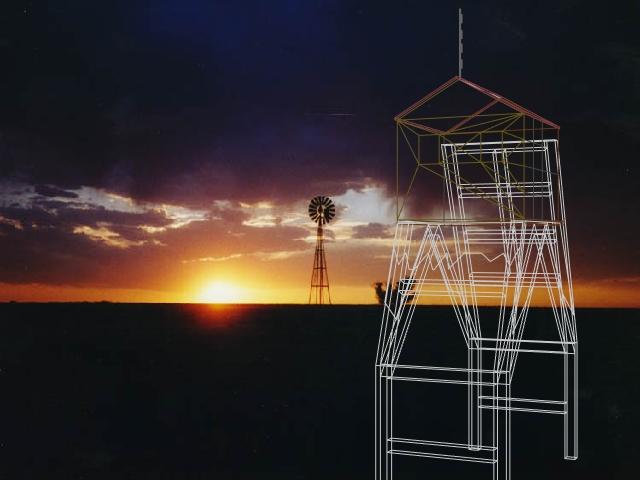 Bradley Bender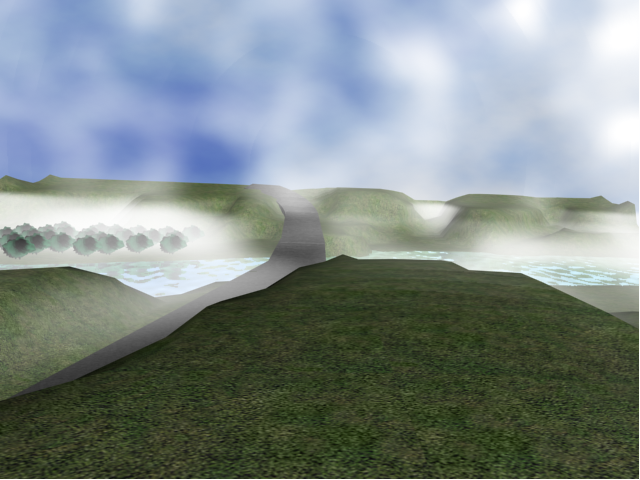 Dave Brady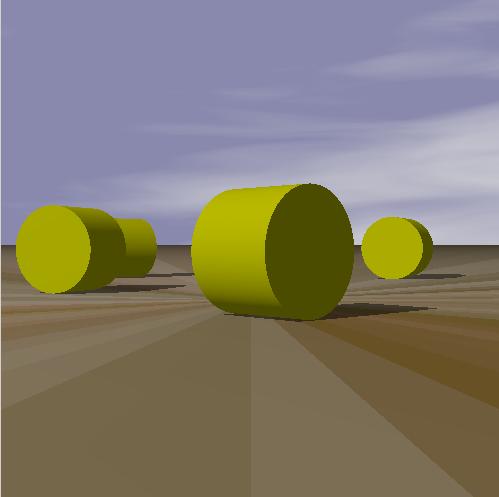 Ben Burnett
Zeshan Butt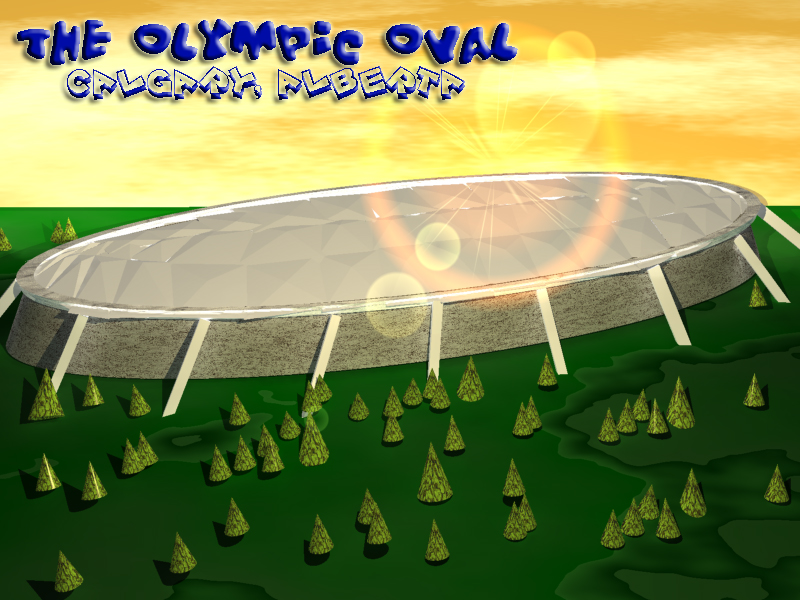 Abby Chan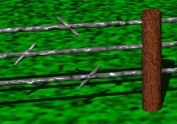 Jamie Chinn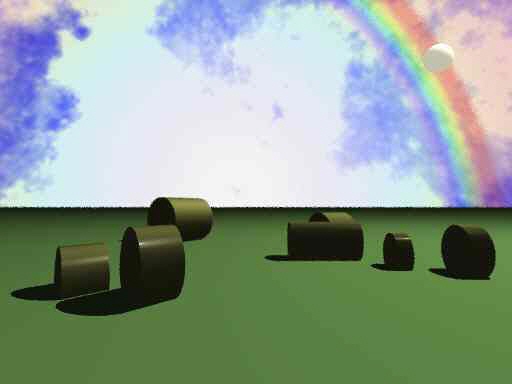 Woo Chung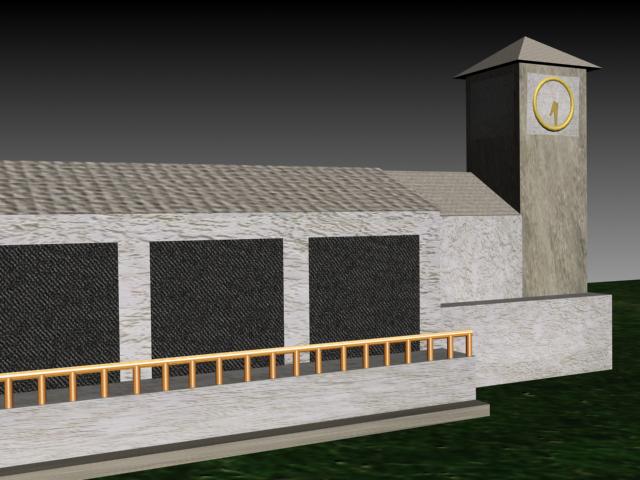 Philip Coquet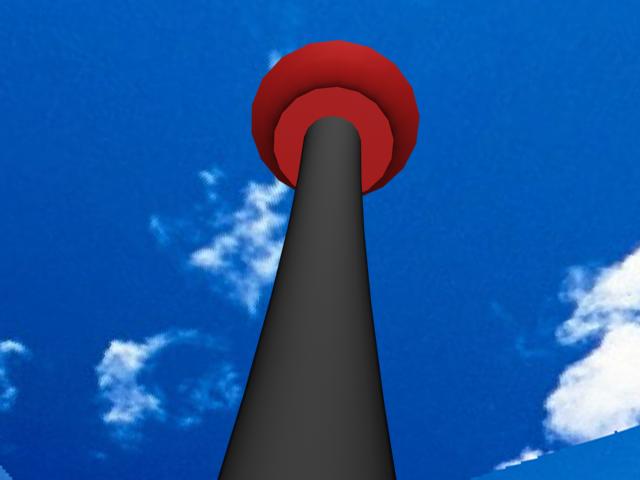 Roopinder Dhaliwal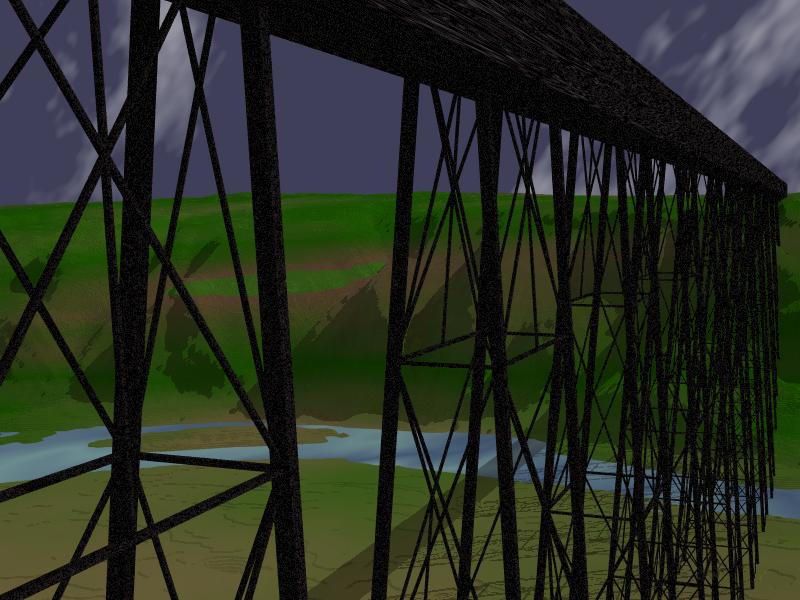 Greg Dooper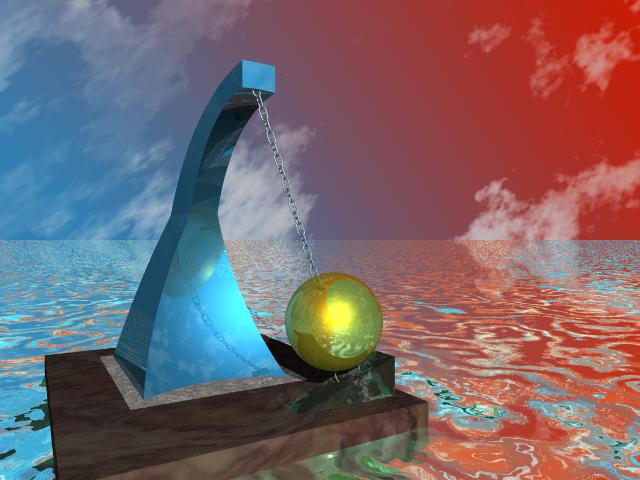 Steven Fox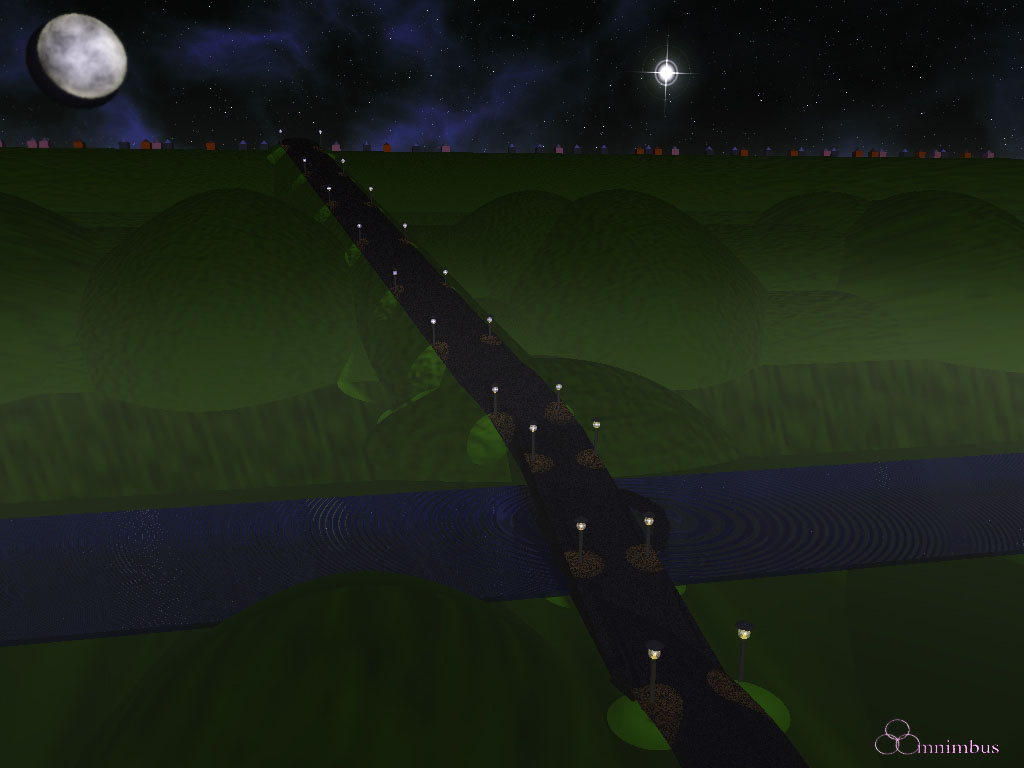 Kim Hansen

Sebastian Hanlon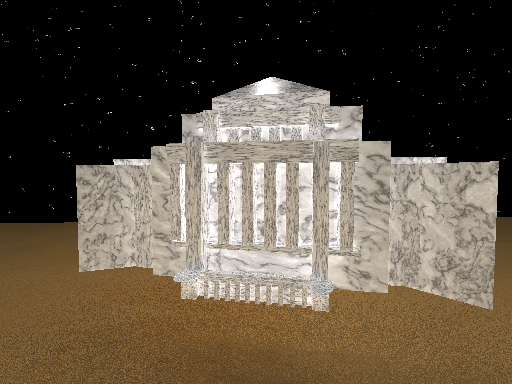 Erin Hogan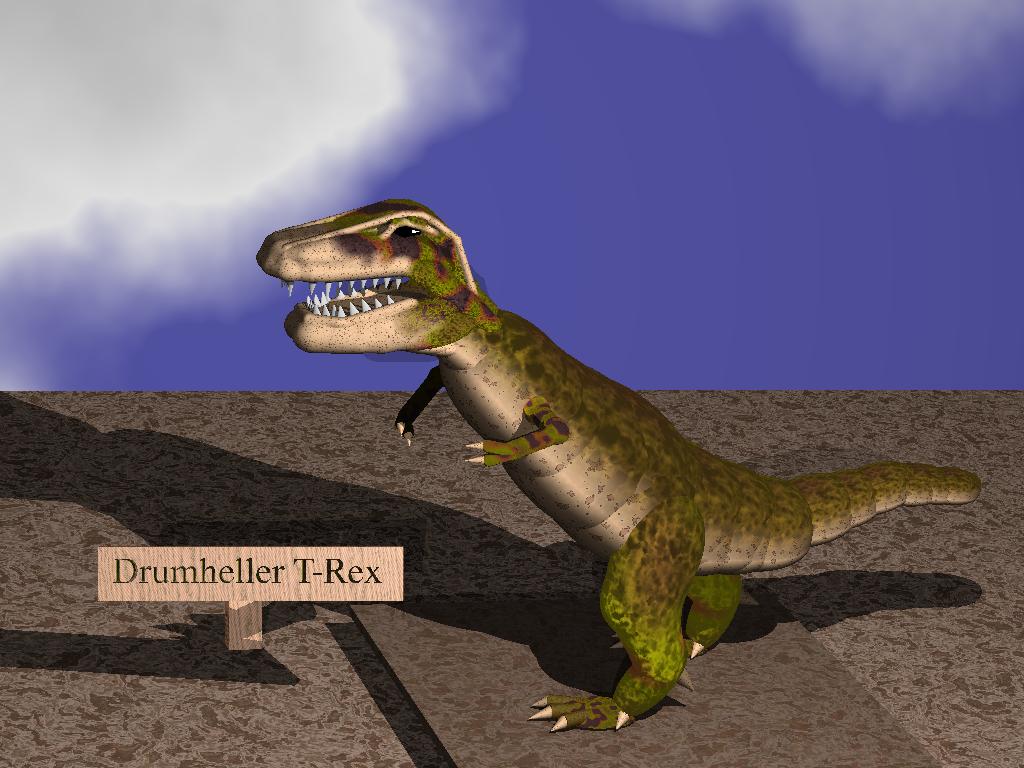 Garrett Horvarth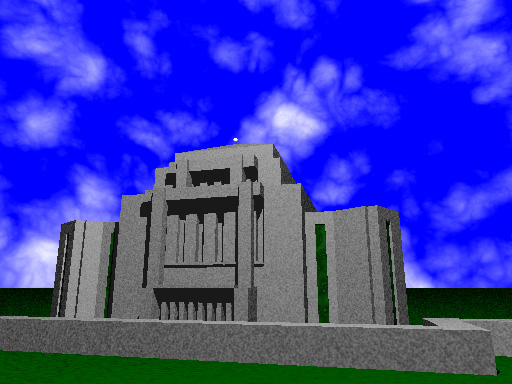 Harry Jones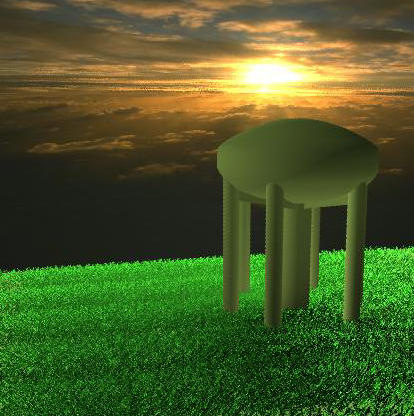 Davor Kaluza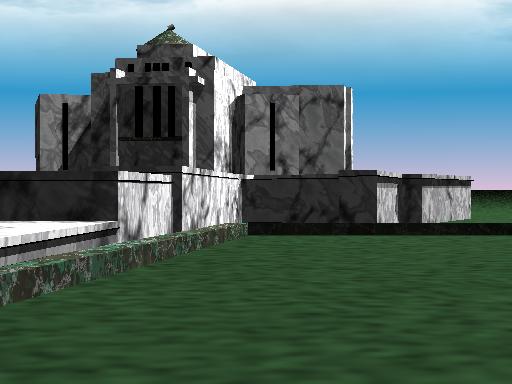 Christopher Keeping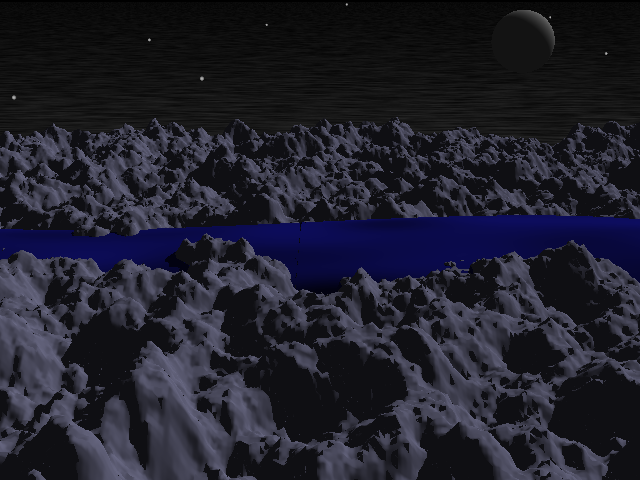 Adam King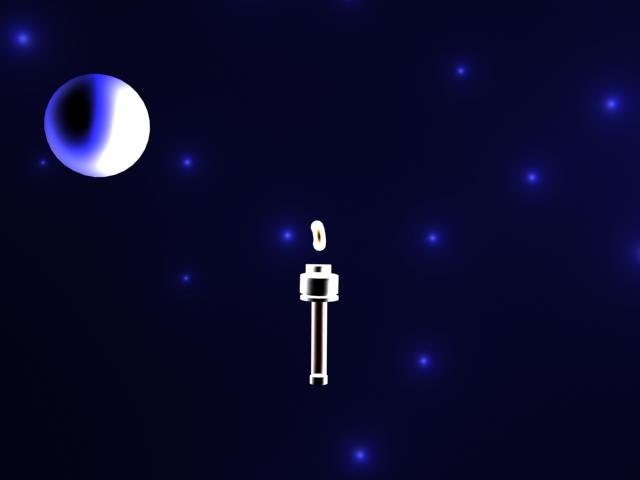 Pinder Mangat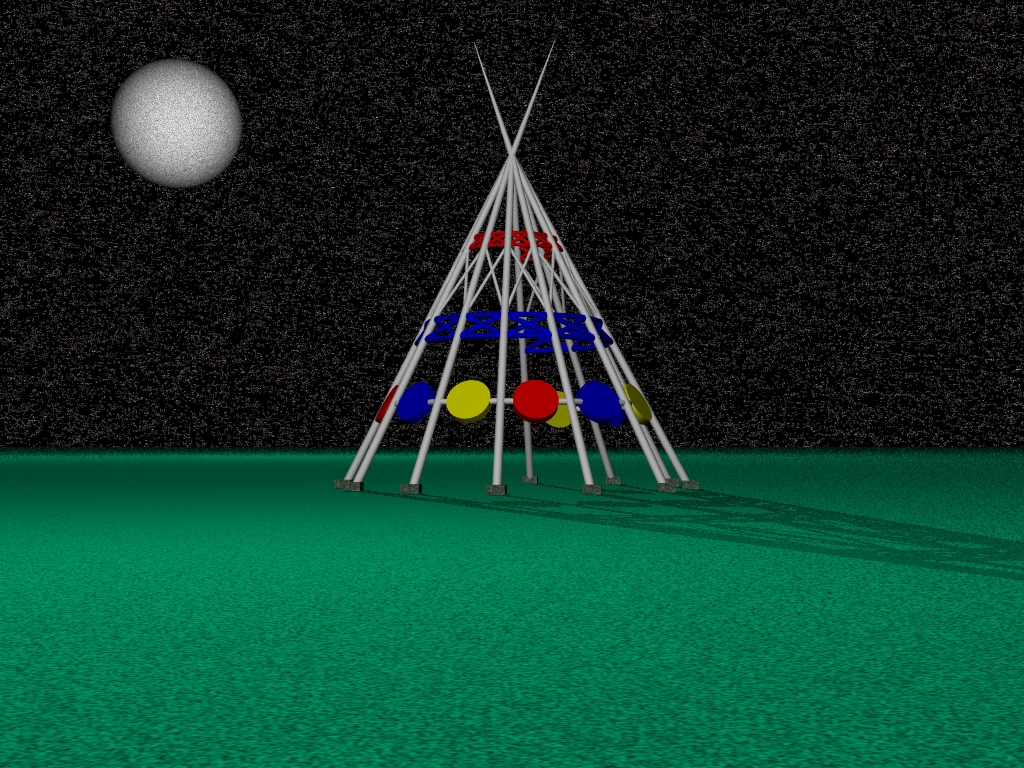 Christopher McConnell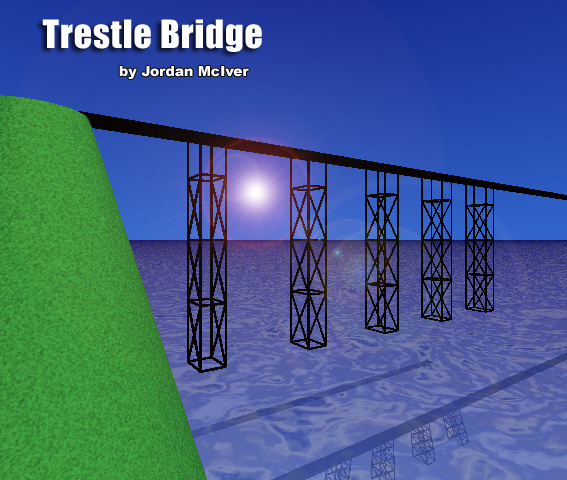 Jordan McIver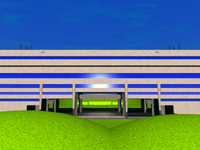 Kirby Millar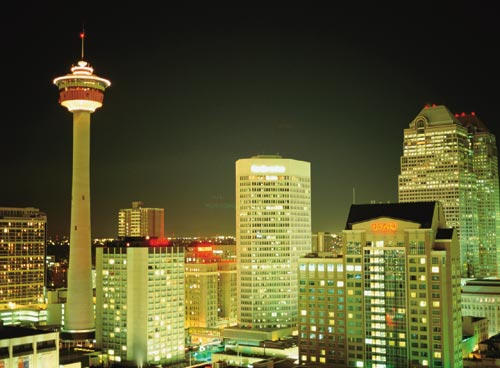 Angela Mlynarski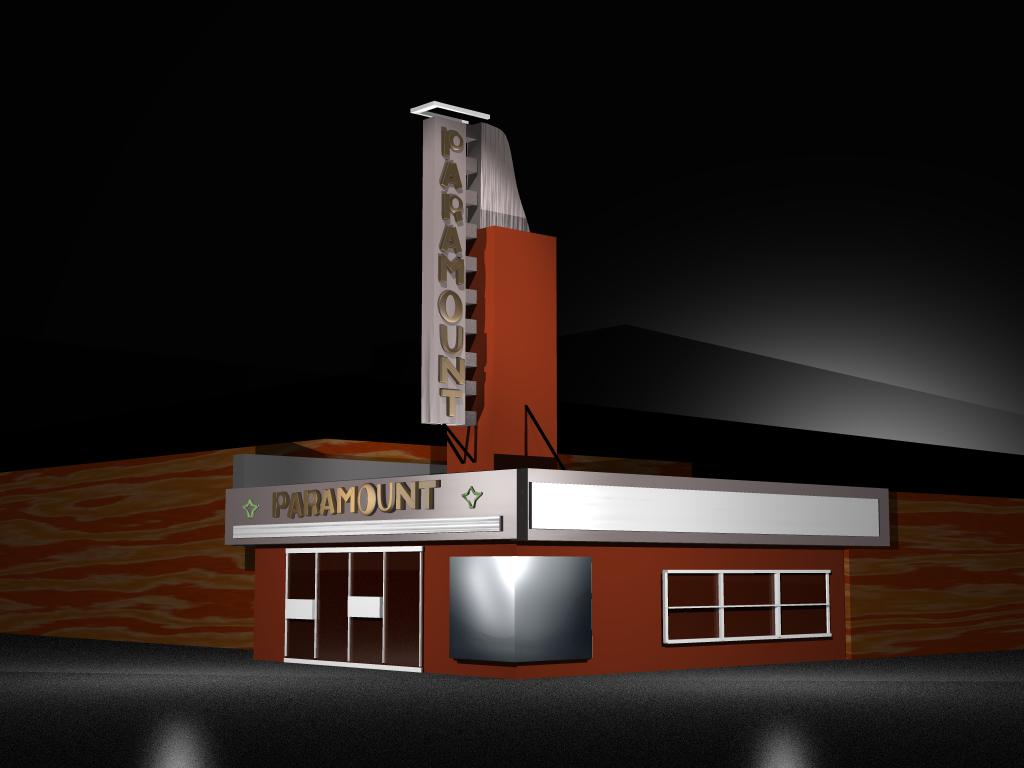 Christopher Naumann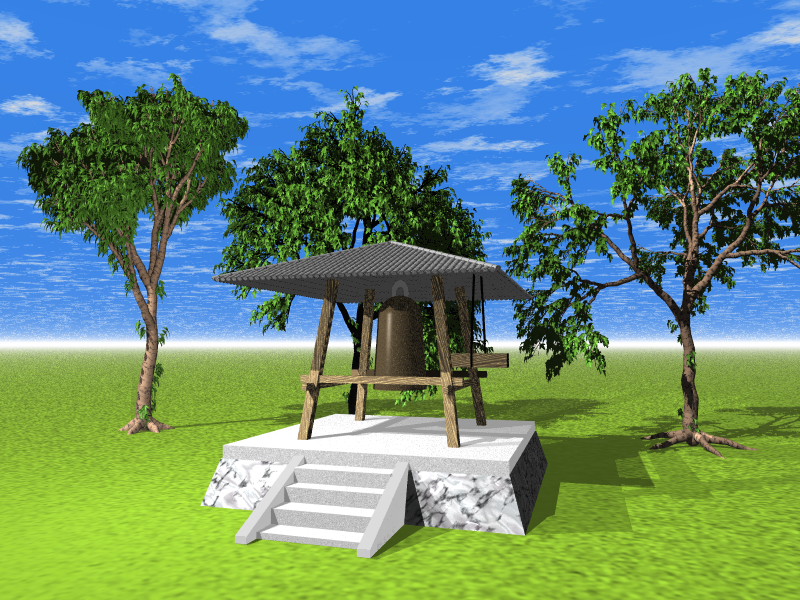 Elspeth Nickle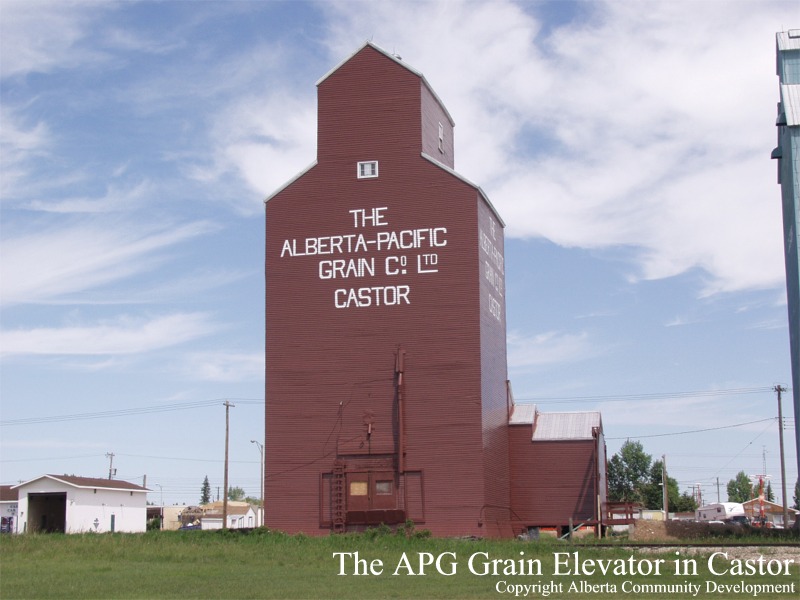 Albert Overweg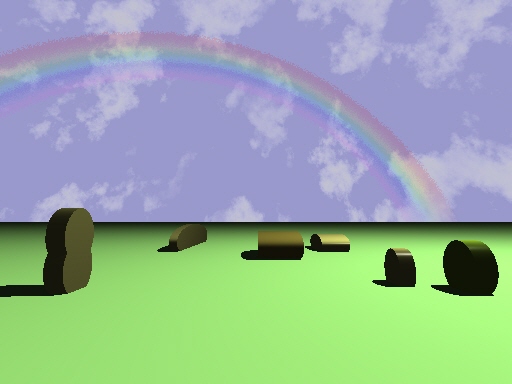 Choong-Won Park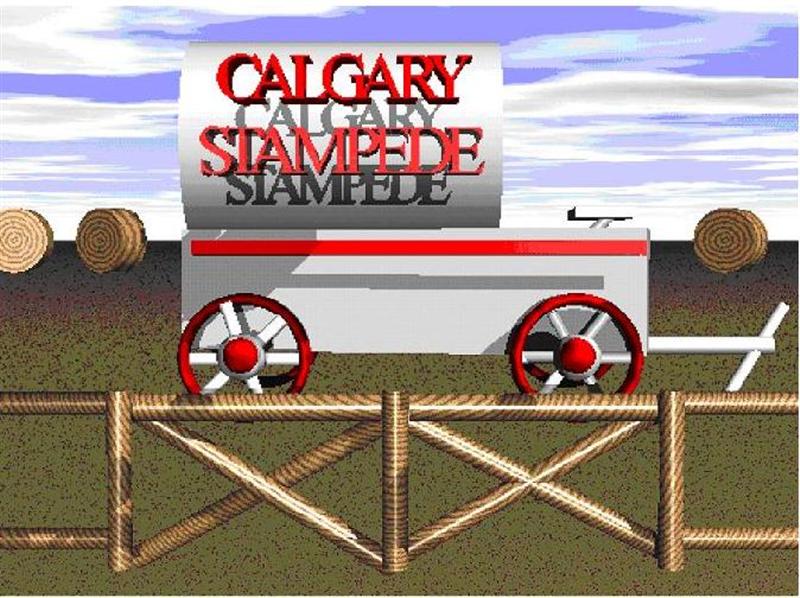 Coreen Parsons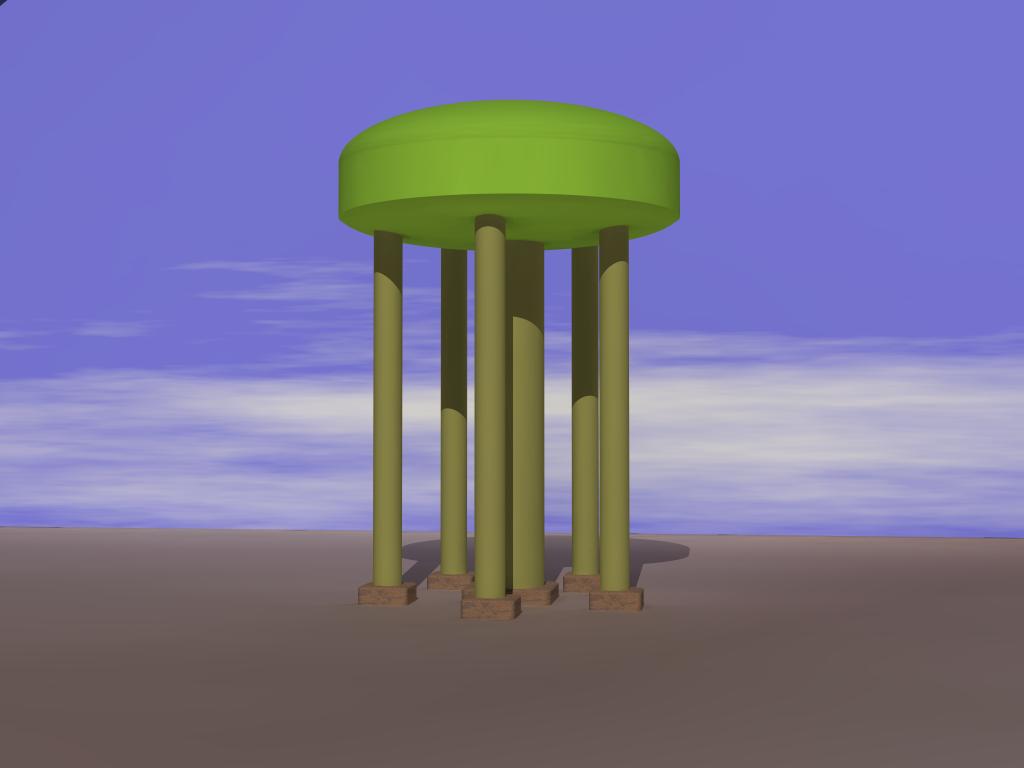 Daniel Ptycia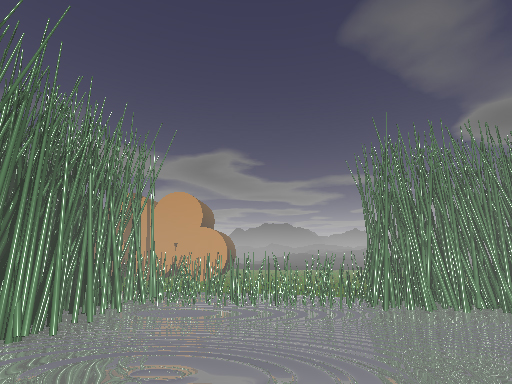 Dimitri Reizvikh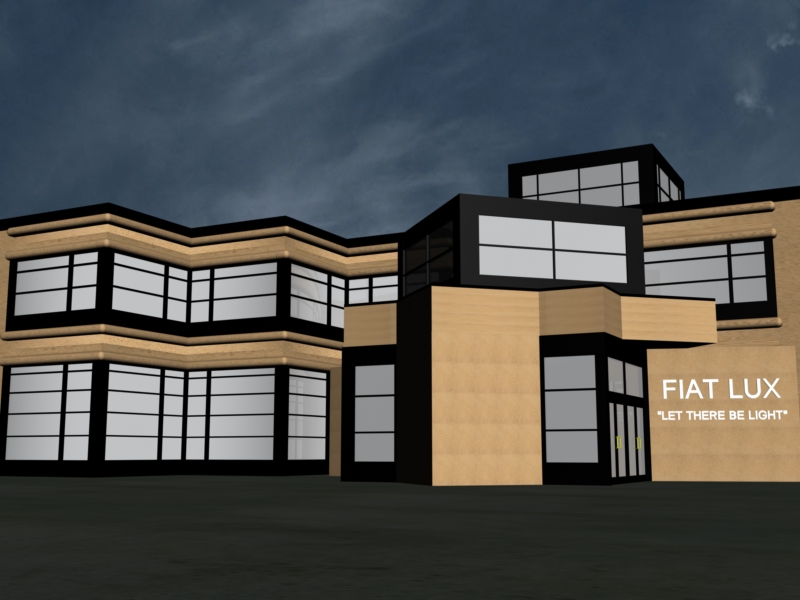 Kyle Schmidt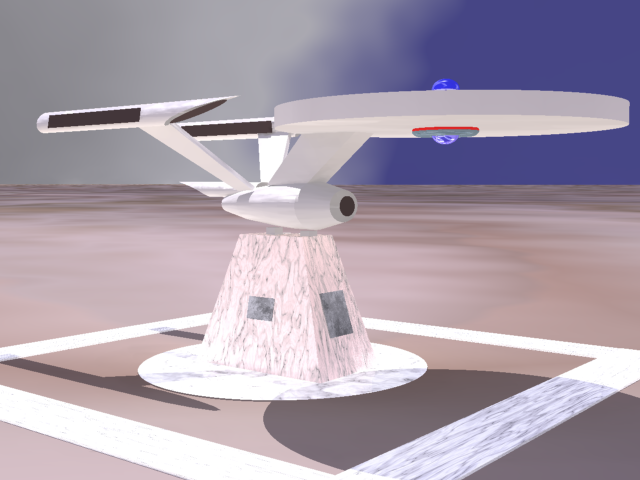 Paul Shervey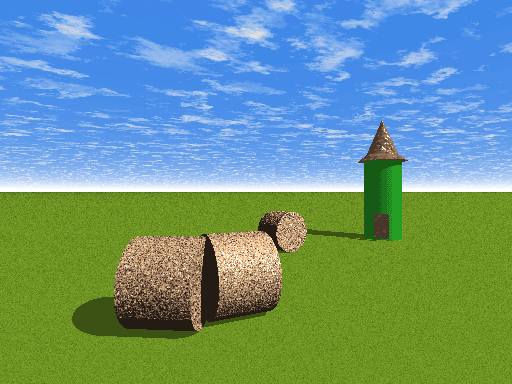 Rohan Singh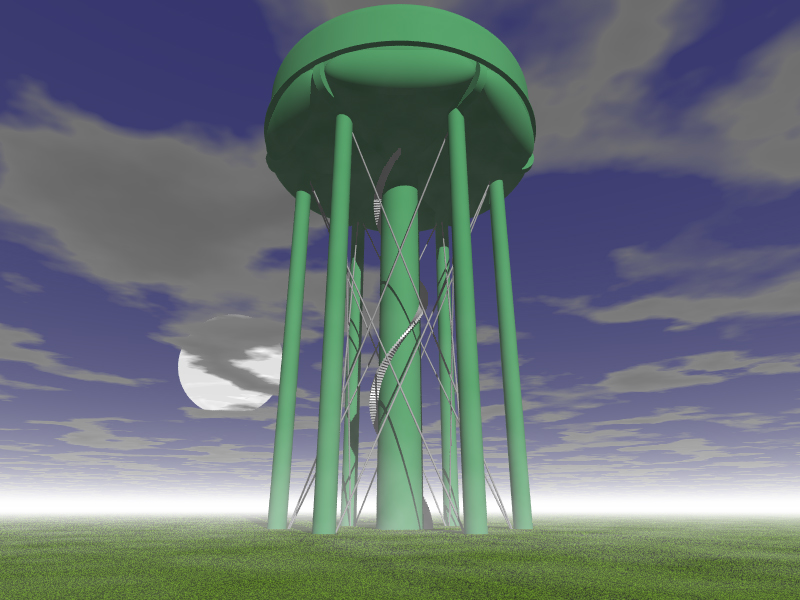 Anthony Stannard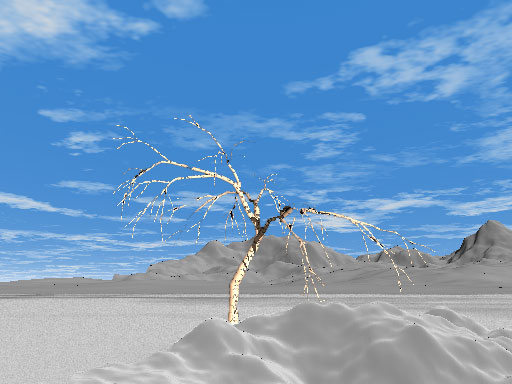 OJ Wagontall
Ye Wang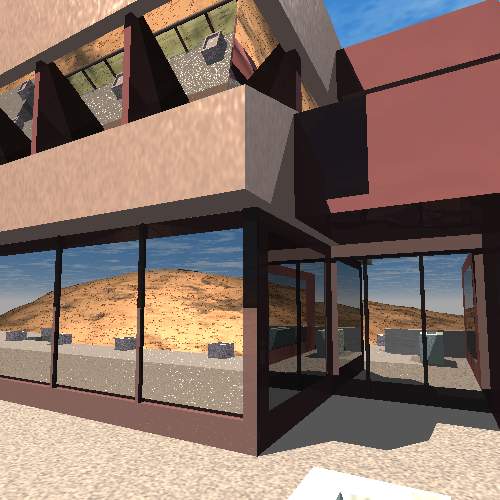 Jean-Jean Wei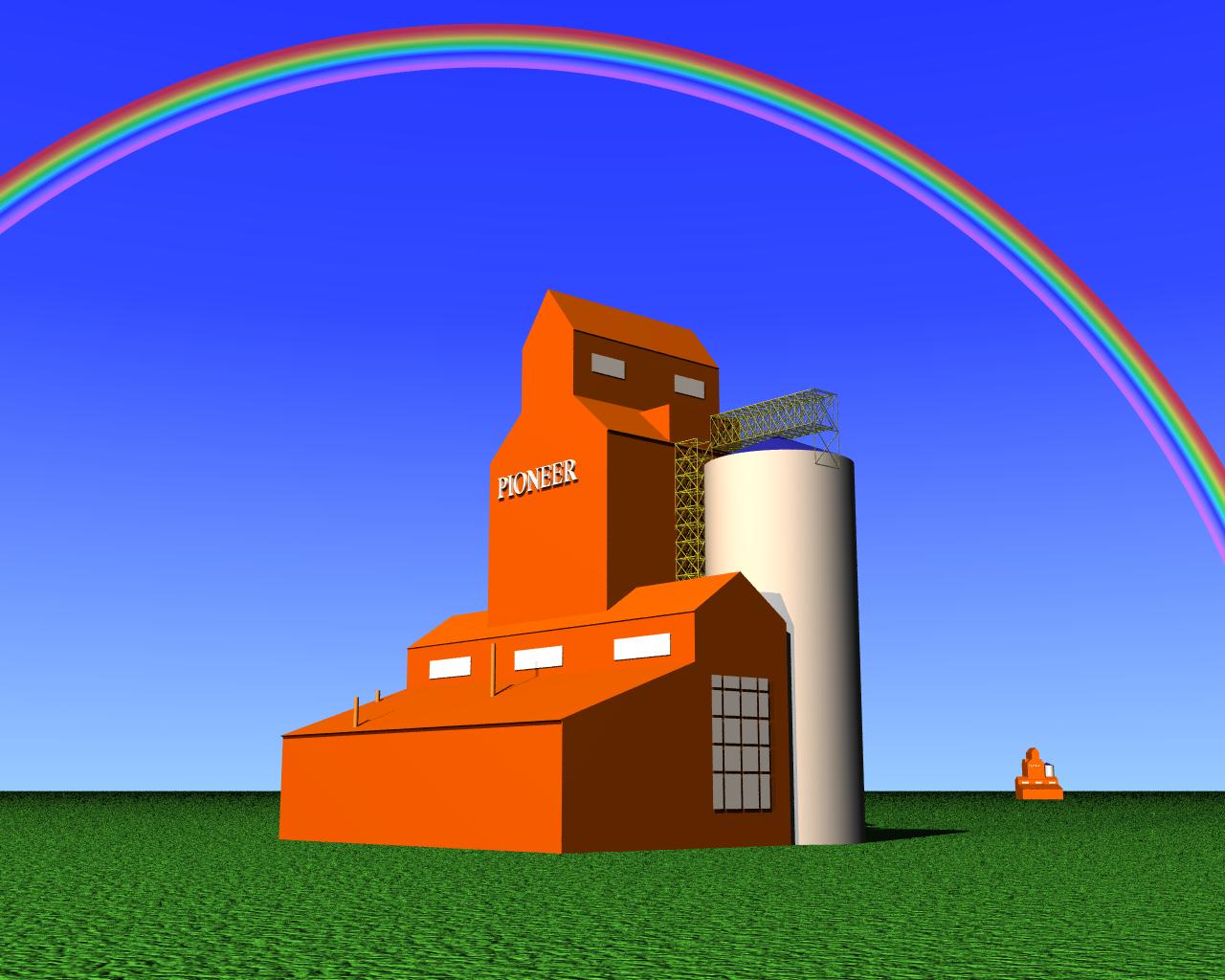 Zhenshuan Zhang
---
Here are links to previous years' projects:
---
Department of Mathematics & Computer Science
University of Lethbridge Home Page
---