Alternate Pictures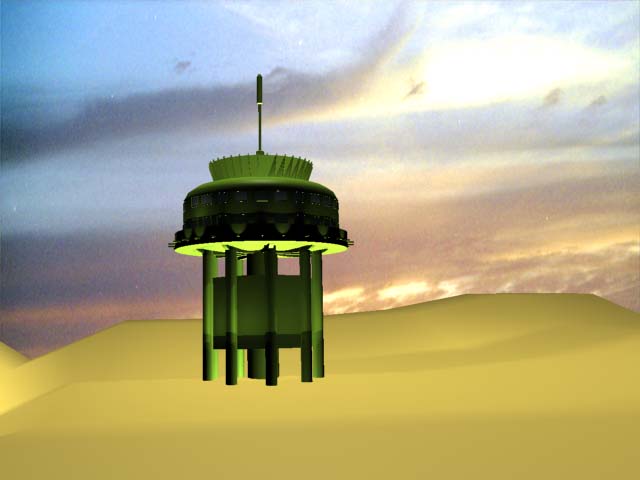 I realized in this picture that it would be easier to change the sky then to change the spotlights, since I had a hard time adjusting to the proper light levels.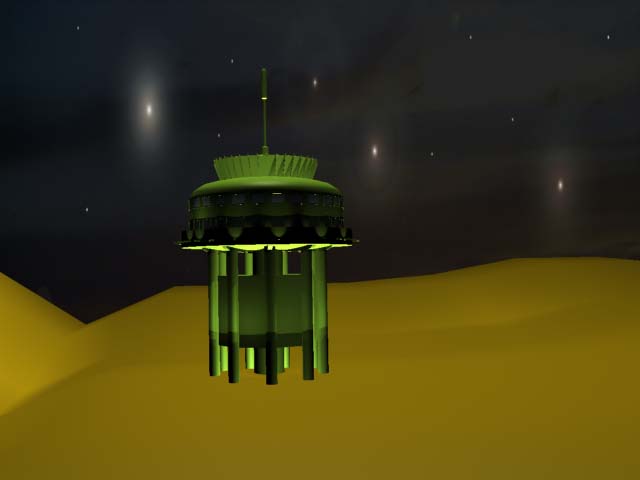 This was my first picture with the night sky, but since I did not have any detail in my posters or on the ground, I thought a different angle would do the Tower more justice.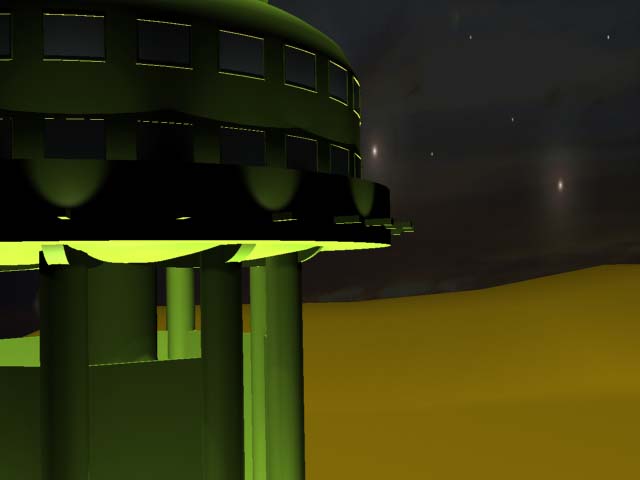 I liked this shot, but since you can still see that the posters didn't have anything on them, that a different angle would still be better.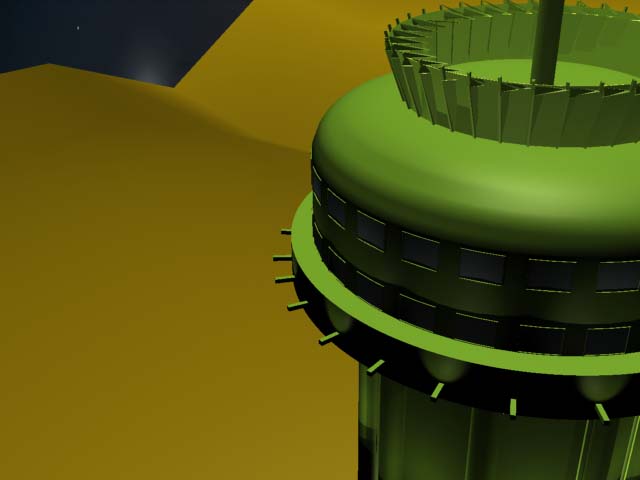 This angle is nice when looking at the top, but since I could not do a proper downtown for the ground, I thought a shot facing the sky would look the nicest for my final shot.
Chris Gayford