CS3710 Project -- Spring 2007
In Spring 2007, the students in Computer Graphics were (again) asked to produce an image of Southern Alberta. The pictures were generated with POVRay , or Maya or 3DStudioMax or Blender. The students learned the software entirely by themselves - no class time was spent on teaching it.

Copyright rests with the students -- please contact them if you wish to copy these images.
---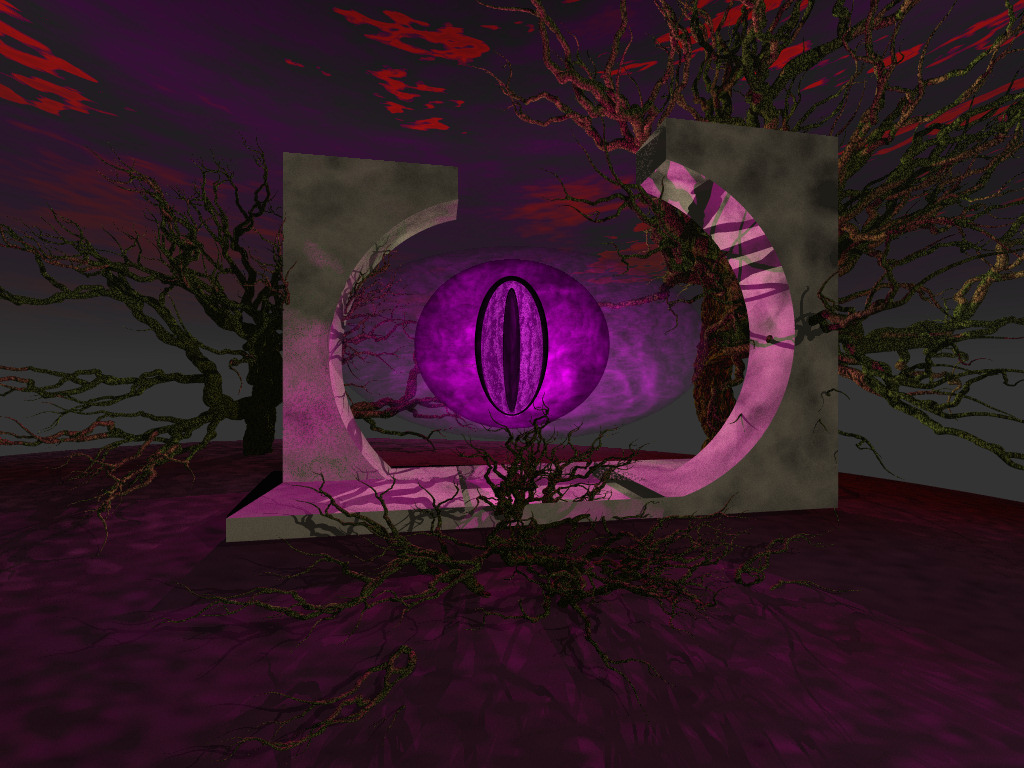 Chung, Henry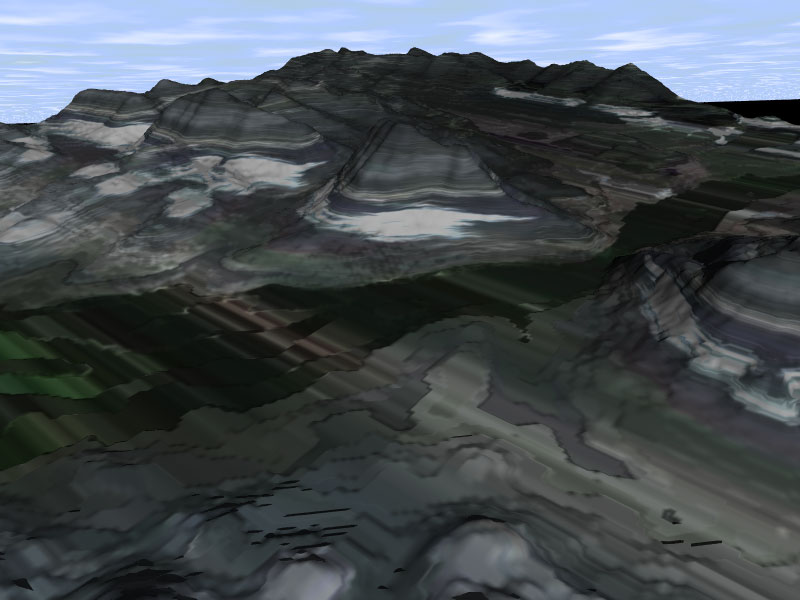 Corbet, Matthew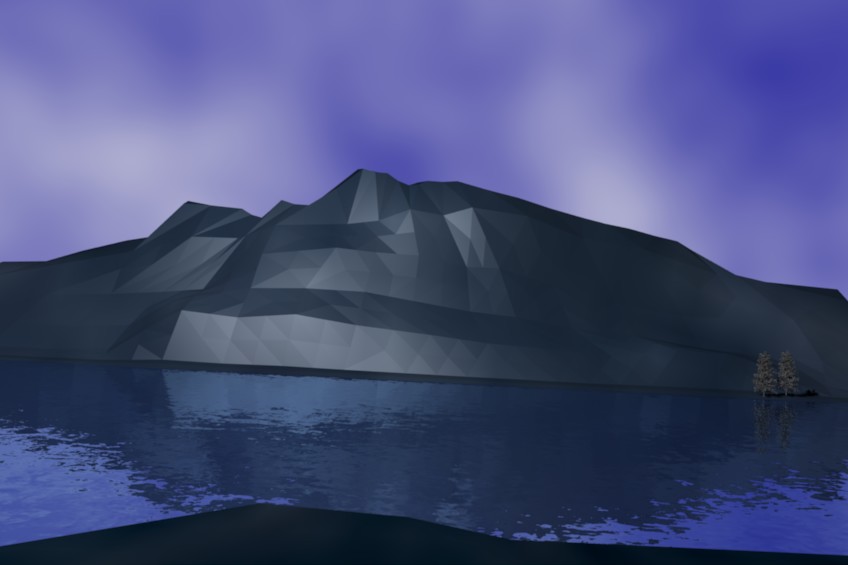 Drever, Ross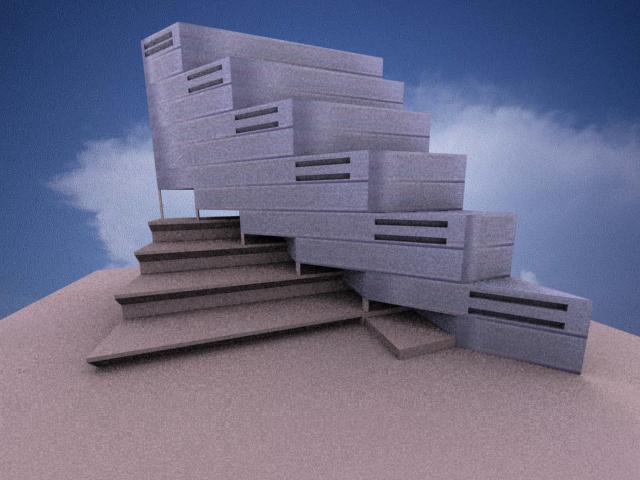 Fisher, David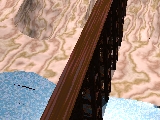 Gillespie, Alan
Harrison, Otumara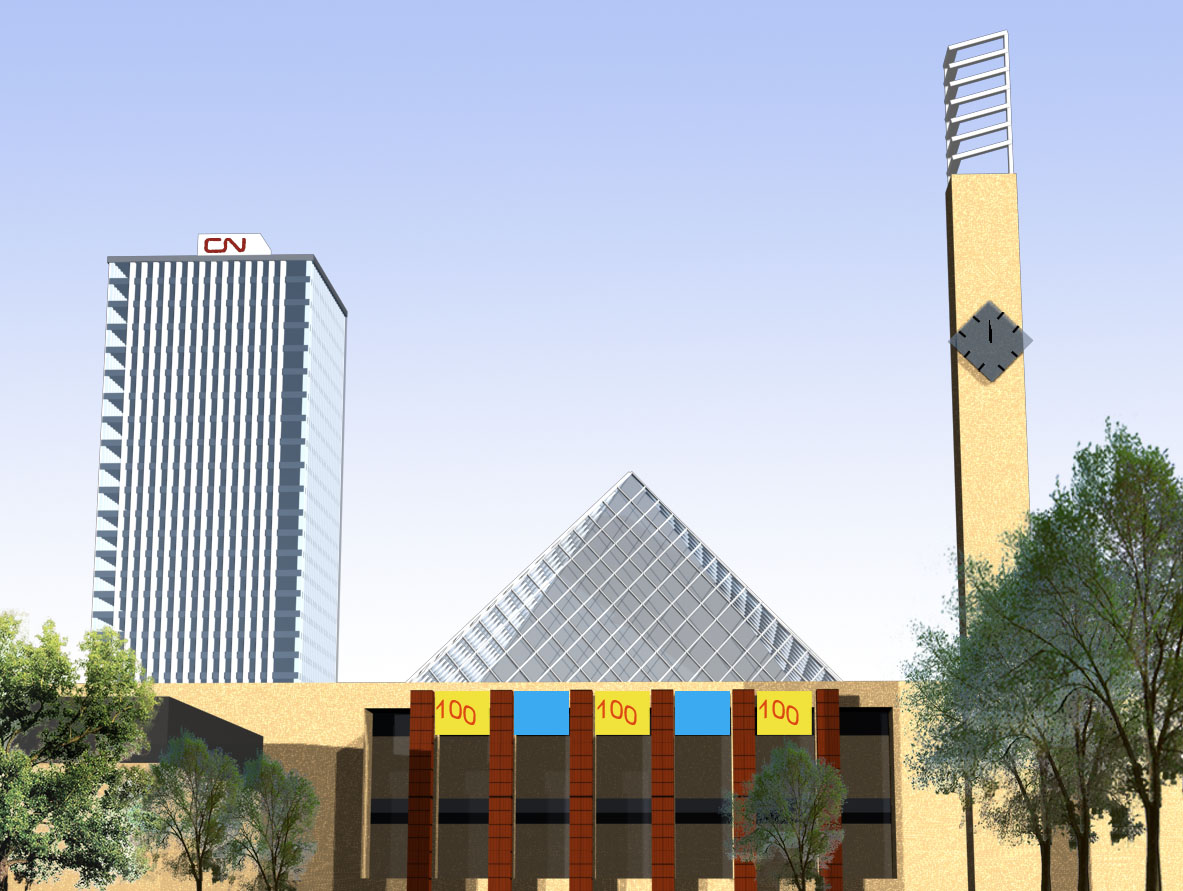 Huang, Yuan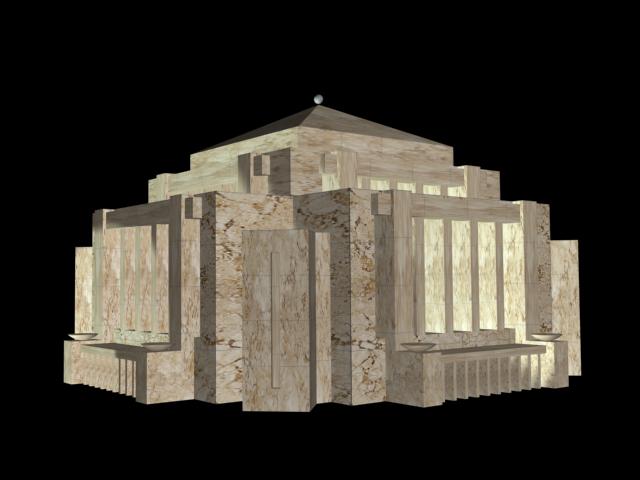 Jensen, JaCobi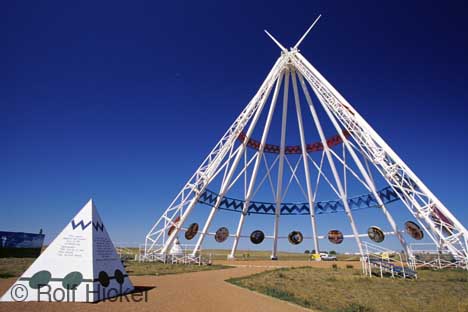 Johnson, Rodney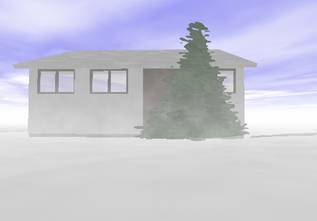 Kamruzzaman, Md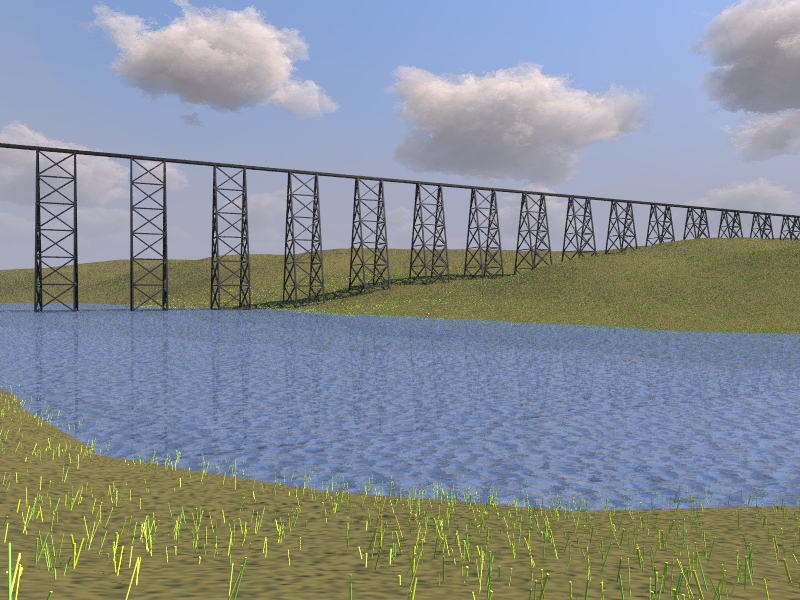 McClung, Sterling
Peck, Adam
Peffers, Alasdair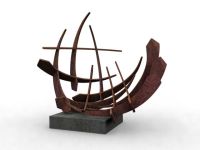 Rogers, Matthew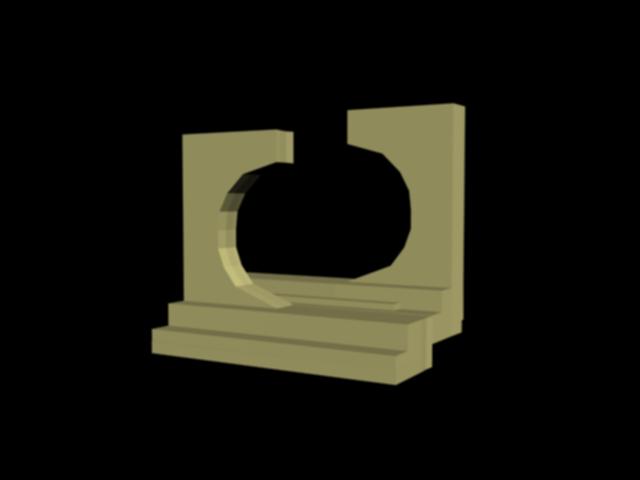 Rogers, Michael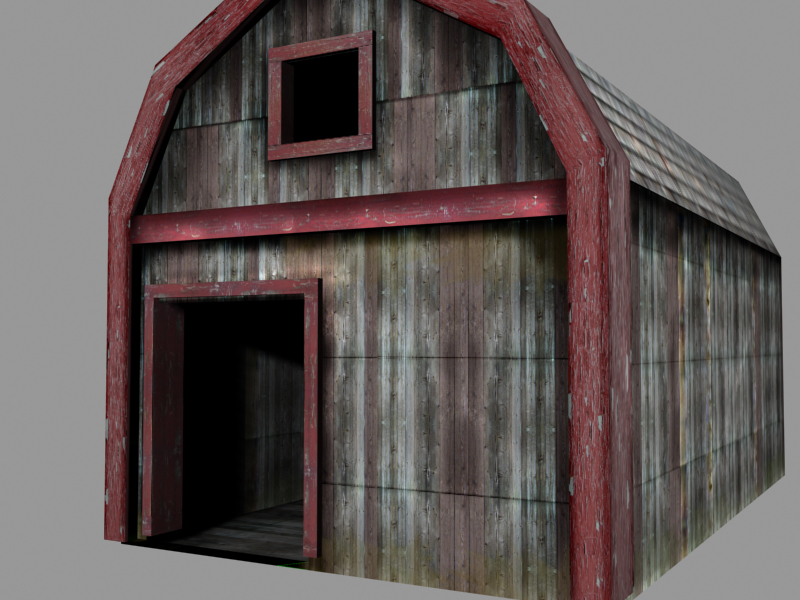 Sanden, Chris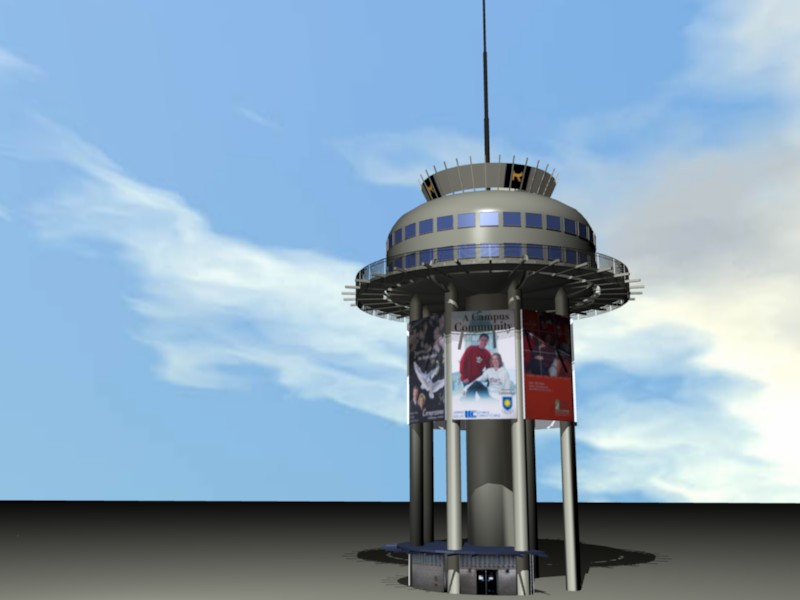 Shorten, Daniel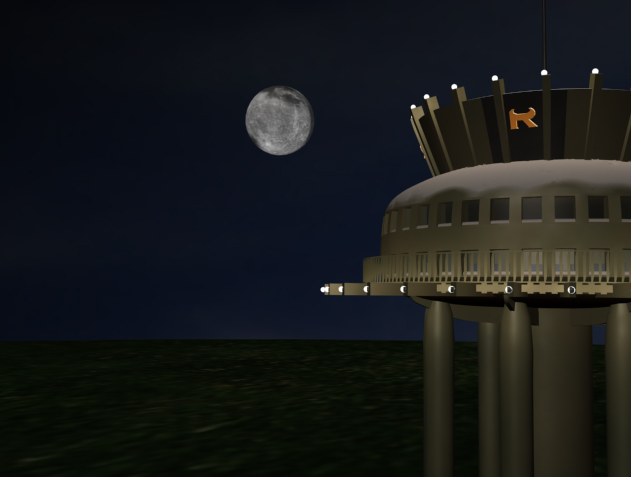 Tailfeathers, Benjamin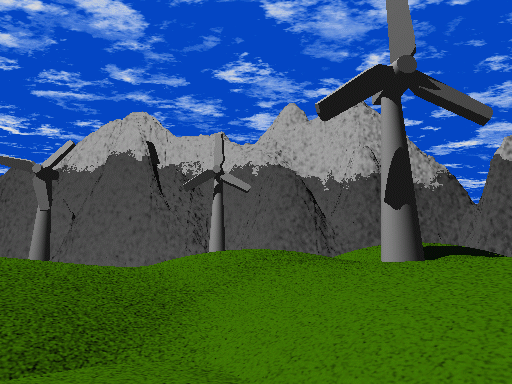 Turner, William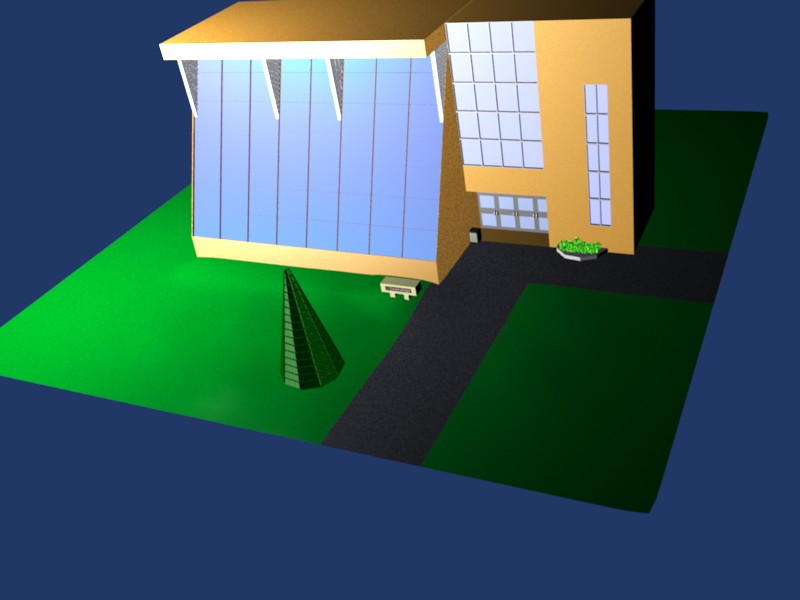 Twedt, Phillip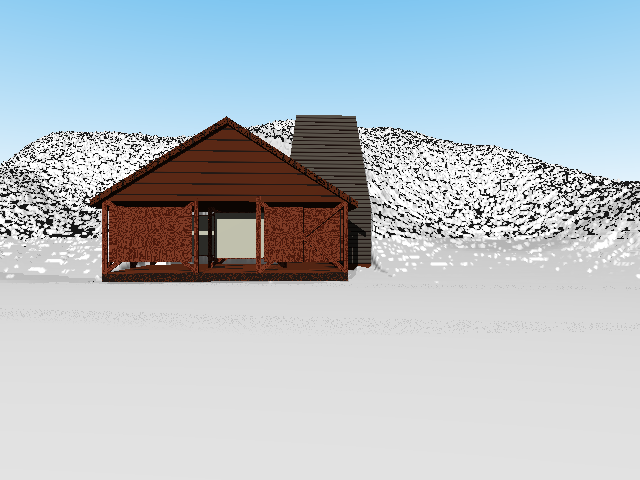 Wilson, Jonathan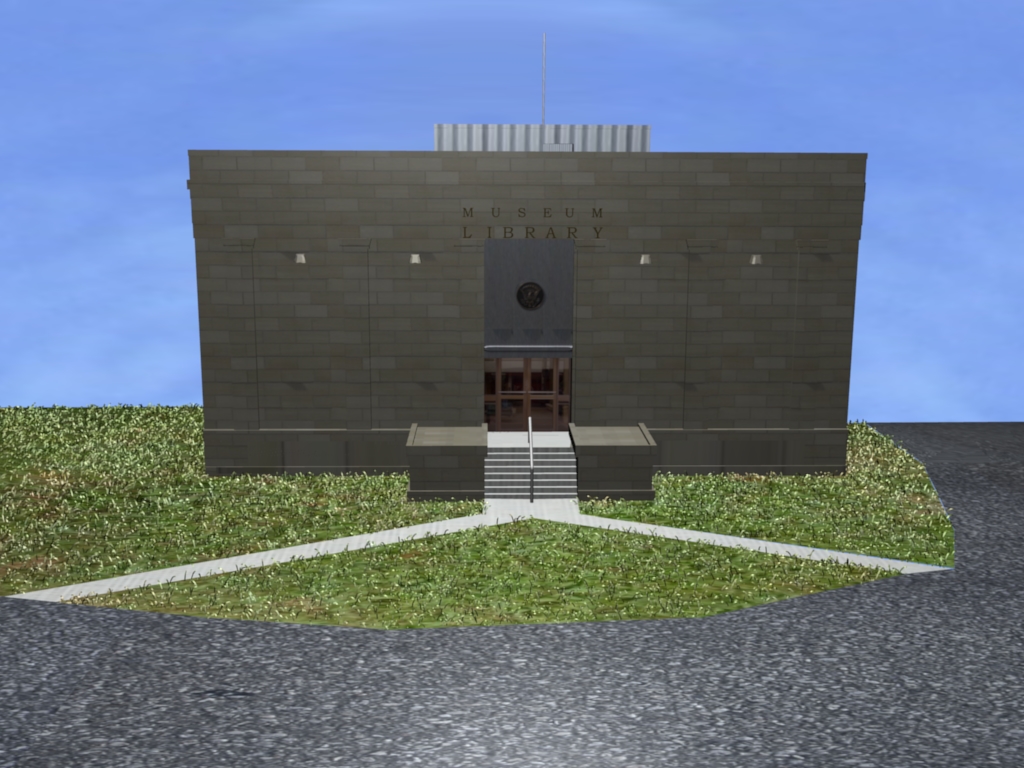 Wszolek, Maciej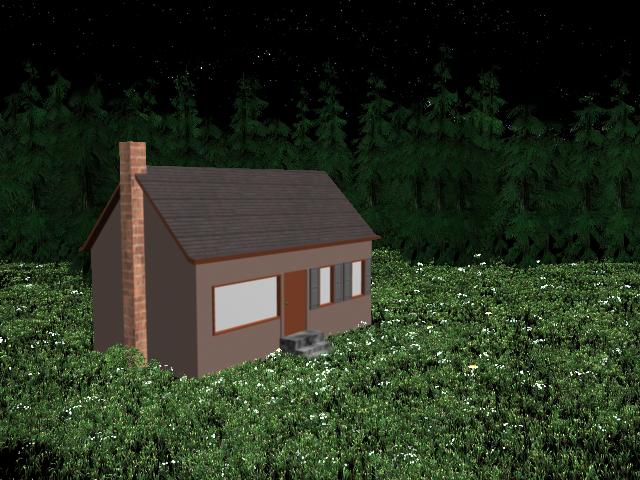 Yean, Yim
---
Here are links to previous years' projects:
---
Department of Mathematics & Computer Science
University of Lethbridge Home Page
---