Jonathan Wilson
Computer Science 3710
Galt Burn all Night Coal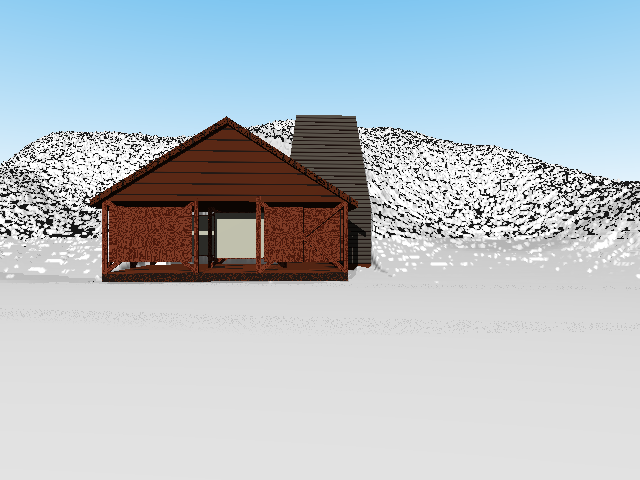 High Res
The Coal Mine
The reason I chose the coal mine was because it was something a little more unique and i was curious about the history of the mine.
A brief history
The first mine was formed in 1881, by Nicholas Sheran. This was a small hole in the side of the coulees that wasn't supported by timbers, and was very dangerous. From this point serveral attempts to transport the coal failed. One of which was the Queen Mary. A River boat built in the early years of the Mine.
Coal Banks Kiosk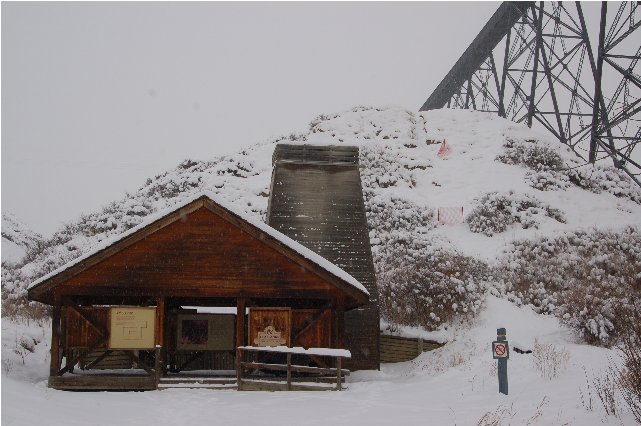 I constructed this Kiosk with primitive elements. It started with the floor which was a simple box. The walls are Unions of various rectangles rotated and translated to the appropriate locations. The Smoke stack at the rear was done by cutting away from and exisiting rectangle.
The Coulee
The coulees proved to be one of the more dificult parts of this project. Generating them from random is easy, trying to get them to match up to a pickture is a pain in the neck. I used the hieght_field command with a .gif in Povray to accomplish this.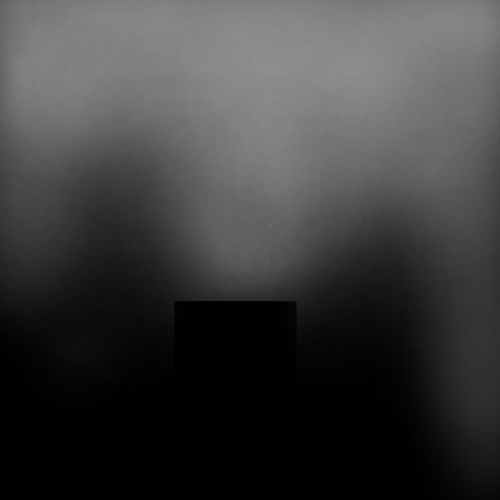 The Sky
This was borrowed from Sky I didn't get much of a chance to play with it.
Textures
I didn't find this difficult, just time consumint. I used a variety of methods to texture the various parts of the building. Anything with lines in it was a color map, and the wood grain is actually a function in Povray.
Conclusion
I'm not terribly happy with the end result. I would have liked to get more detail done, and figured out a way to smooth the coulees out a little more.