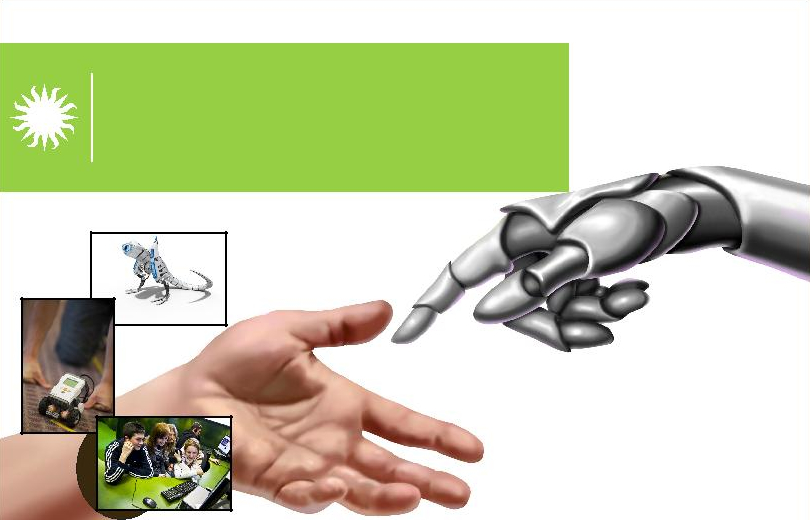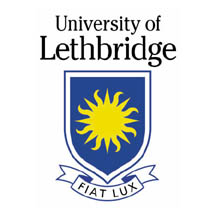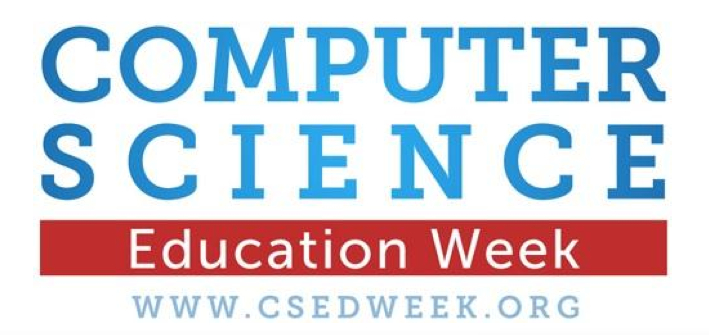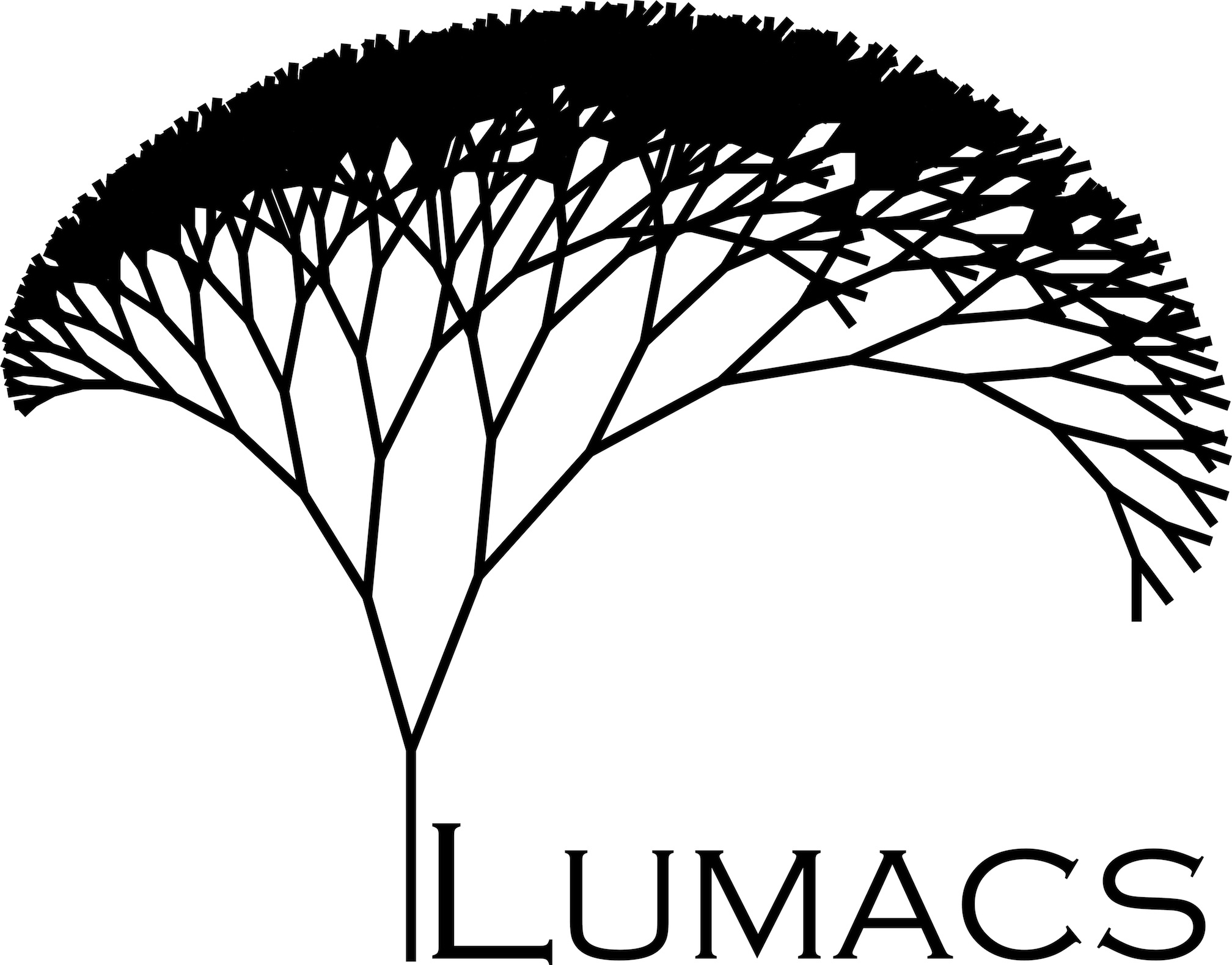 You're invited to Robotics Day at the University of Lethbridge!
Robotics Day
Mathematics & Computer Science
When: Saturday, December 8th 2012, 11:00am - 3:00pm
Where: University of Lethbridge, room PE264
Why: It's Computer Science Education Week!
Computer Science Education Week (CSEdWeek) is December 9-15 2012. Computing is a key driver of economic growth and societal change. Many of the most exciting and best paying jobs right now require knowledge of computer science but far too few students have the opportunity to explore the field or take engaging and rigorous computer science courses. Ensuring access to quality K-12 computer science education is crucial to competitiveness in the 21st Century.
Why Computer Science?
Computing touches everyone's daily lives
Computer science-related job prospects and earnings remain strong despite extraordinary economic challenges
By 2018, US projections show that more than 800,000 high-end computing jobs will be created in the economy, making it one of the fastest growing occupational fields
Five of the top ten fastest growing jobs will be in computing-related fields
Computer science and computer engineering bachelor degrees are in high demand and command two of the top three average salary offers from employers among all majors
So what are you waiting for? Come to Robotics Day at the U of L and try out our Lego NXT robots!
Participate in a challenge; win a prize!
Department of Mathematics & Computer Science
University of Lethbridge 403 329 2470
ulethbridge.ca/computerscience
hodgsonb@uleth.ca