Computer Science 3710
Computer Graphics
Project - Ray Tracing Software
Fouzia Ashraf Mousumi
---
Mental Ray tracer is a powerful ray tracer of 3ds Max that can generate reflections and refractions more realistic during rendering.
In my project I have created a Day Light System which is generated by comprising two mental ray photometric light sources:

mr Sun, which simulates direct light from the sun.
mr Sky, which simulates indirect light created by the scattering of sunlight in the atmosphere.
These two light sources are accompanied by the mr Physical Sky environment shader, which establishes the physical representation of the sun and sky. Then I adjusted the location of this landmark from map and tested under different day and time along with sun positions. And also I have applied photometric exposure light on the scene to observe what the difference between sunlight and these artificial light's effect.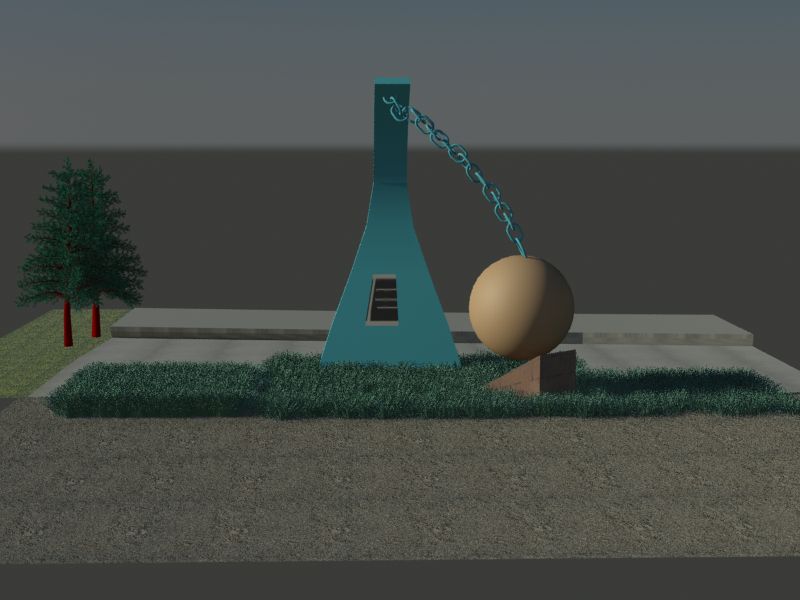 Image 01: Rendered Scene with Daylight System Positioned at Late Day 2 February,2010
Image 02: Rendered Scene with Free light(100 W Bulb)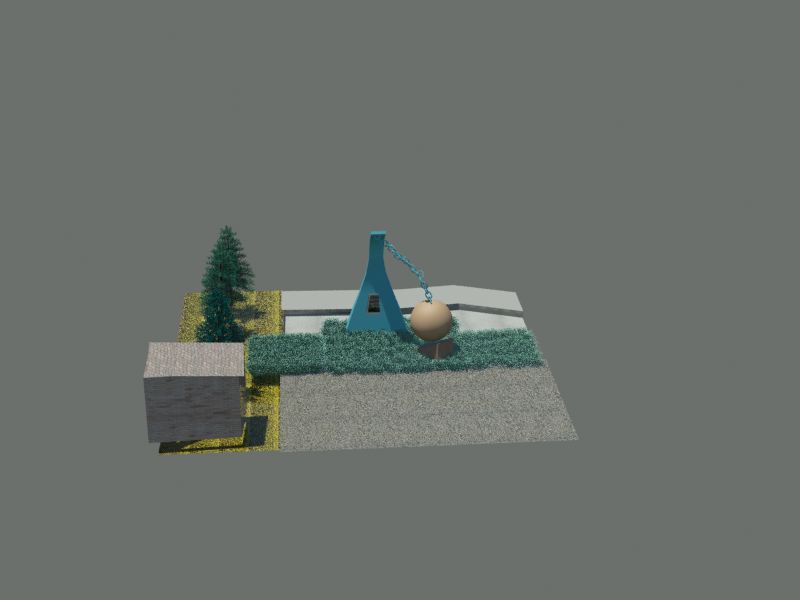 Image 03: Rendered Scene with Daylight System Positioned at Midday2 February,2010