CS3710 Project -- Spring 2004
In Spring 2004, the students were asked to produce 2 images:
the Lethbridge teapot (see pictures of it below)
a southern Alberta landmark (with teapot).
Most of the pictures were generated with POVRay The students learned POVray entirely by themselves - no class time was spent on teaching it. Some students used other software such as 3D Studio Max.

Copyright rests with the students -- please contact them if you wish to copy these images.
---
The teapot is made of brass with a black/red coating and an irregular etched pattern.
---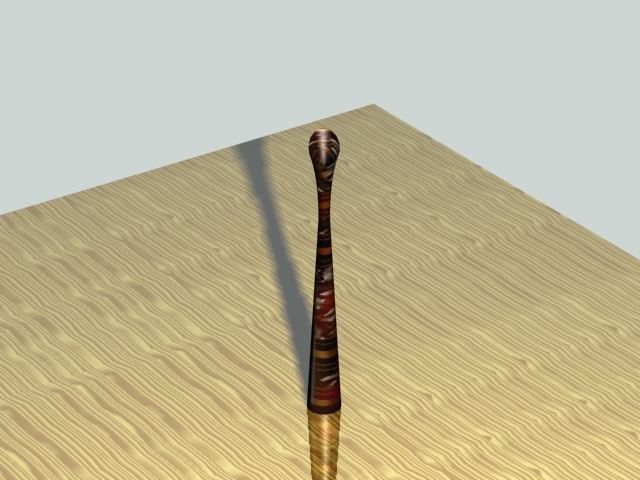 Achra Dheeraj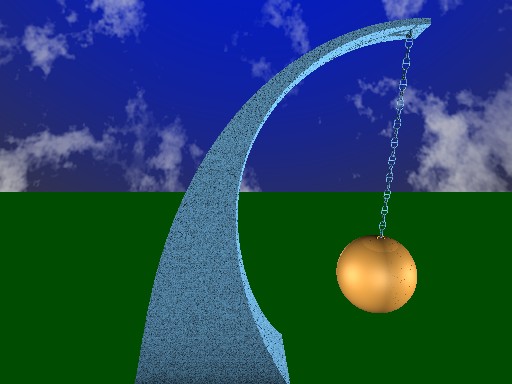 Kevin Allen
Neil Anderson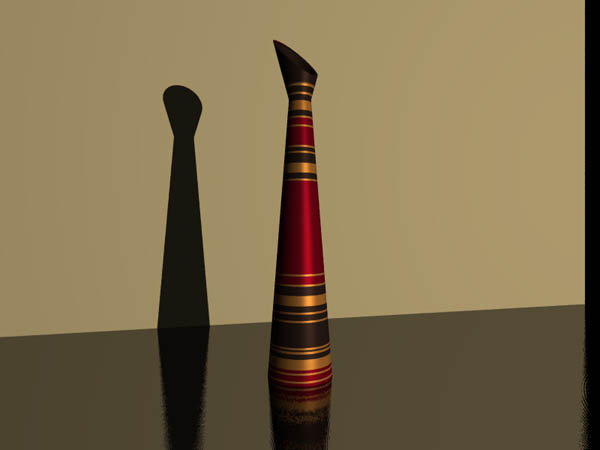 Mike Bosch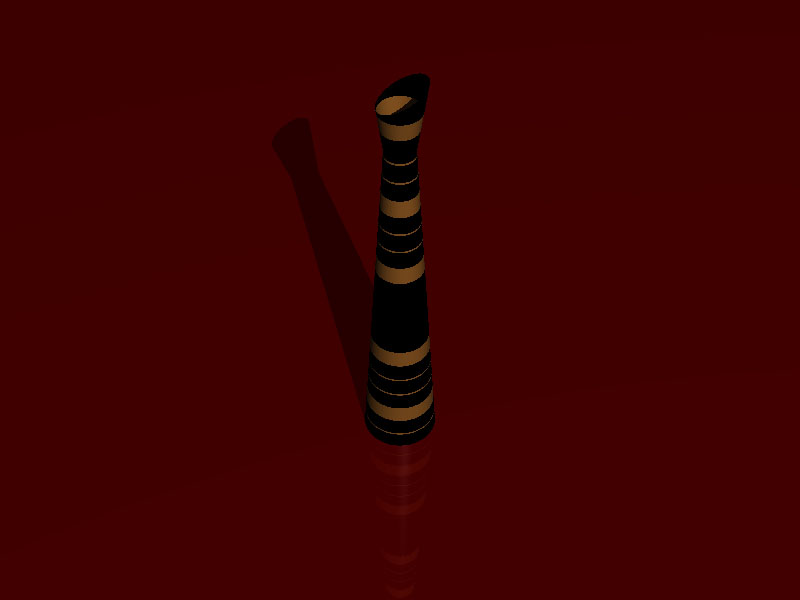 Matt Burton
Trent Burton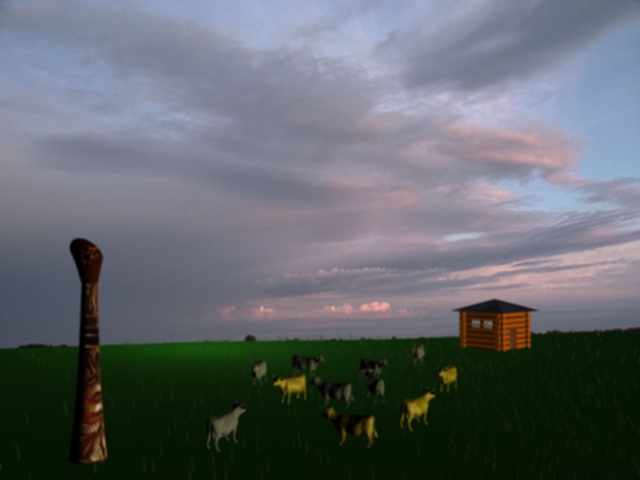 Chad Chen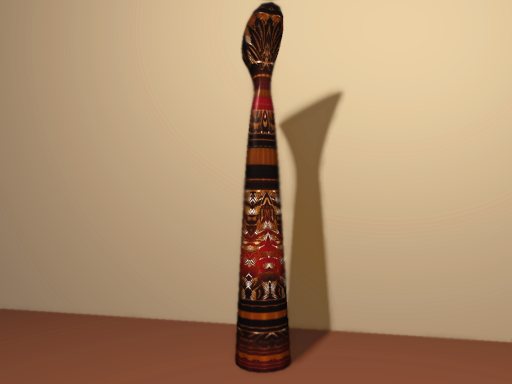 Breanne Dyck This year's winner of the best project award!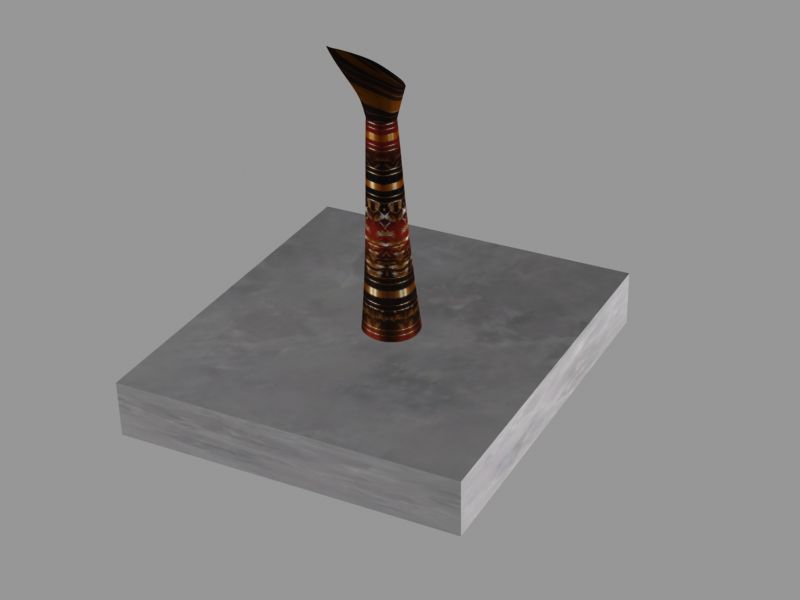 Tyler Fedun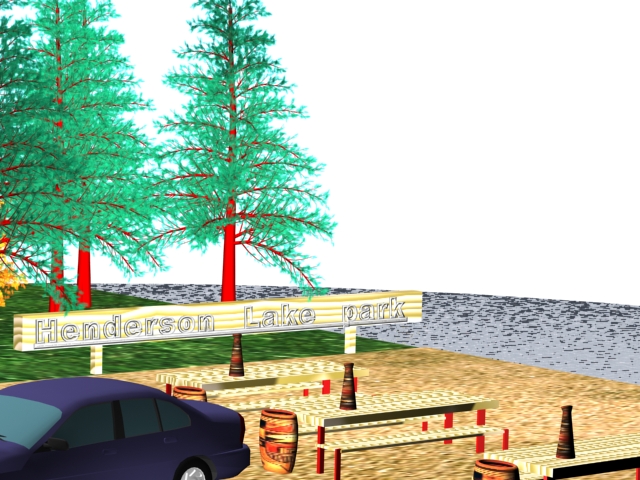 Andrew Forward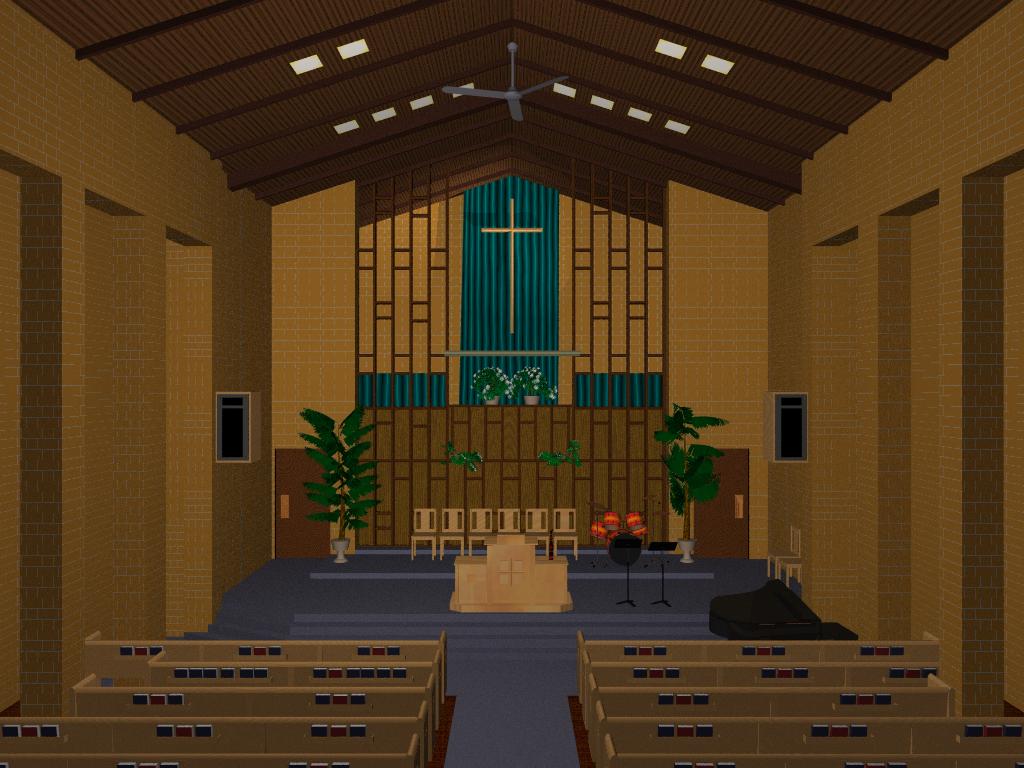 Zac Friggstad Runner-up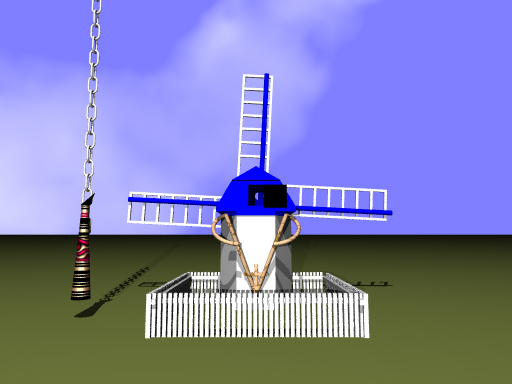 Steven Gilmore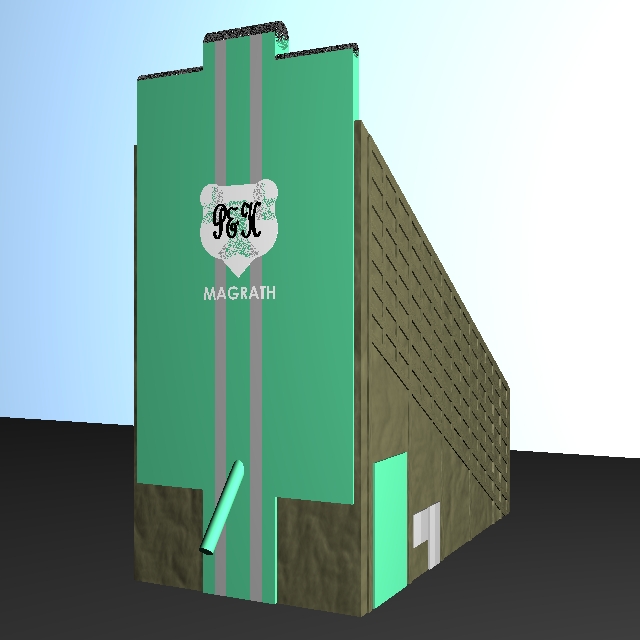 Cory Hall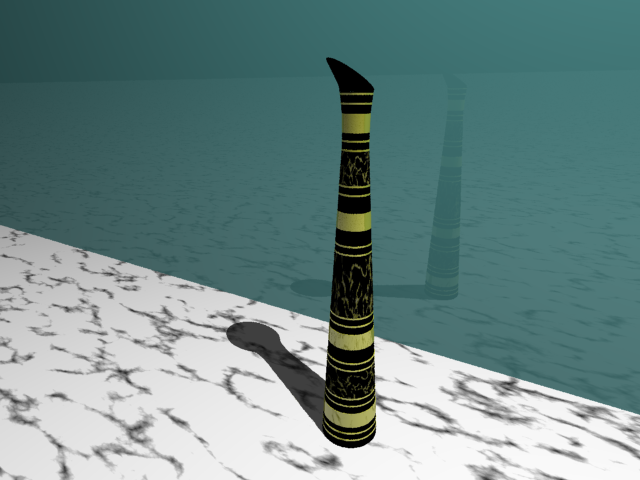 Justin Hallett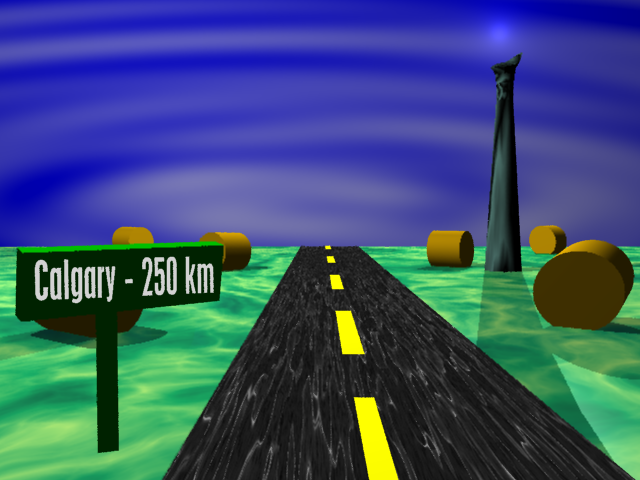 Chris Johansson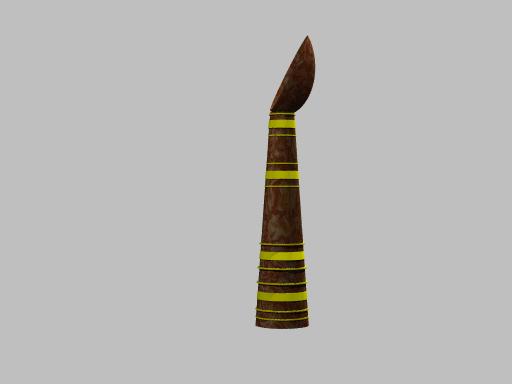 Chris Keeping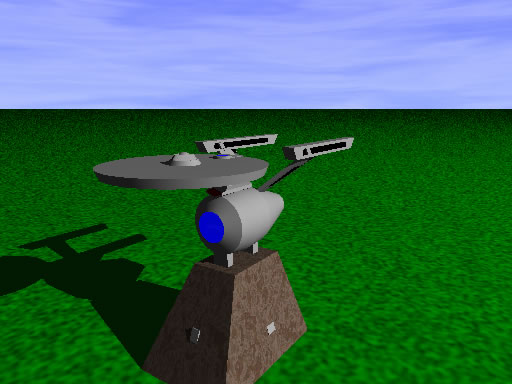 Dan Kennett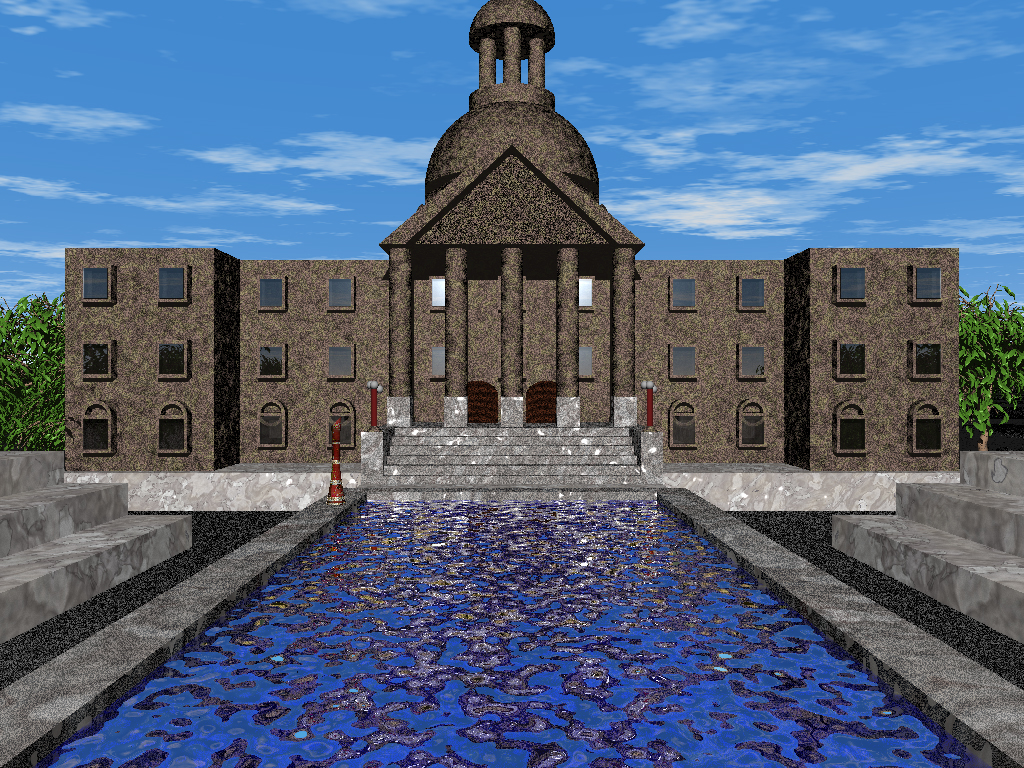 Ethan Kim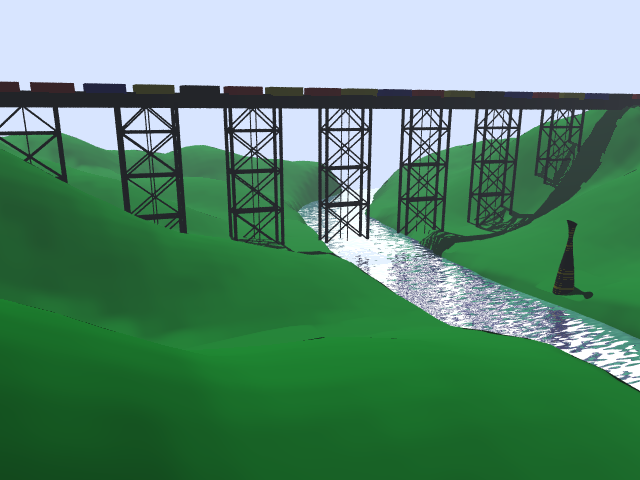 Chris Kitajew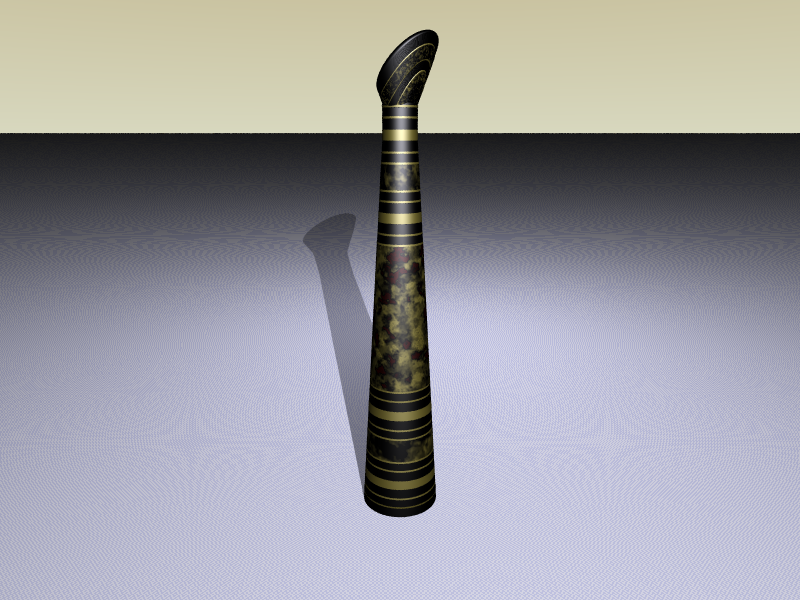 Matthew Lee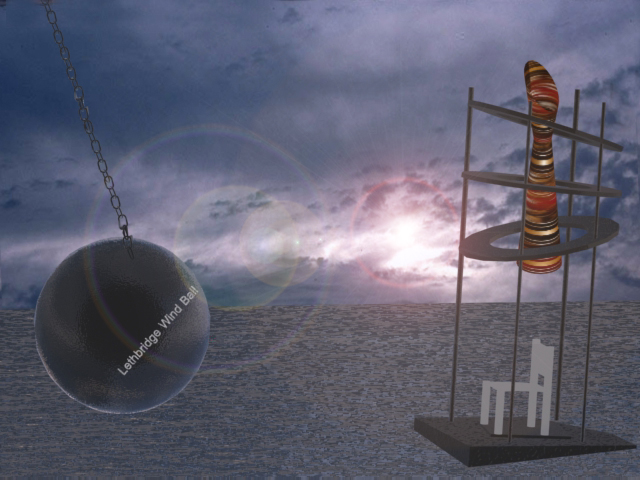 Travis Lomness
Jarret Luft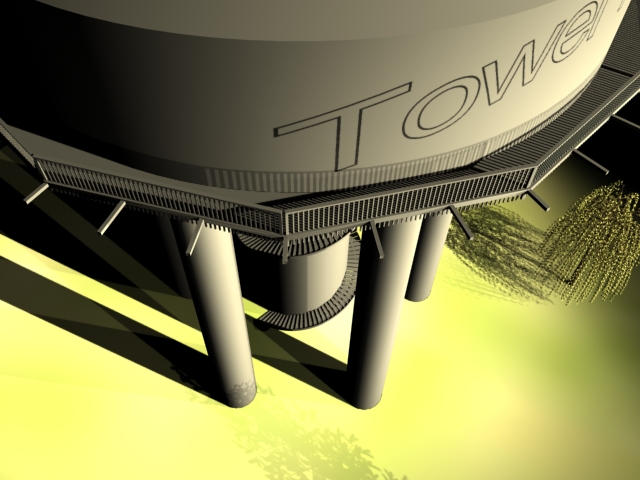 Layne Nadeau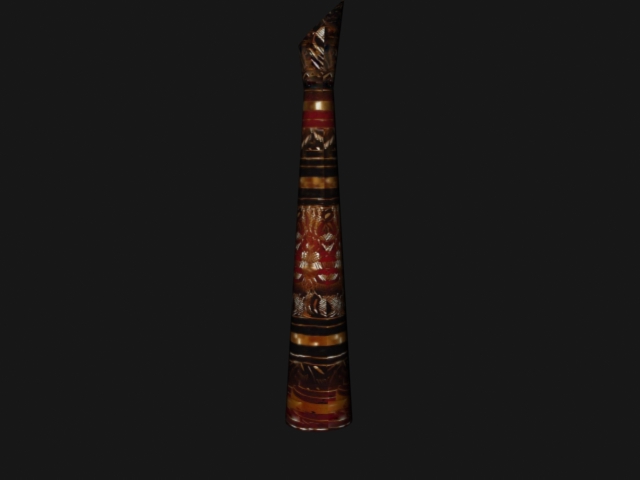 Curtis Oliver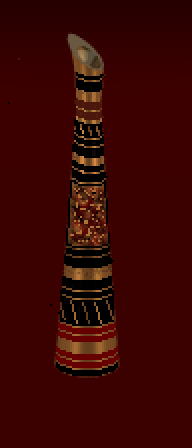 Rita Stevenson
Dallas Thomas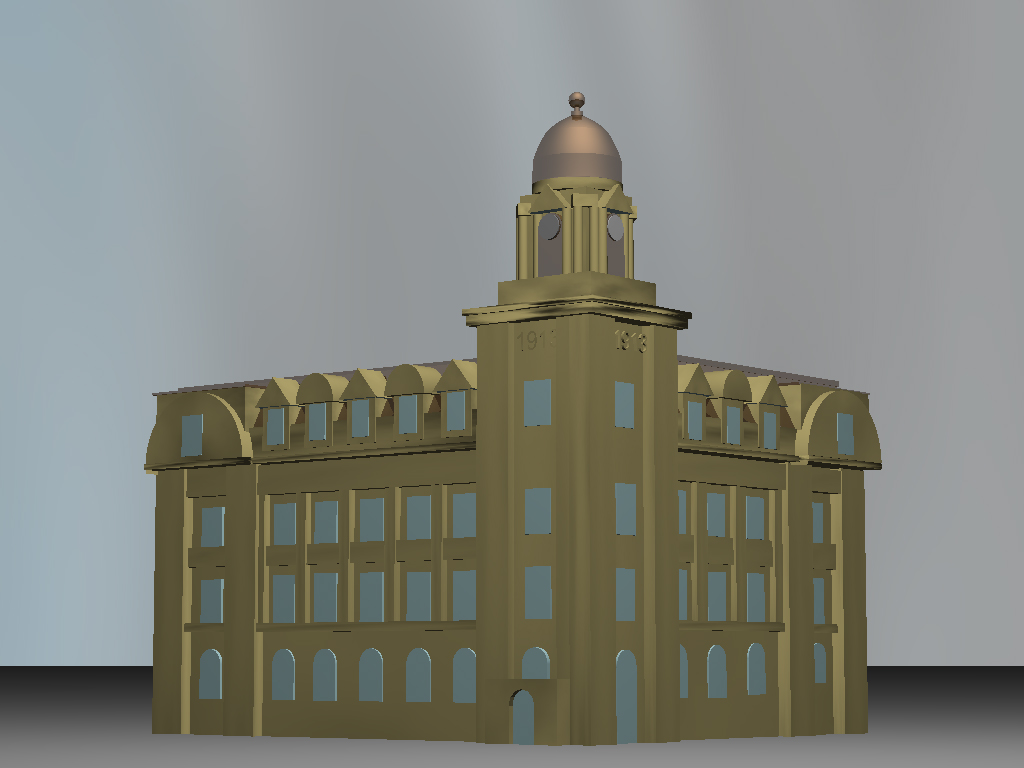 Mike Tulis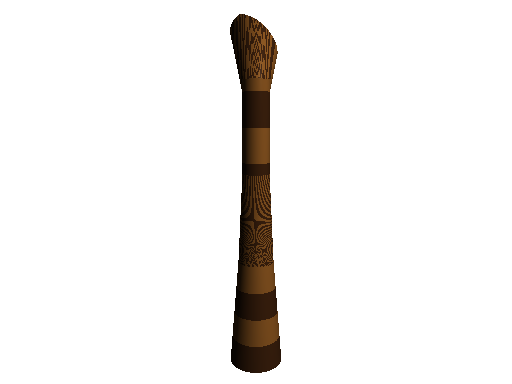 Jaipaul Tung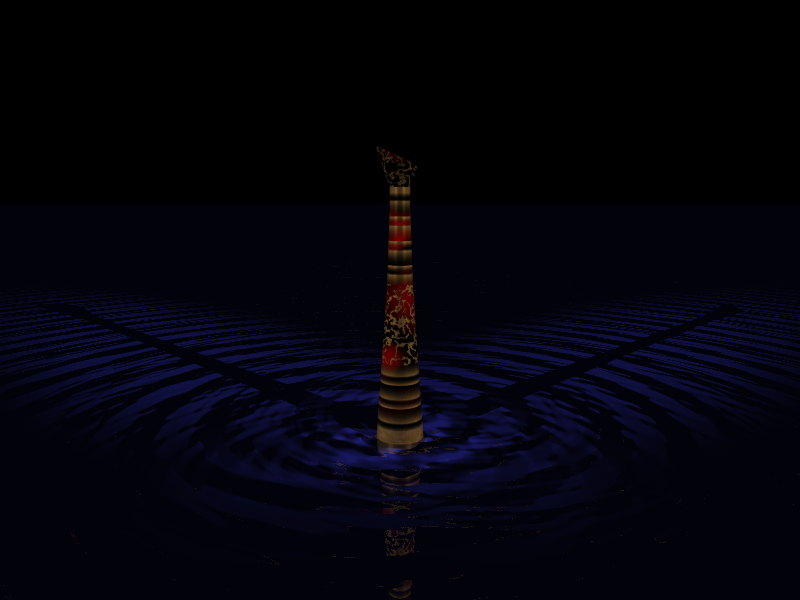 Cory Van Tighem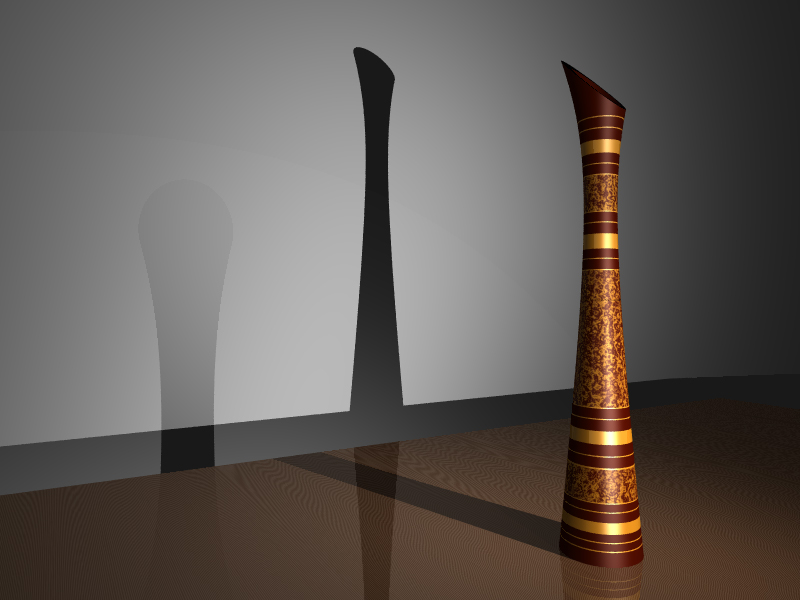 Blake Wirachowsky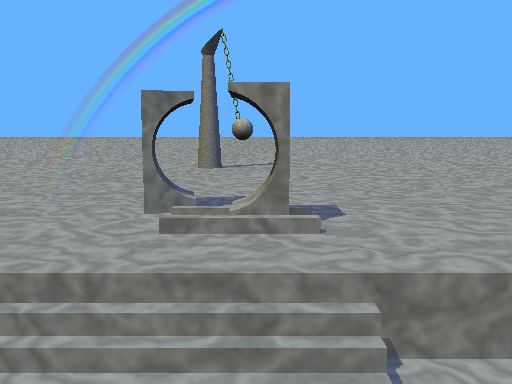 Jing Yang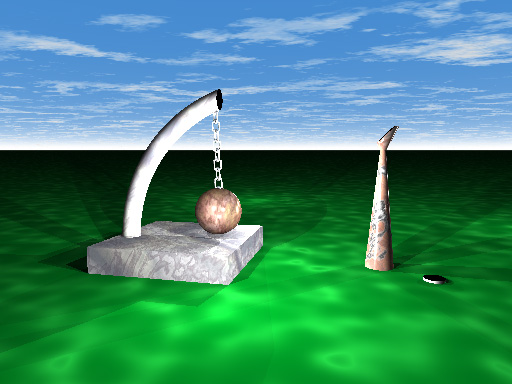 Mohammad Zehtabi
---
Here are links to previous years' projects:
---
Department of Mathematics & Computer Science
University of Lethbridge Home Page
---