CS3710 Project -- Spring 2012
In Spring 2012, the students in Computer Graphics were (as usual) asked to produce an image of Southern Alberta. The pictures were generated with POVRay , or Maya or 3DStudioMax or Blender. Again, google sketchup was also an option. Blender and sketchup were the clear favourites. Sadly, no one chose PovRay this year. The students learned the software entirely by themselves - no class time was spent on teaching it. Prize winners and runners-up indicated with (*).

Copyright rests with the students -- please contact them if you wish to copy these images.
---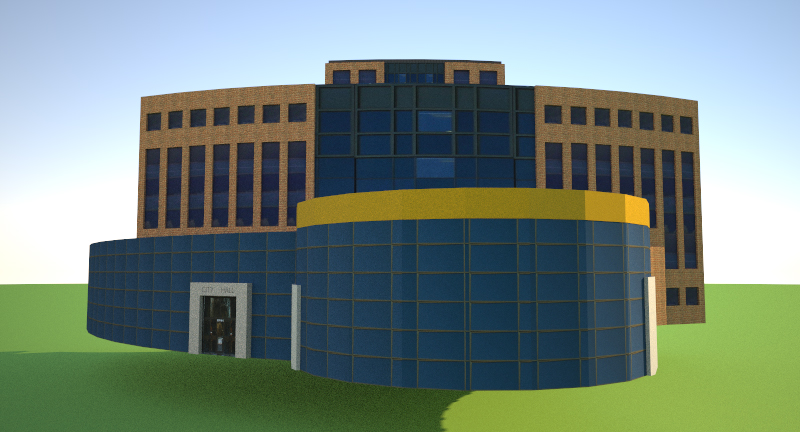 Martin Bauer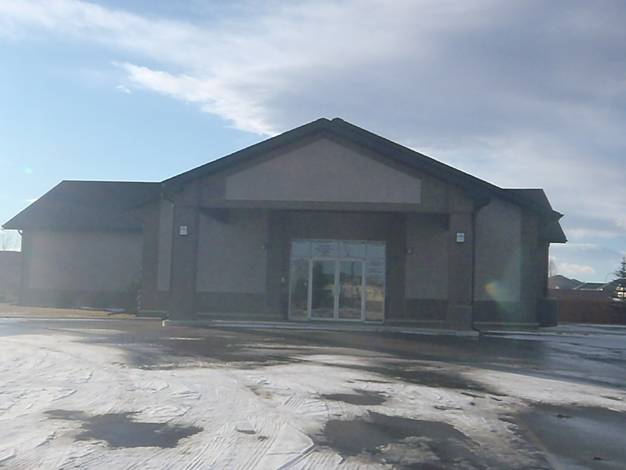 Raj Chowdhury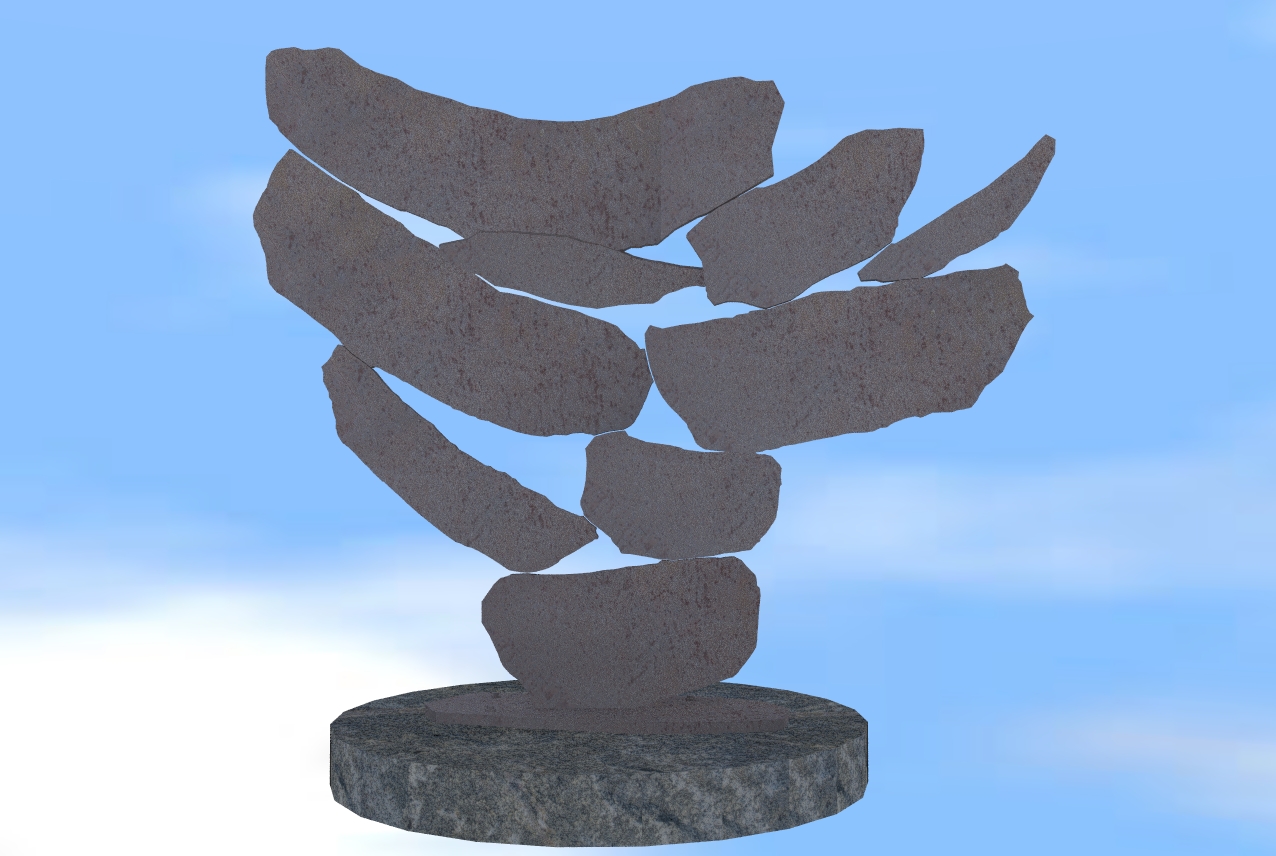 Devon Croy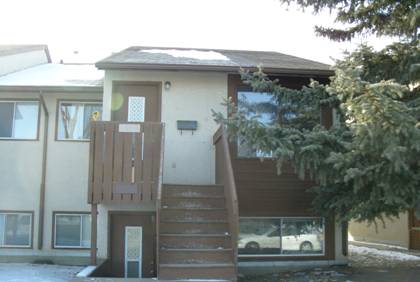 David Fox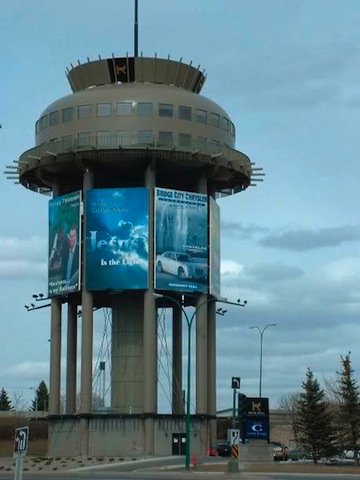 Wojciech Grzyb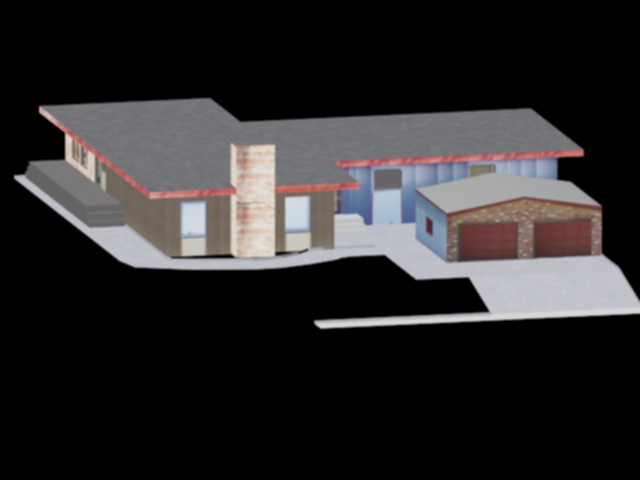 Chris Hopewell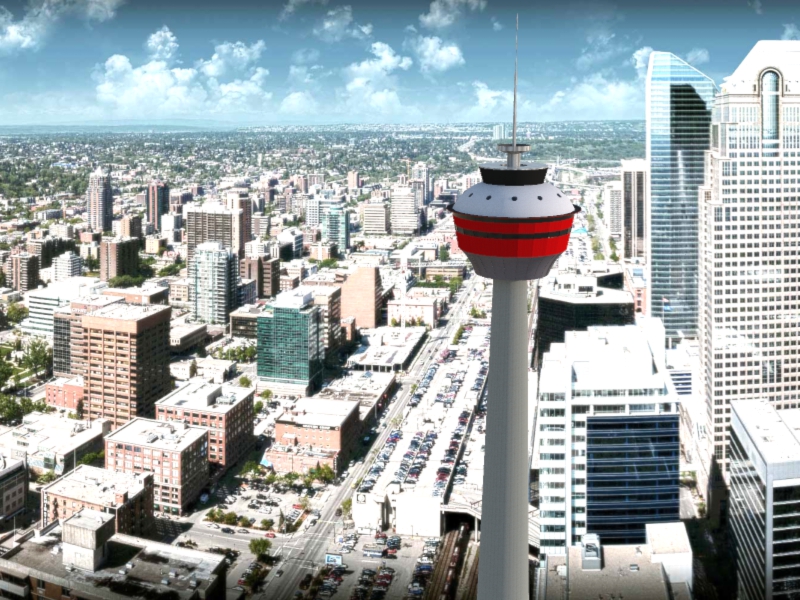 Amir Janwari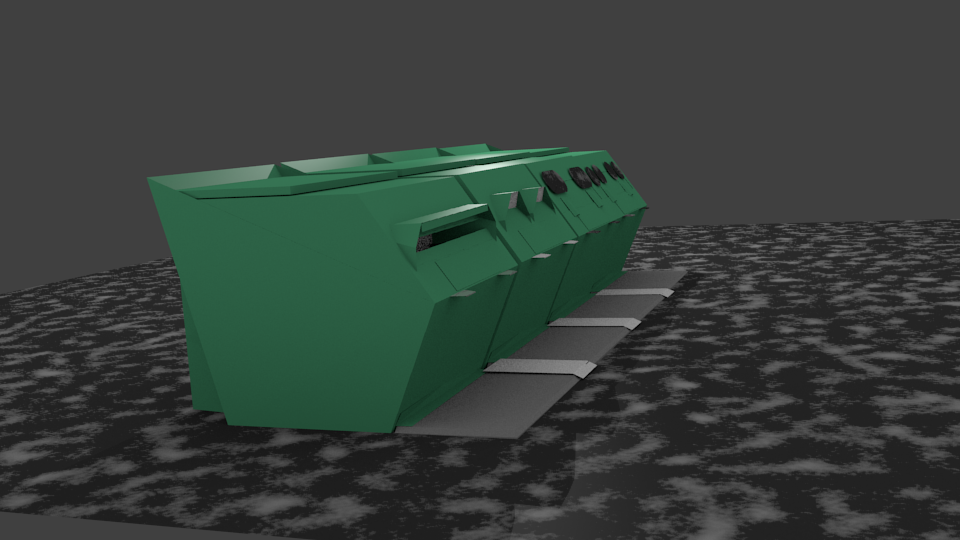 John Kennedy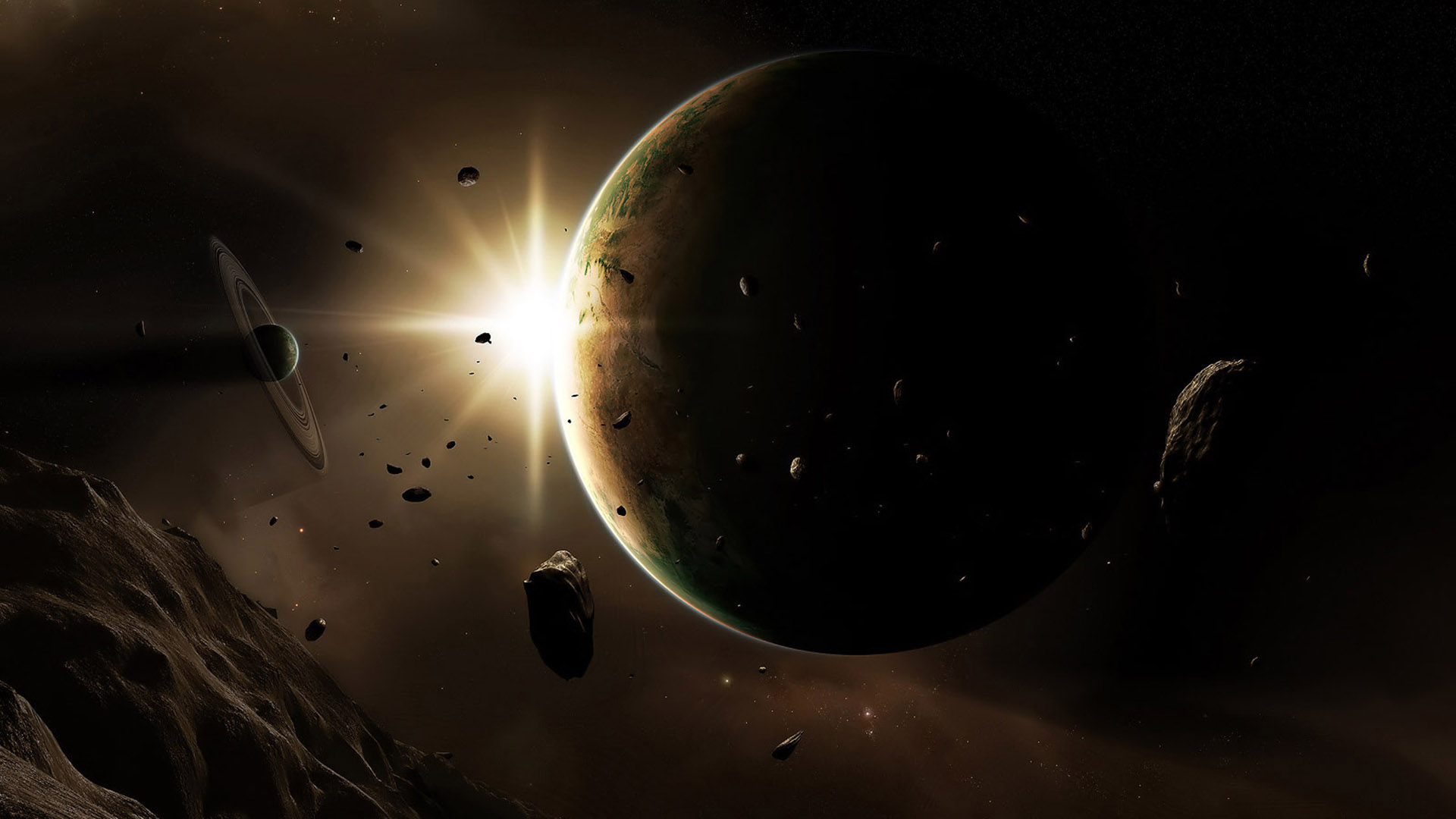 Colin Langhorn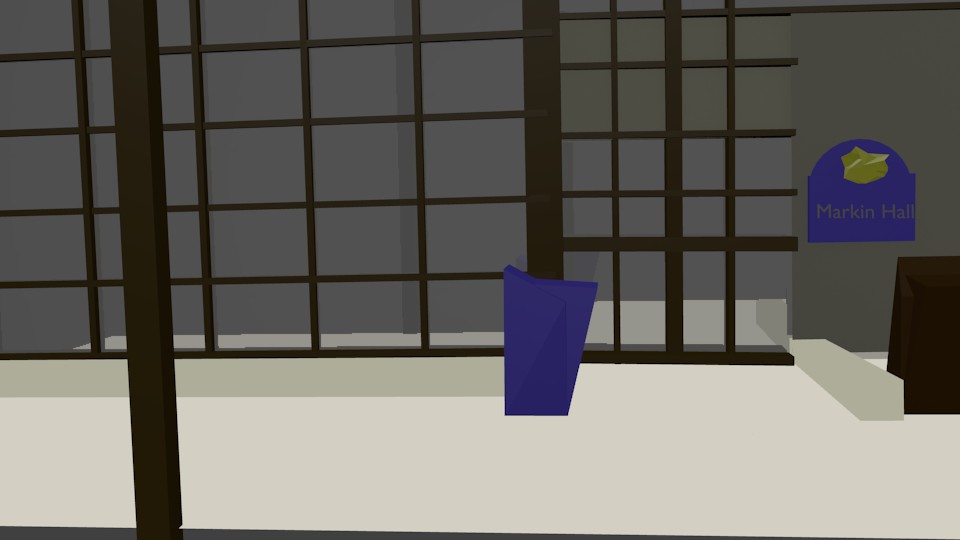 Andrew Laqua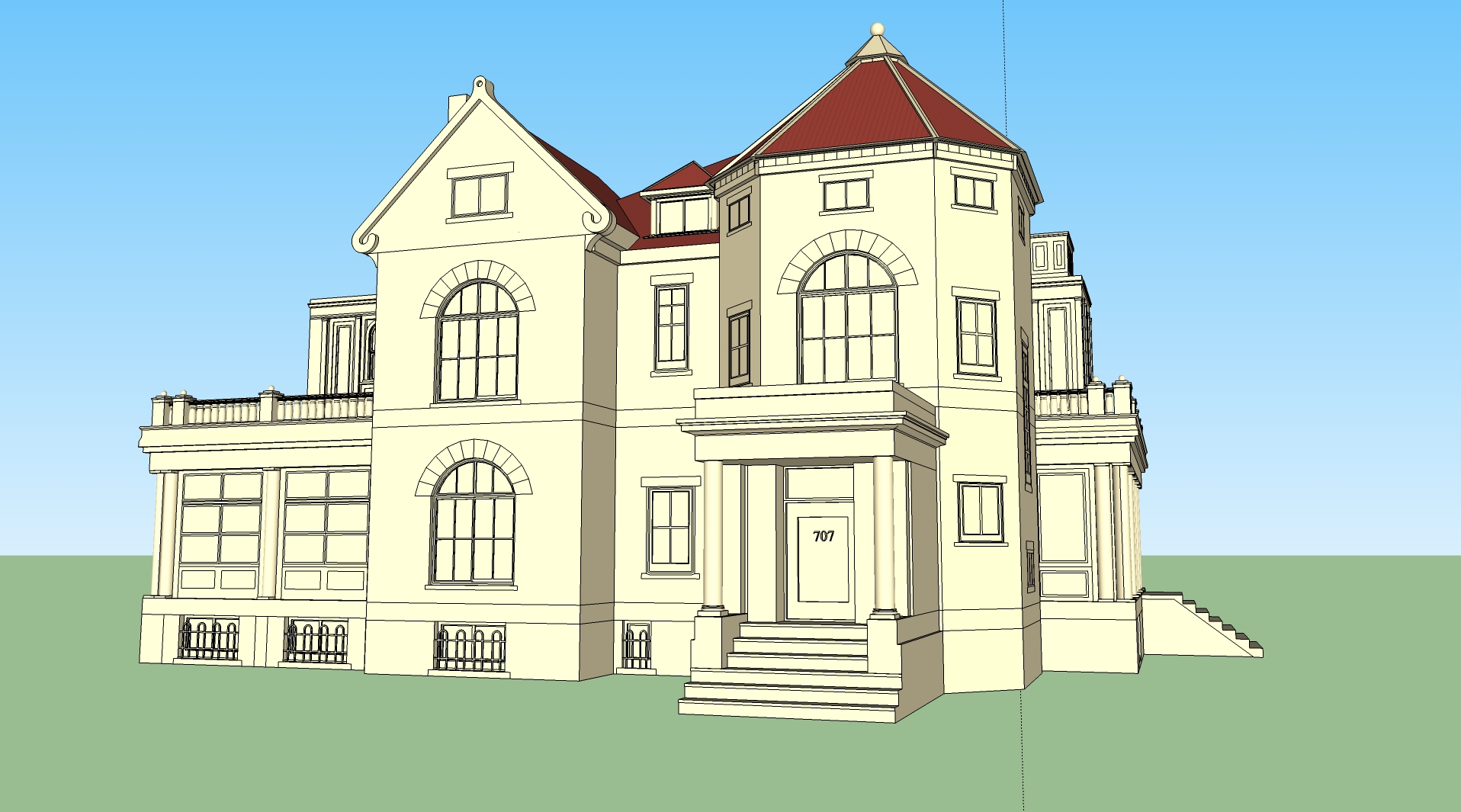 Huazhang Luo (*)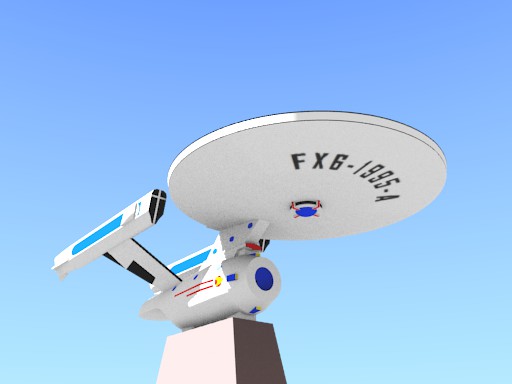 Chris Martin (*)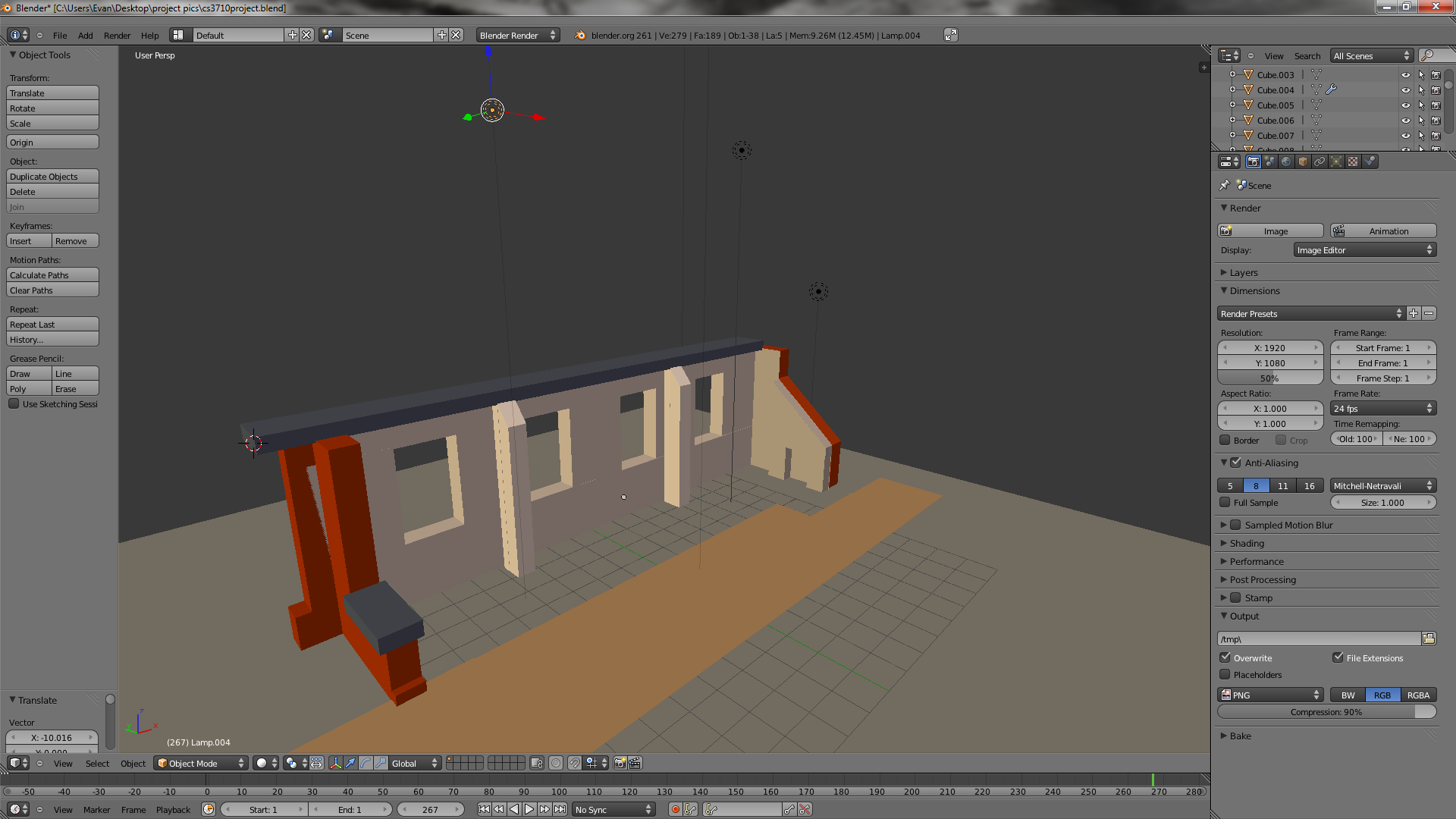 Evan Matejko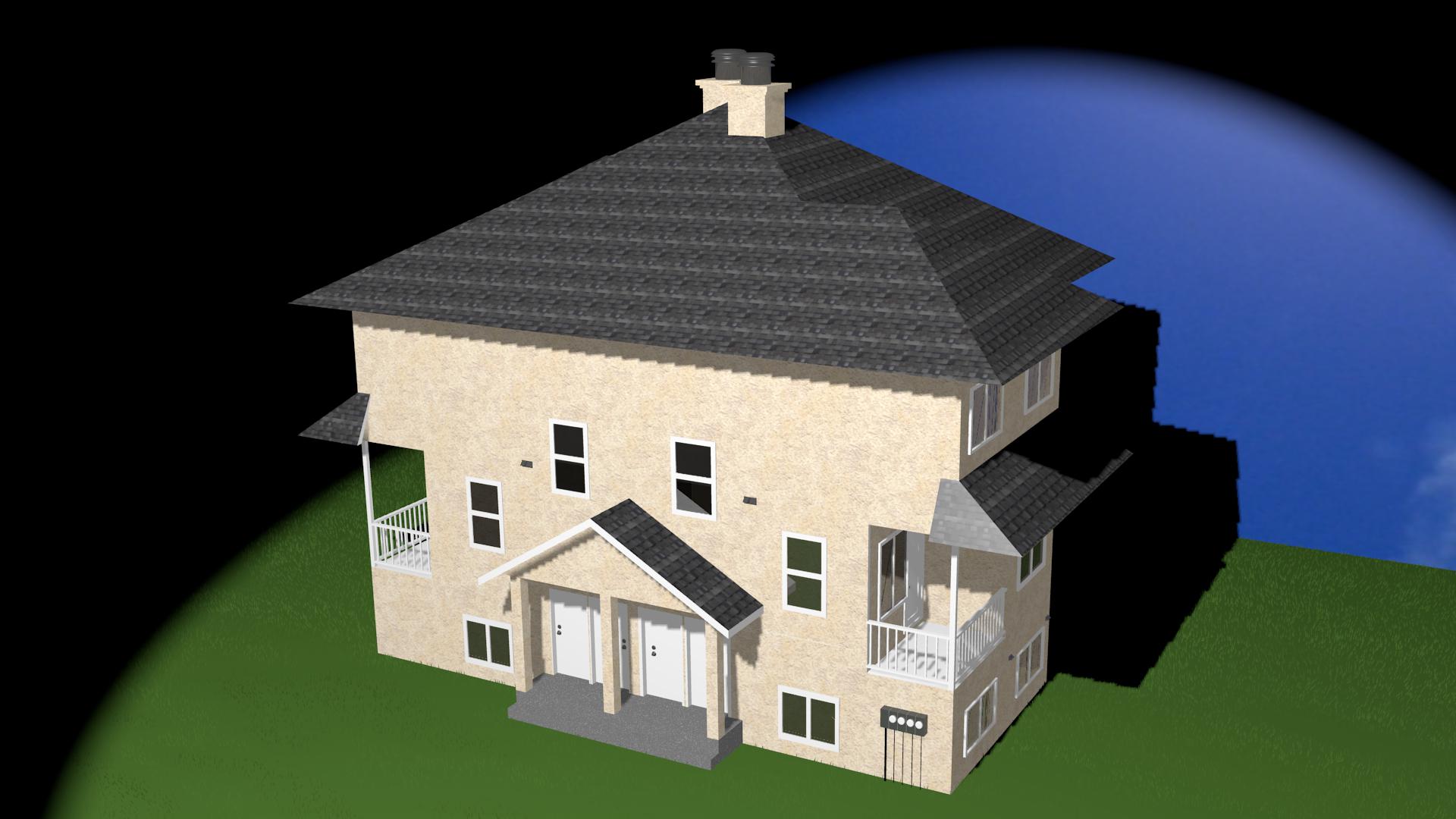 Cody McArthur (*)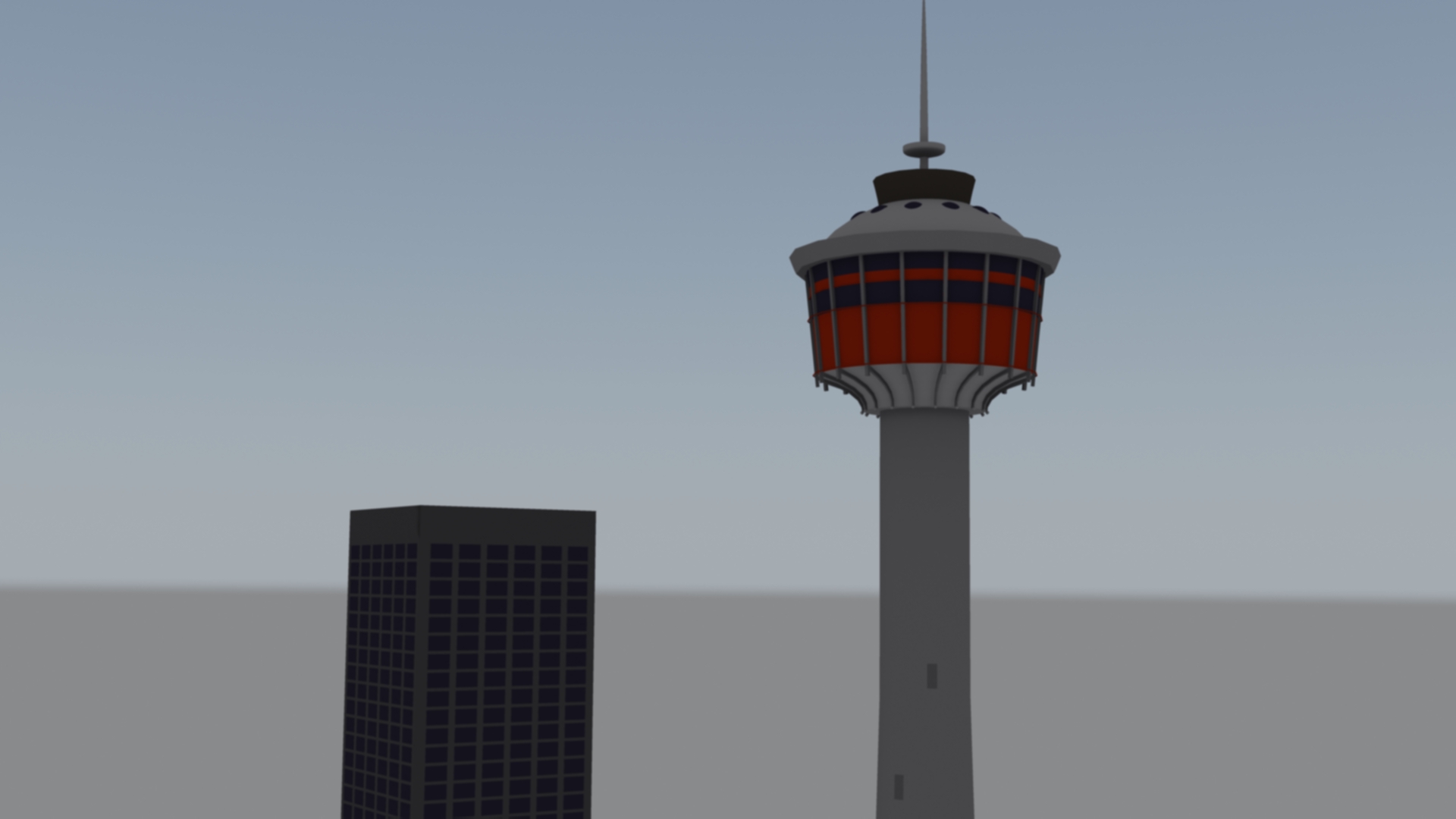 Jay Mikhail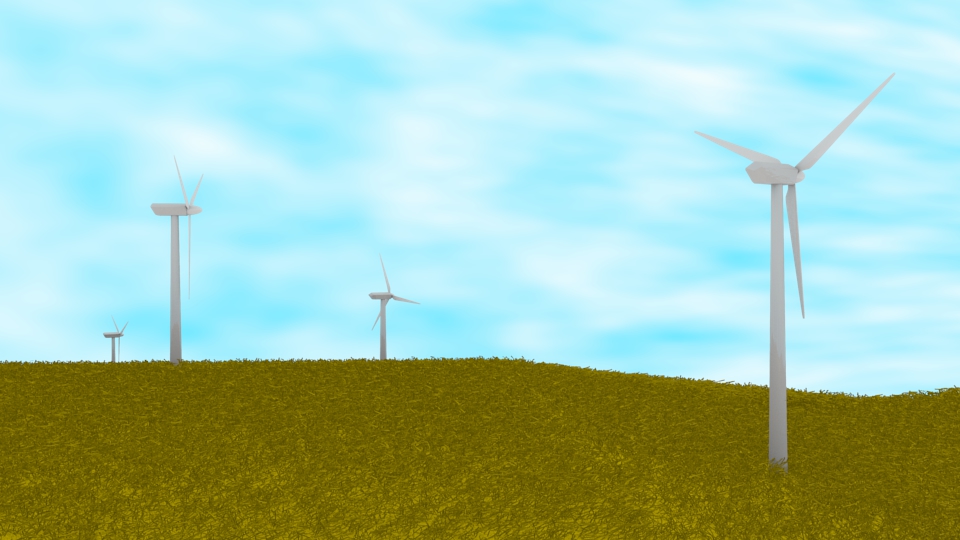 Tim Modney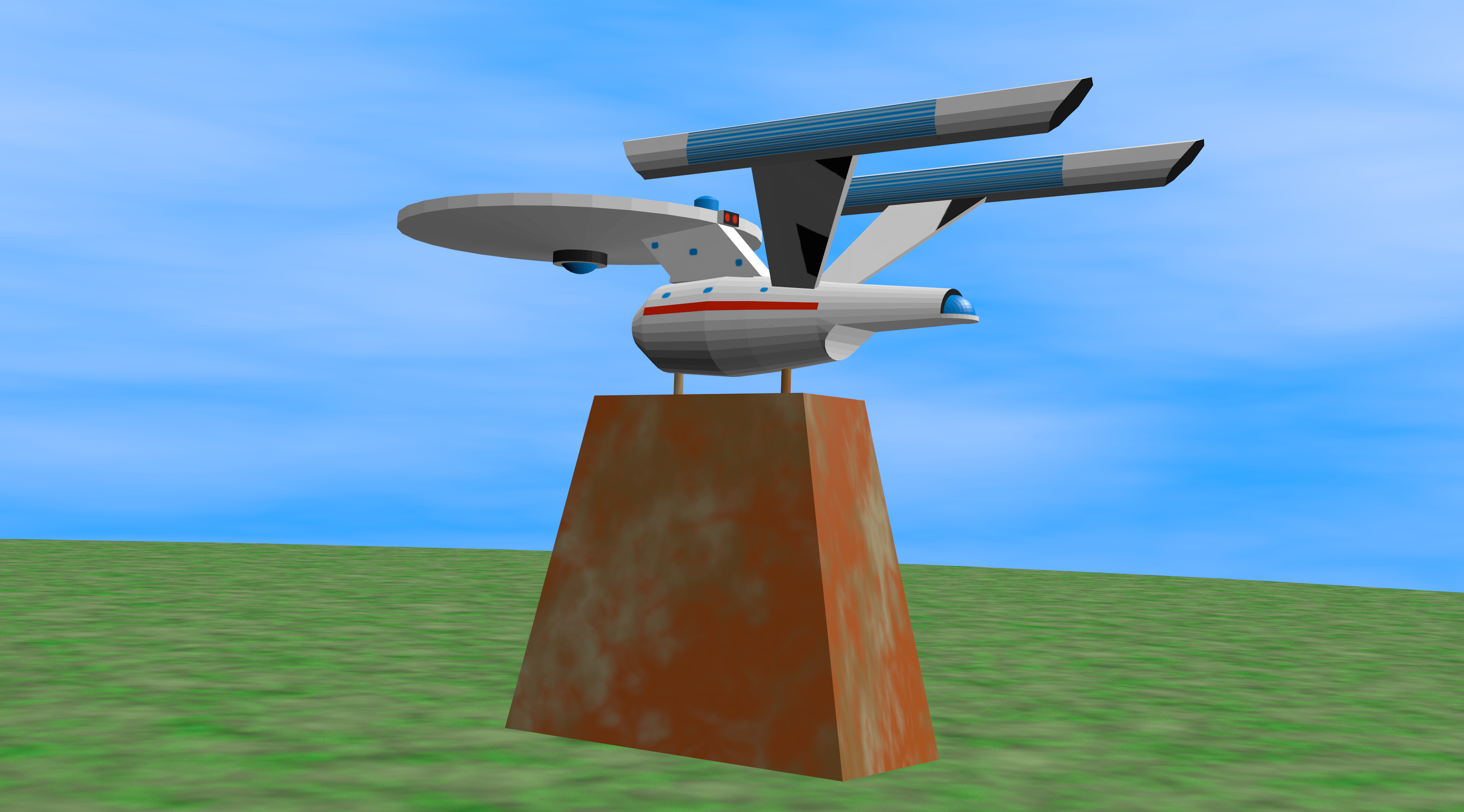 David Monkman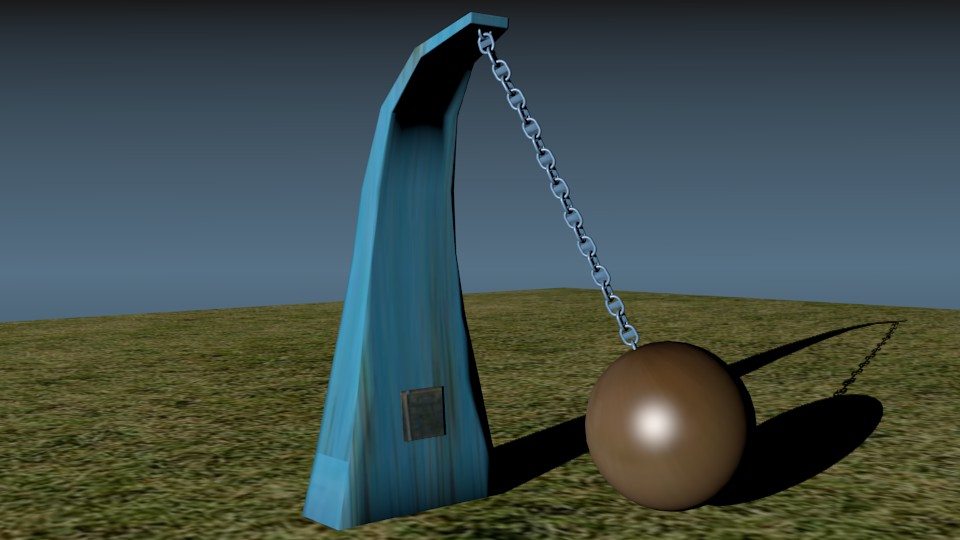 Sean Nette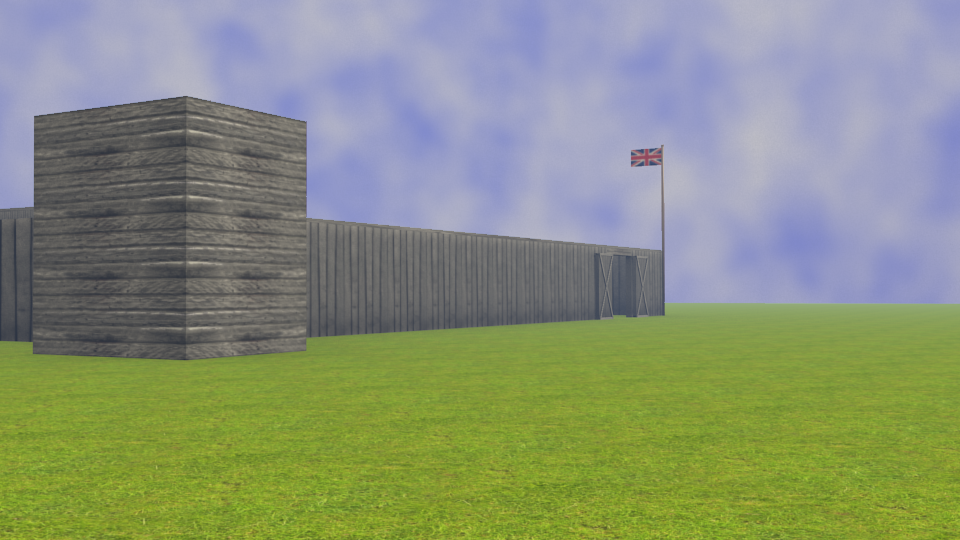 Scott O'Brien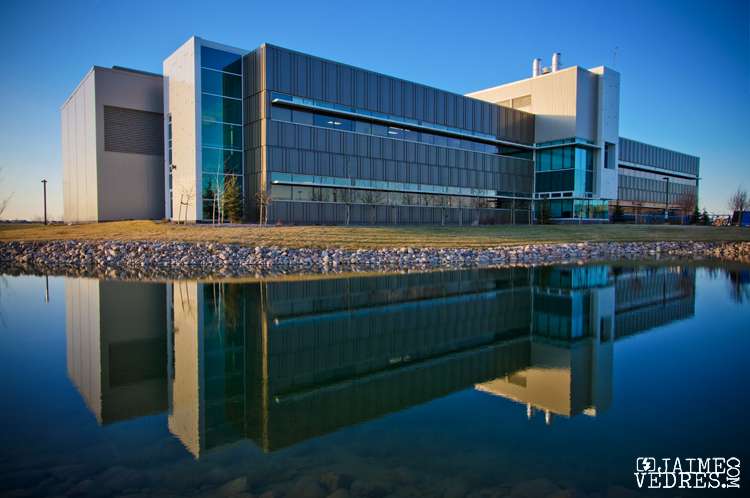 Jacob Pledger (*)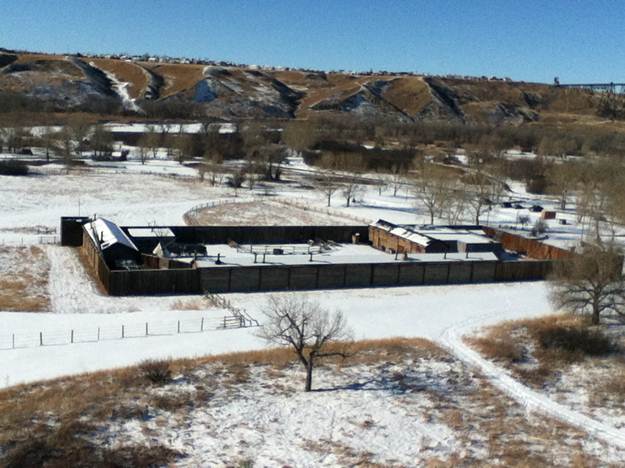 Robert Potrie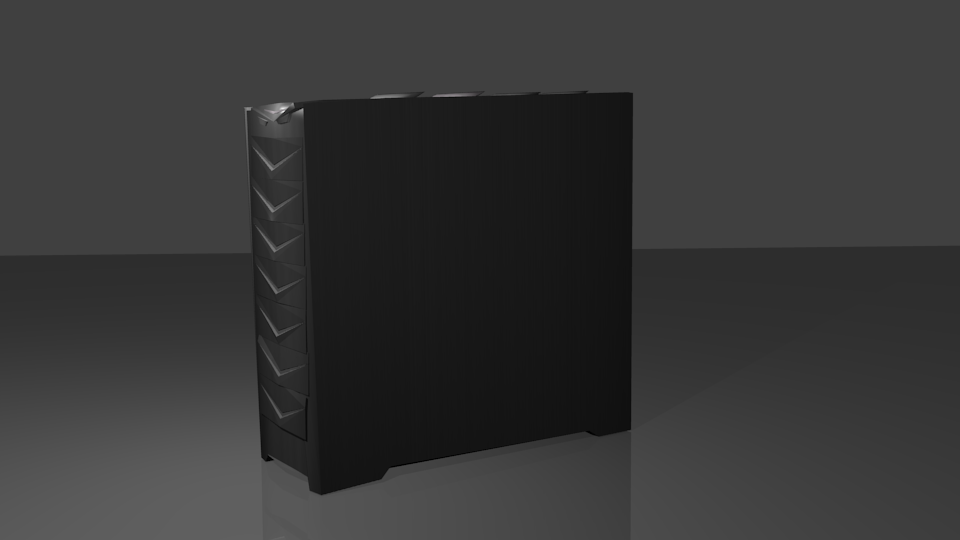 Mitchell Rioux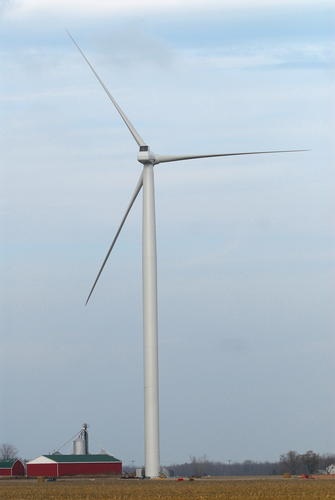 Blake Robinson
Jahson Simoneau (*)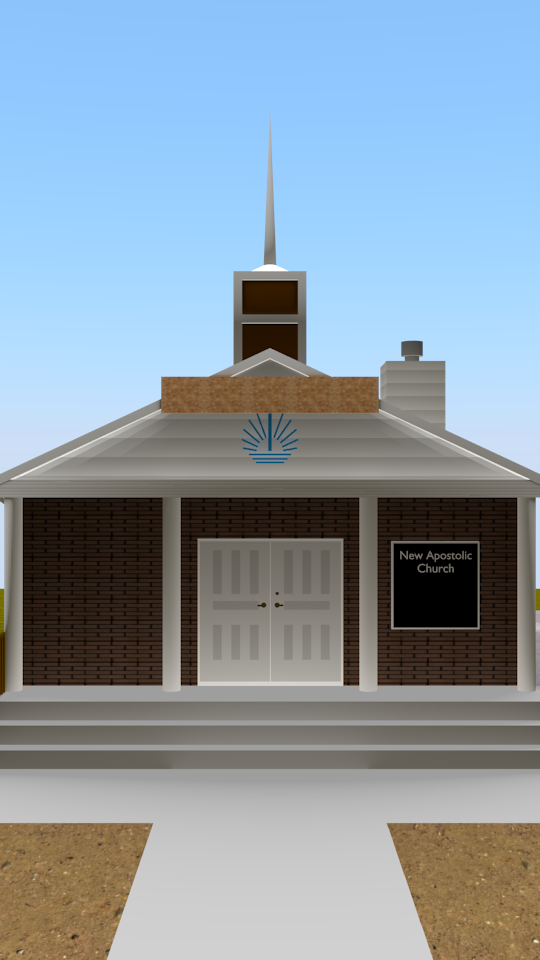 Chris Thomas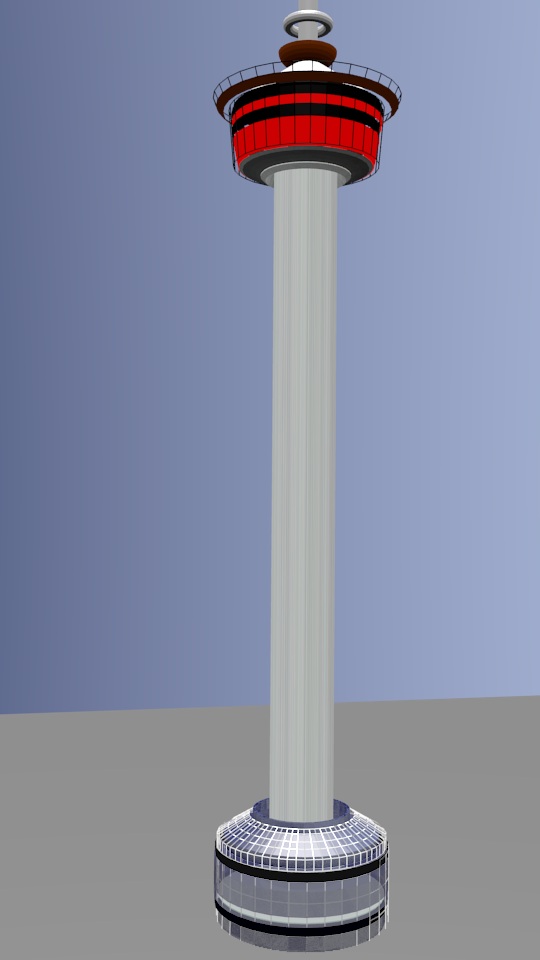 Richard Tran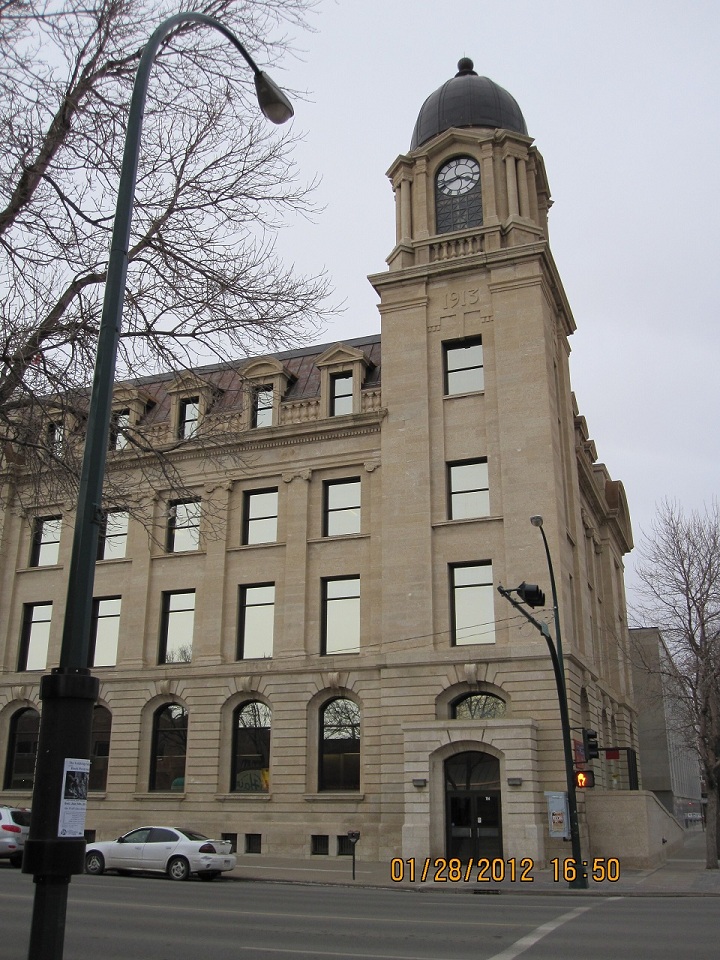 Neal Woodruff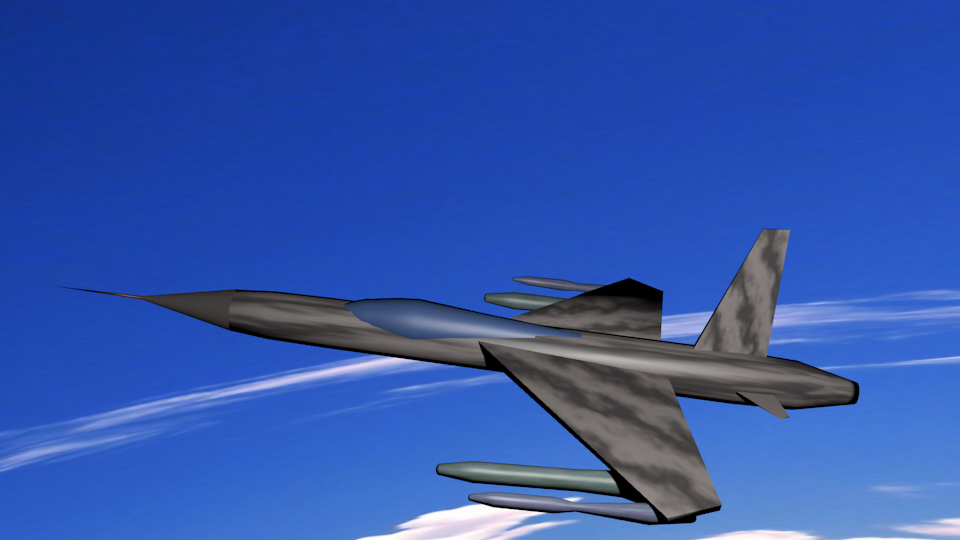 Dariusz Zborowski
---
Here are links to previous years' projects:
---
Department of Mathematics & Computer Science
University of Lethbridge Home Page
---