CS3710 Project -- Fall 2014
In Fall 2014, the students in Computer Graphics were asked to produce a model suitable for printing on a 3D printer and write a report on their project. The models were generated with Blender -- a (free) 3D modelling software package. The students learned the software entirely by themselves - no class time was spent on teaching it.

Copyright rests with the students -- please contact them if you wish to copy these images or use their model.
---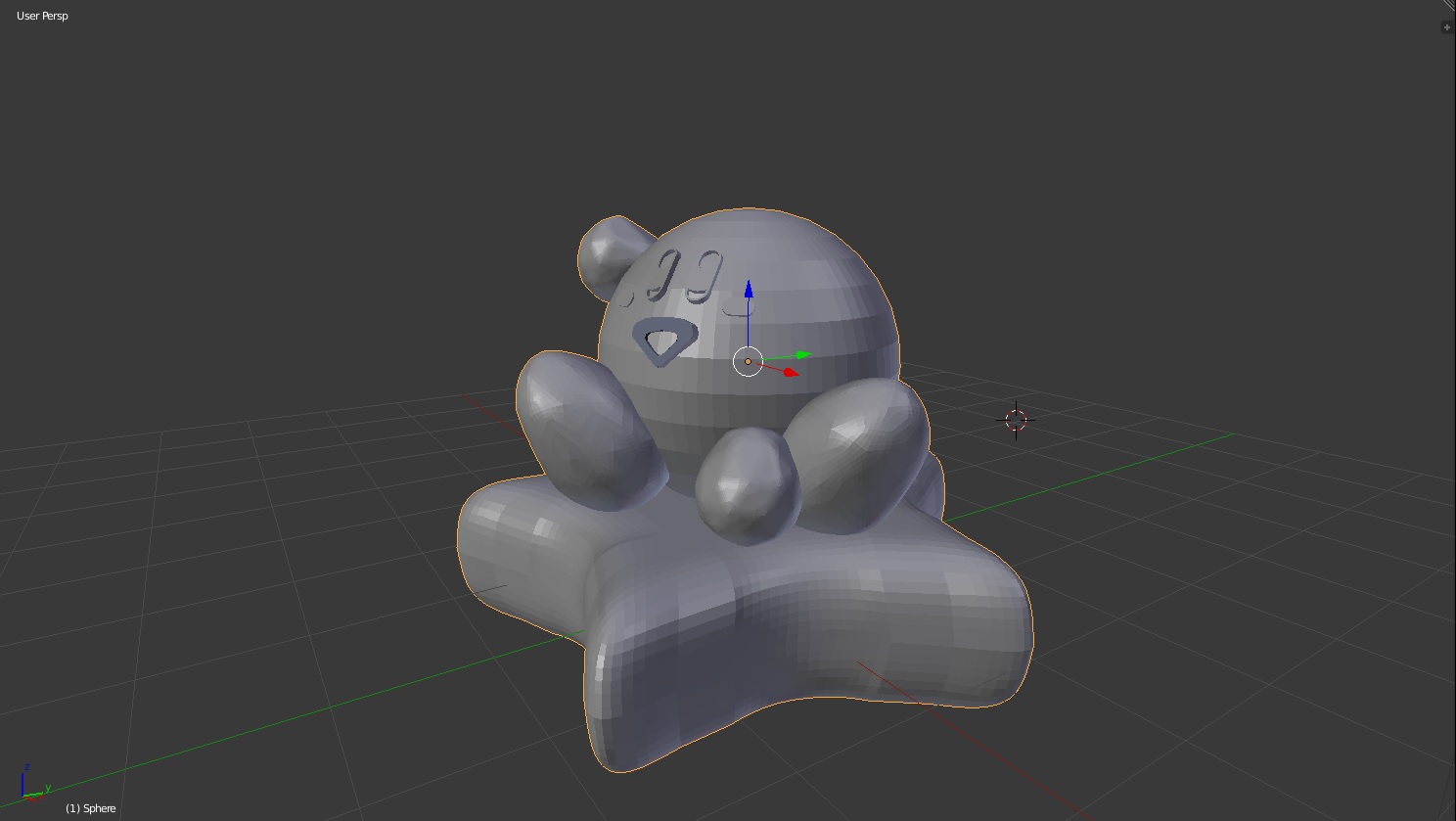 Lindsay Ablonczy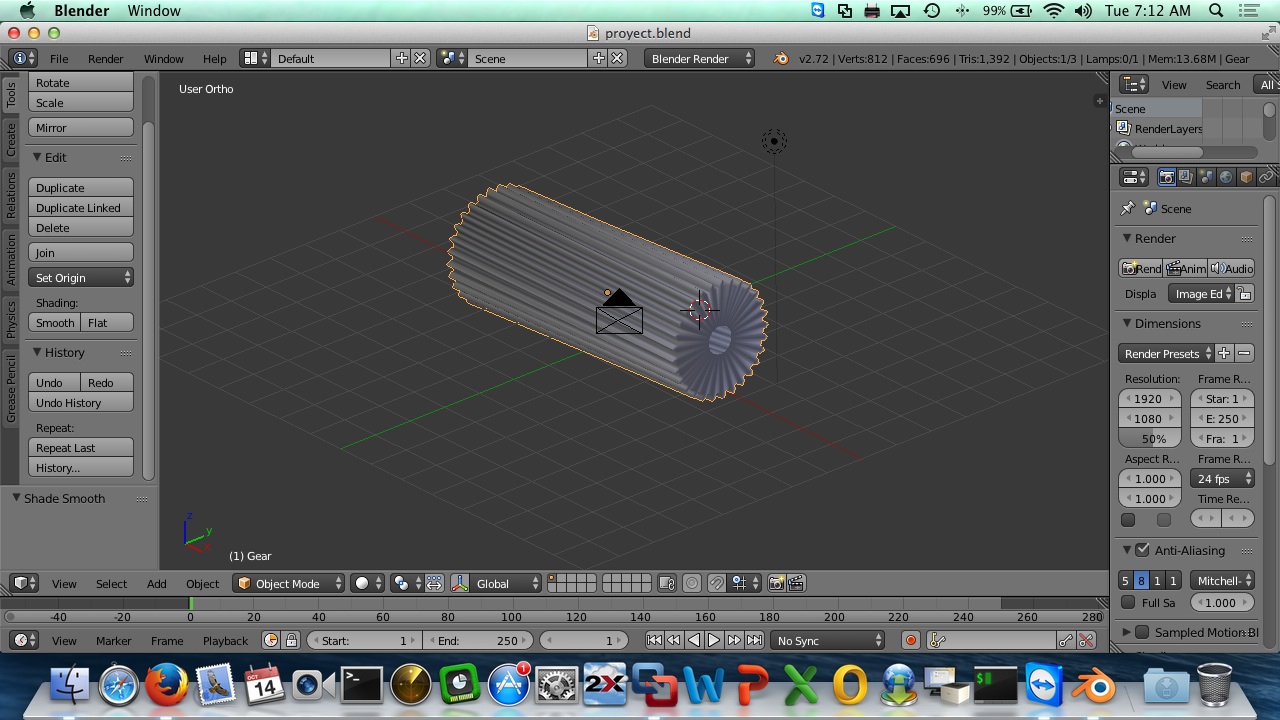 Jorge Aceytuno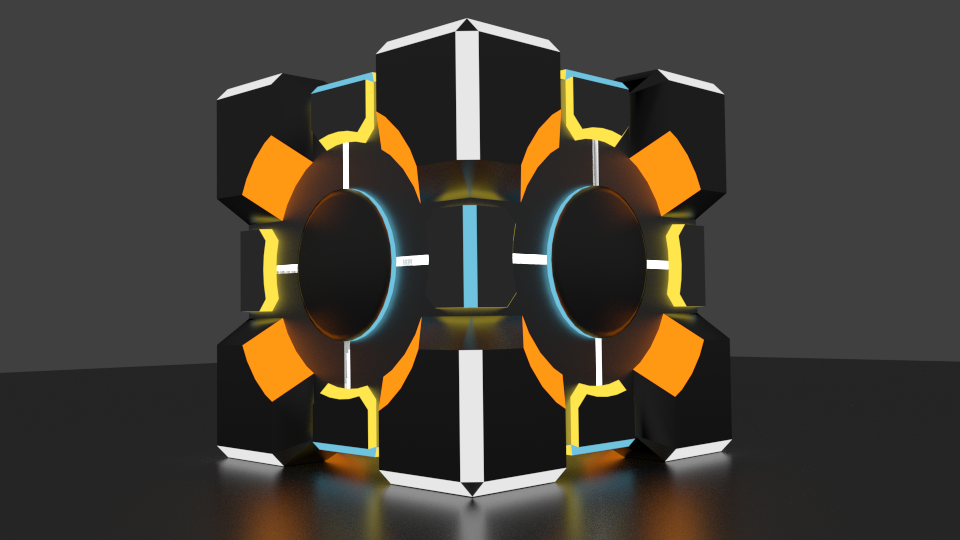 Muhammad Bari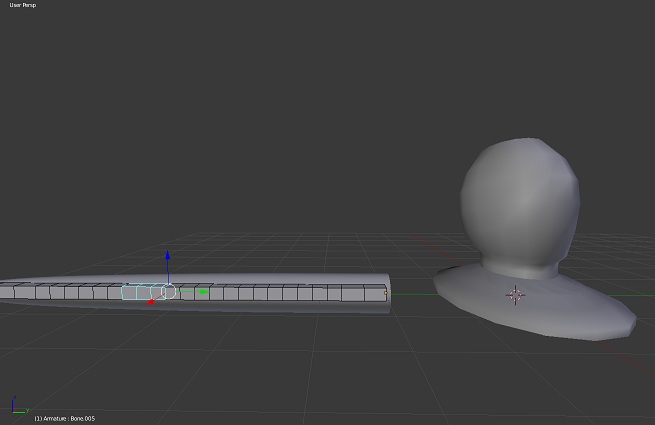 Dylan Beauchamp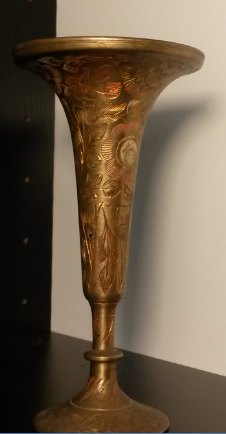 Krysti BouttellBonnar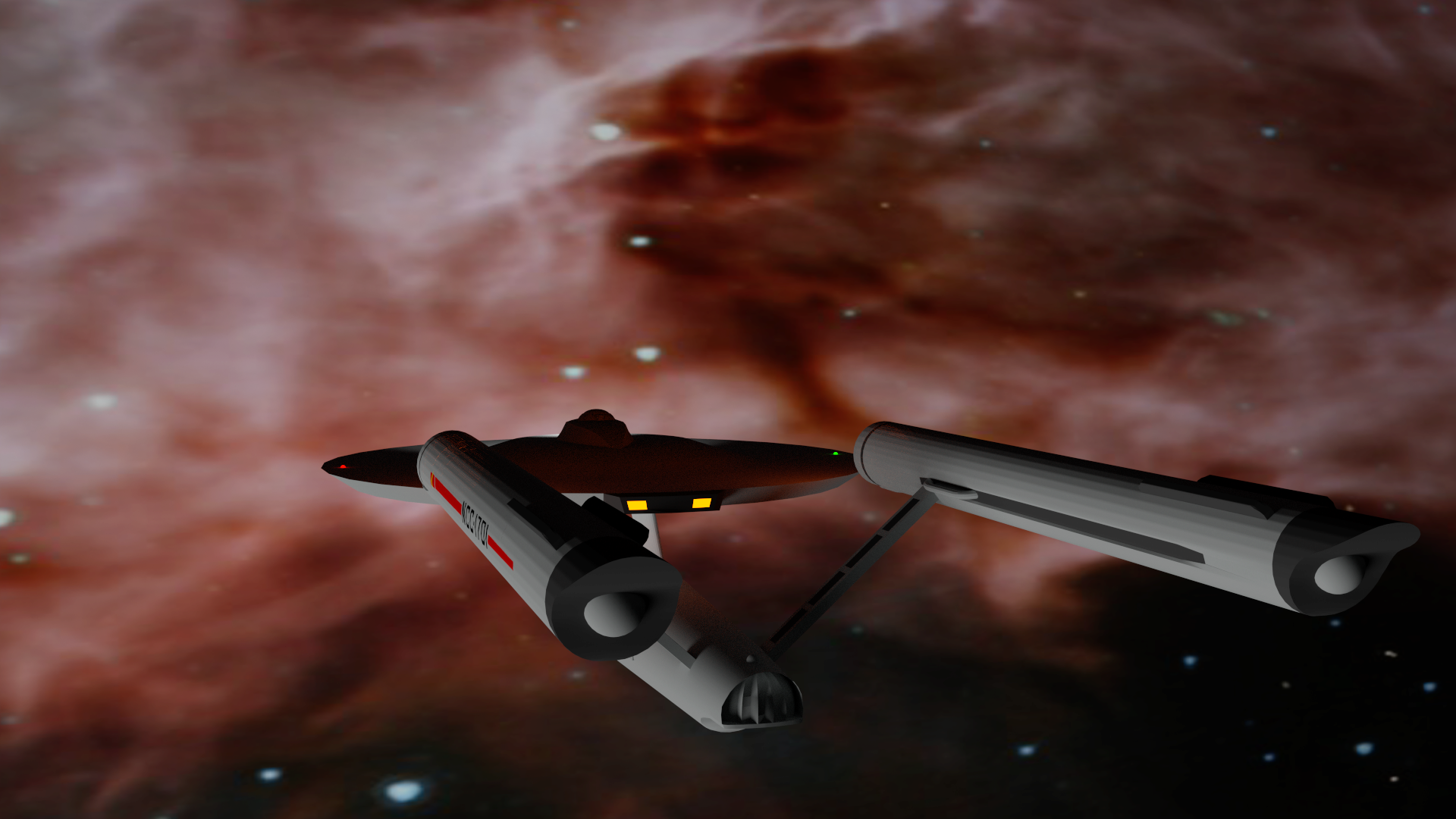 Jon Burns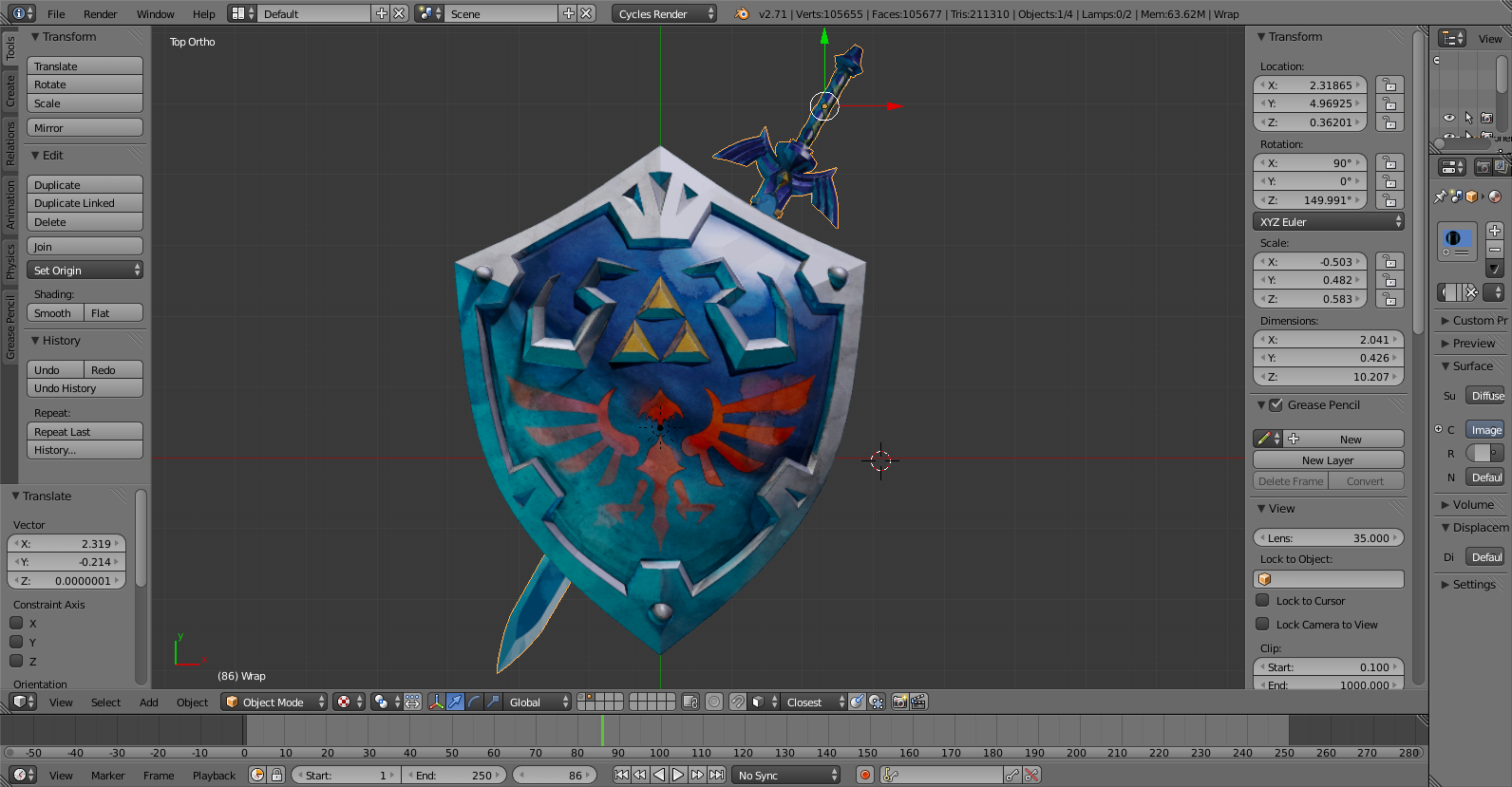 Colby Chiste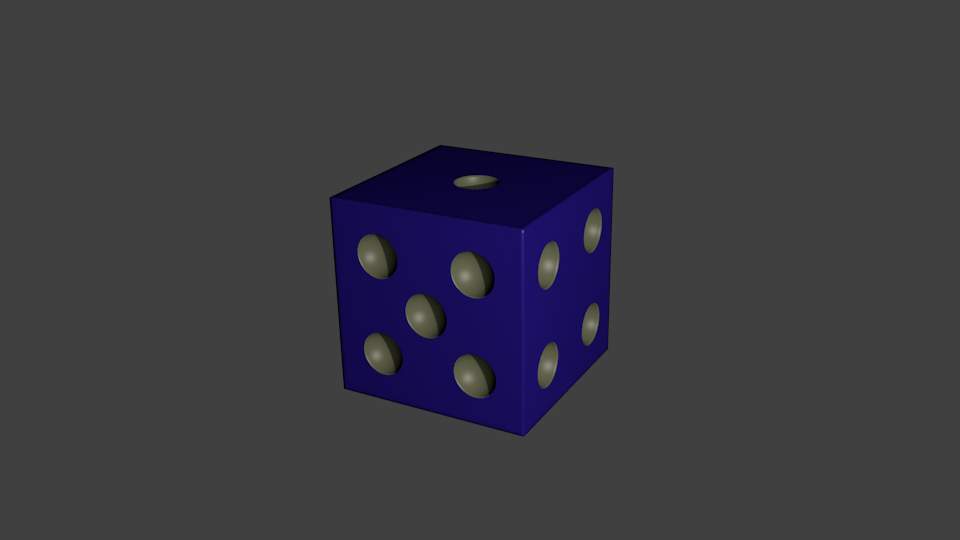 Travis Cumming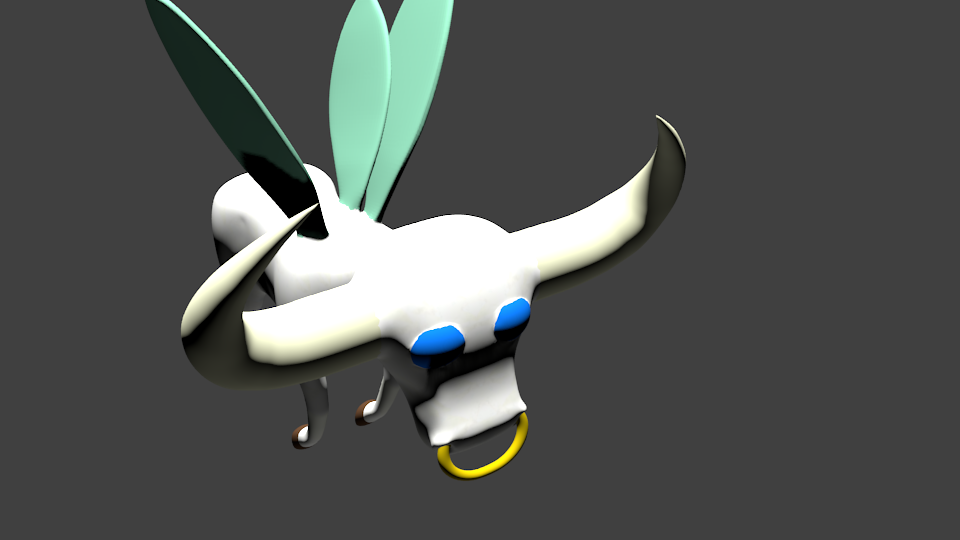 Erin Denning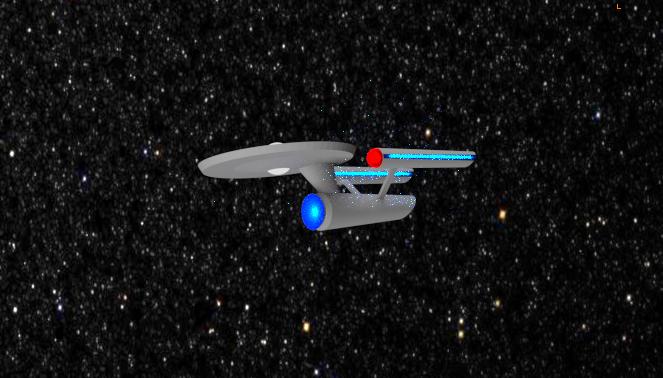 Andrew Dickson
Darren Foley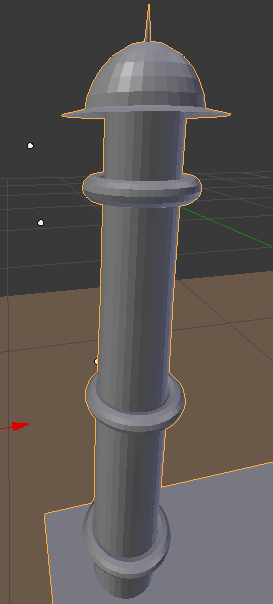 Claire Fritzler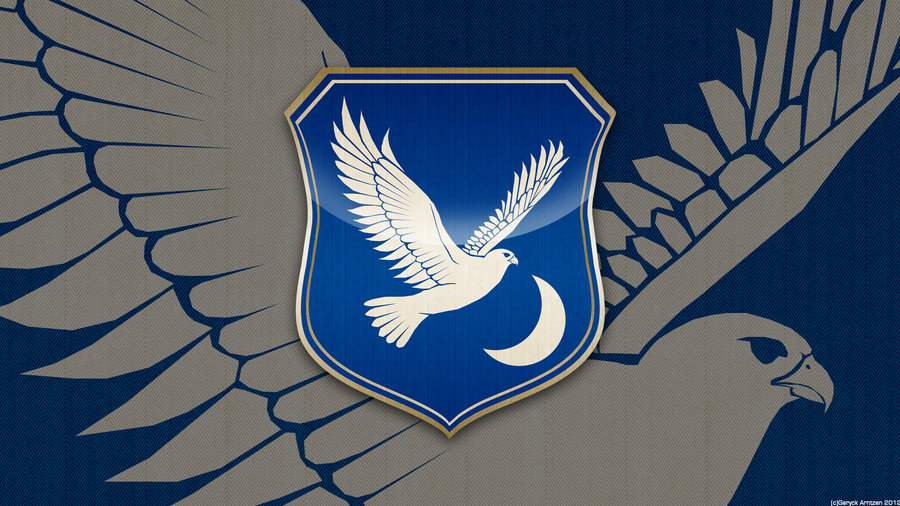 Brandon Fuller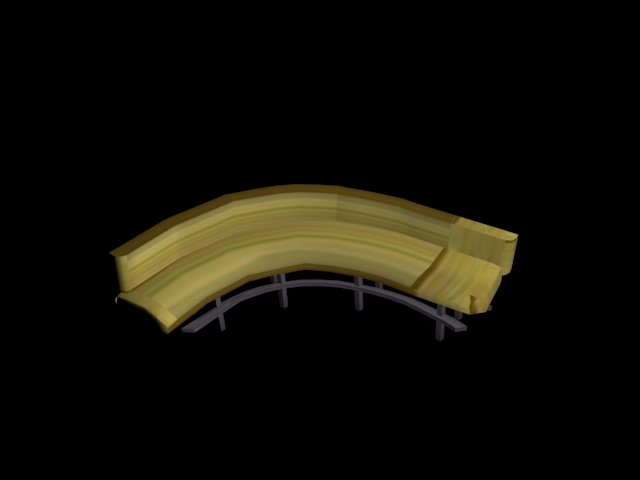 JiaQi Guo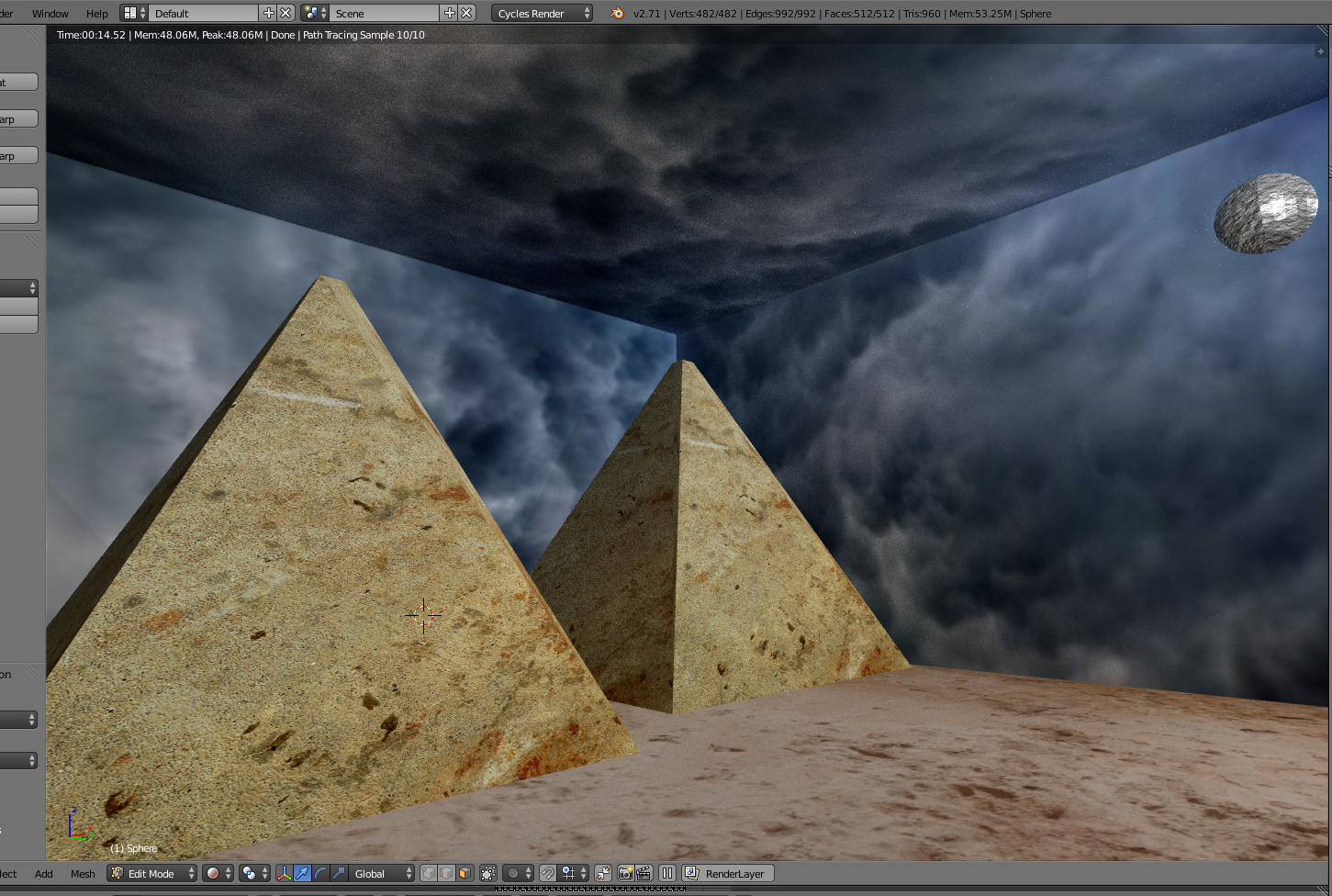 Bradly Halibert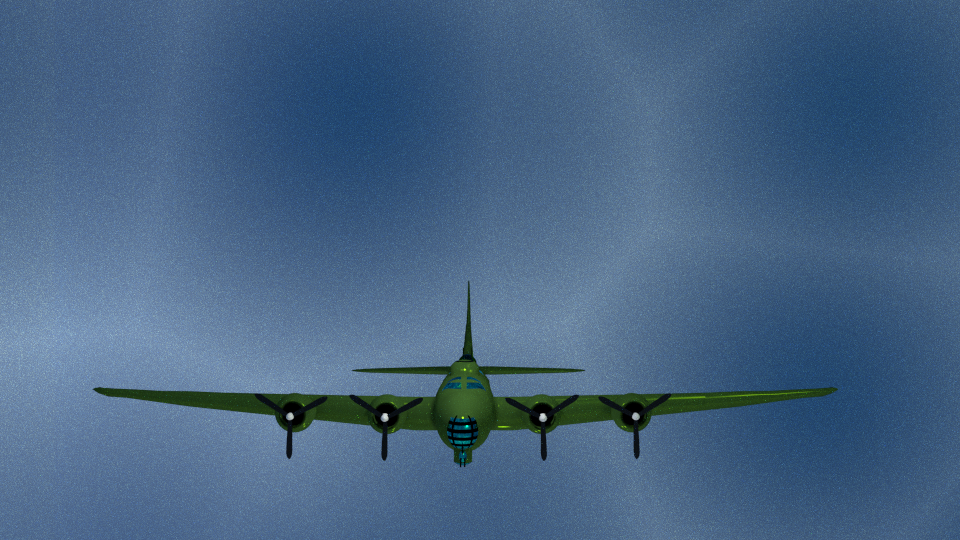 Marko Ilievski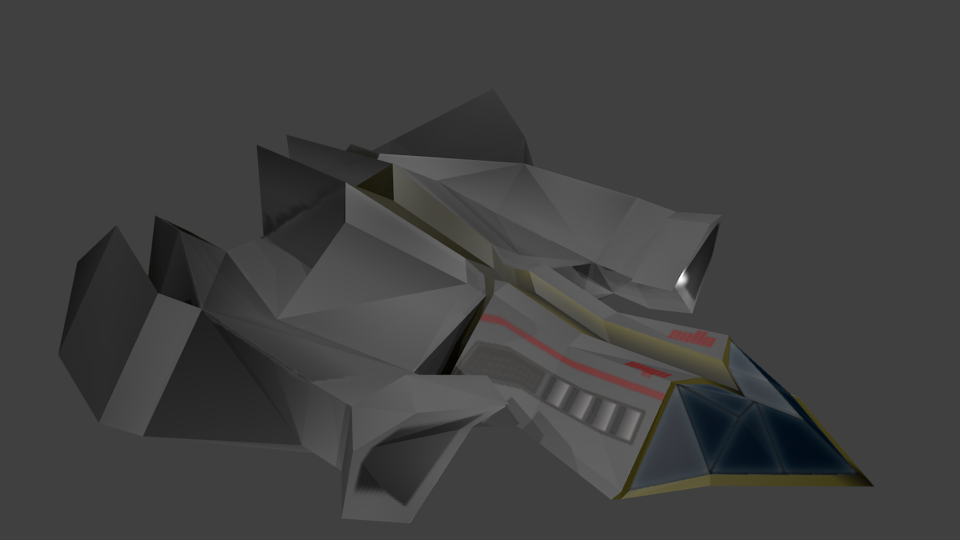 Patrick Kelly

Taylor Kozar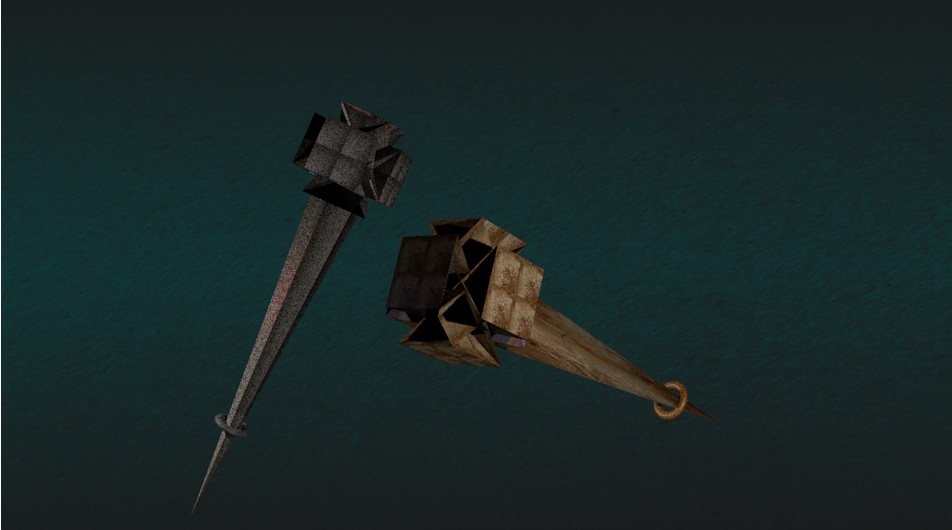 Brock Lanz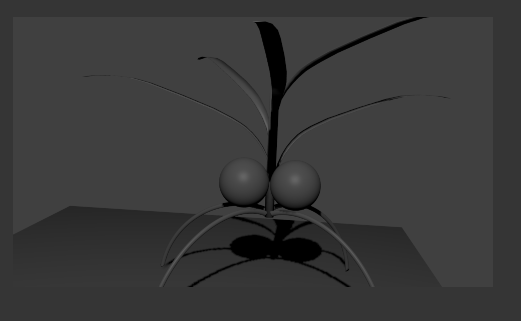 Adam Leif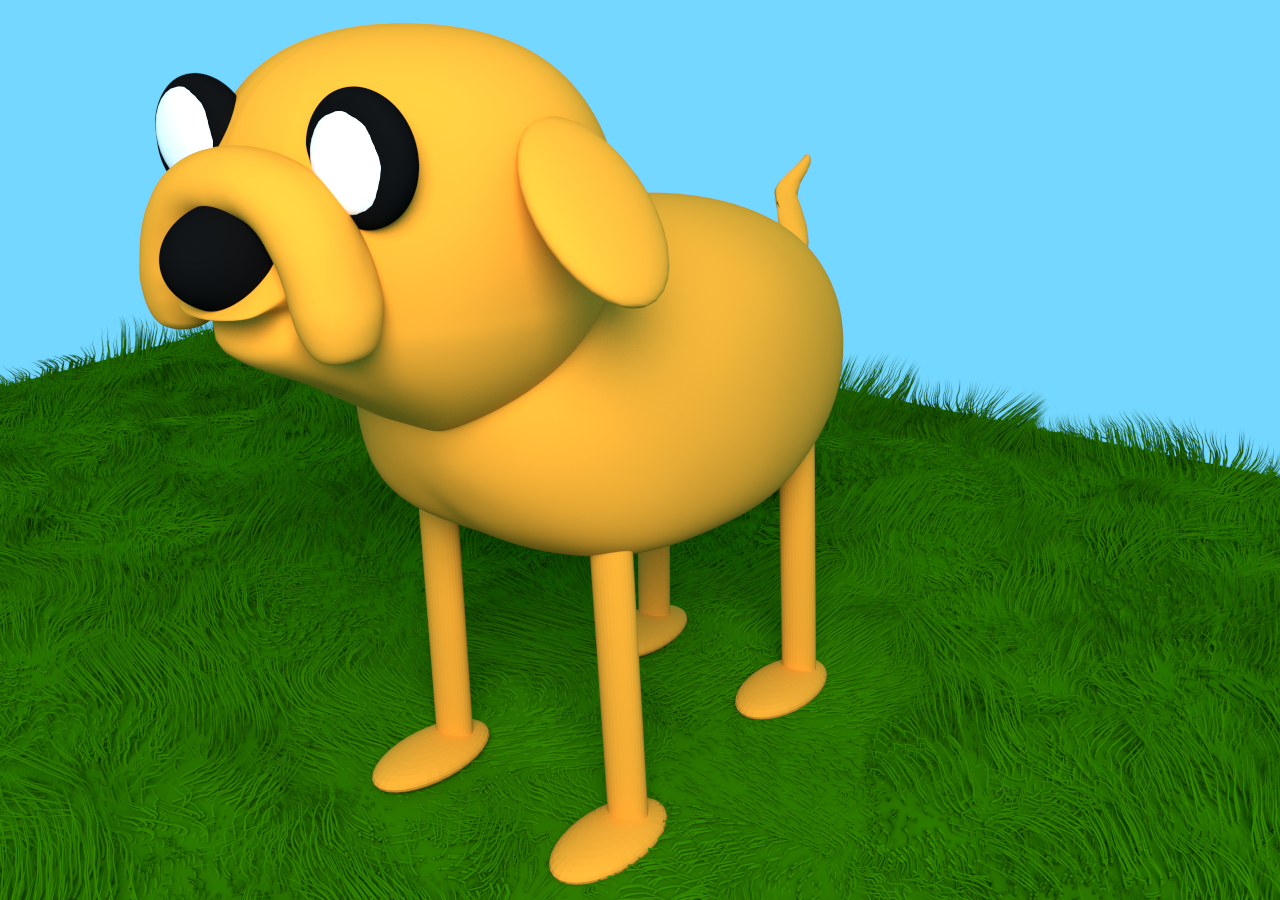 Patrick Lenaour

Derek Maki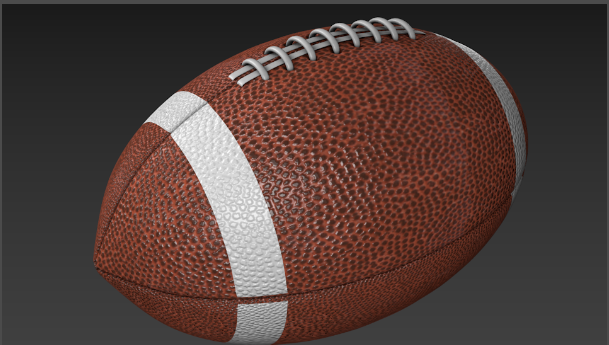 Logan Martin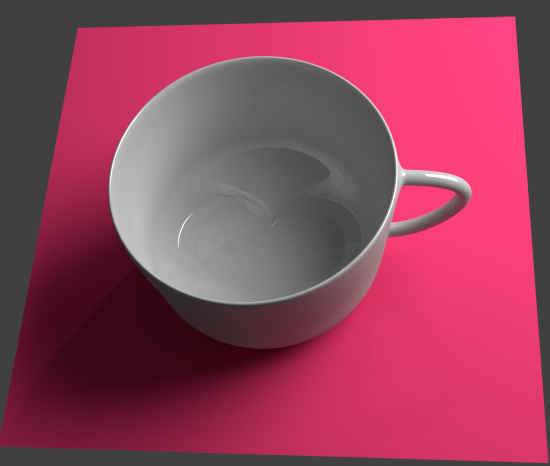 Bradley McLeod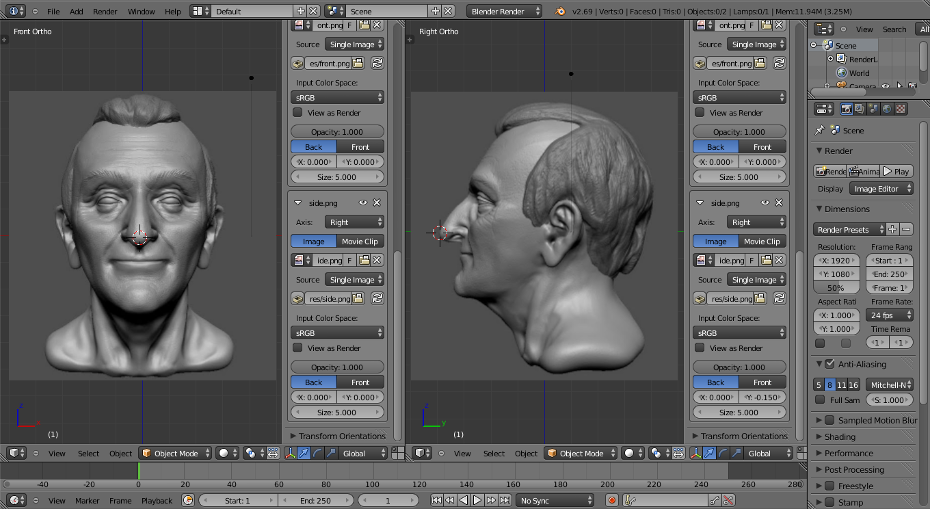 Isaac Moesker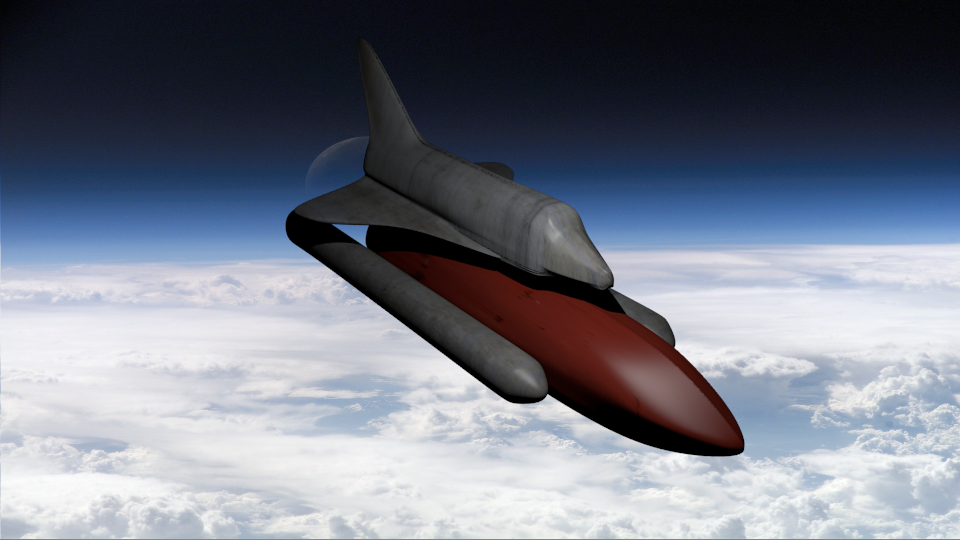 Brett Moore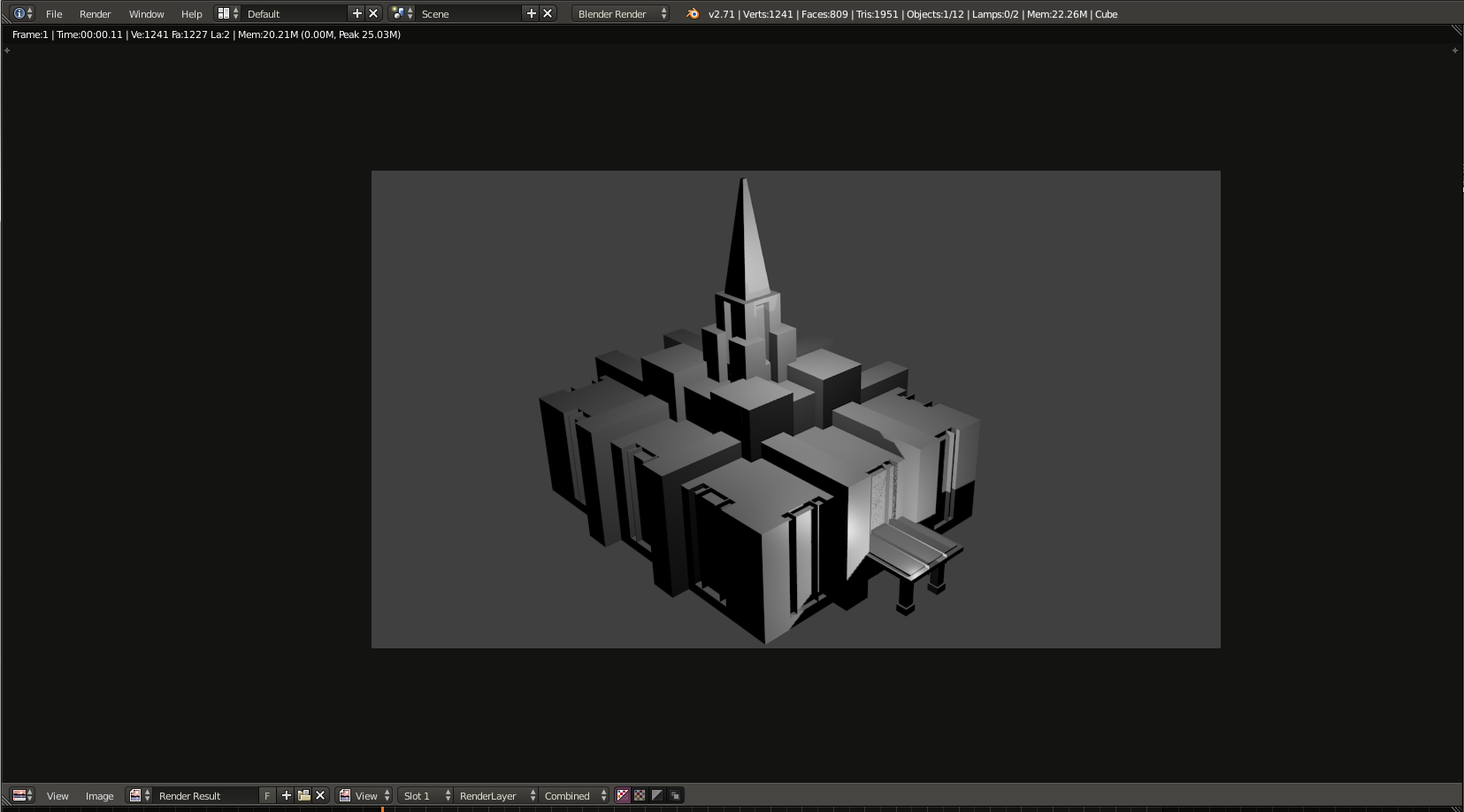 Lucas Ogrins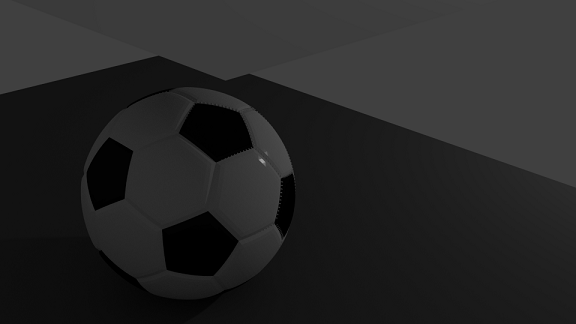 Joilson Pereira daSilva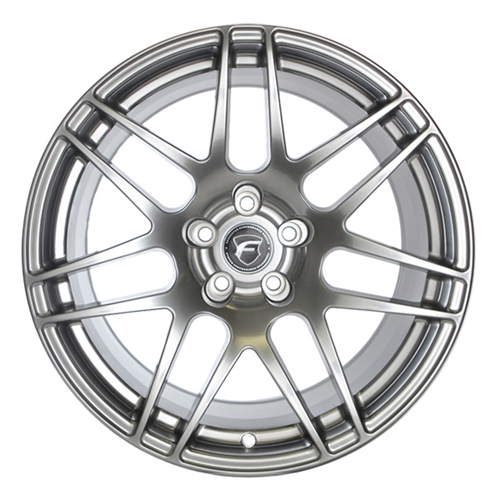 Brandon Robertson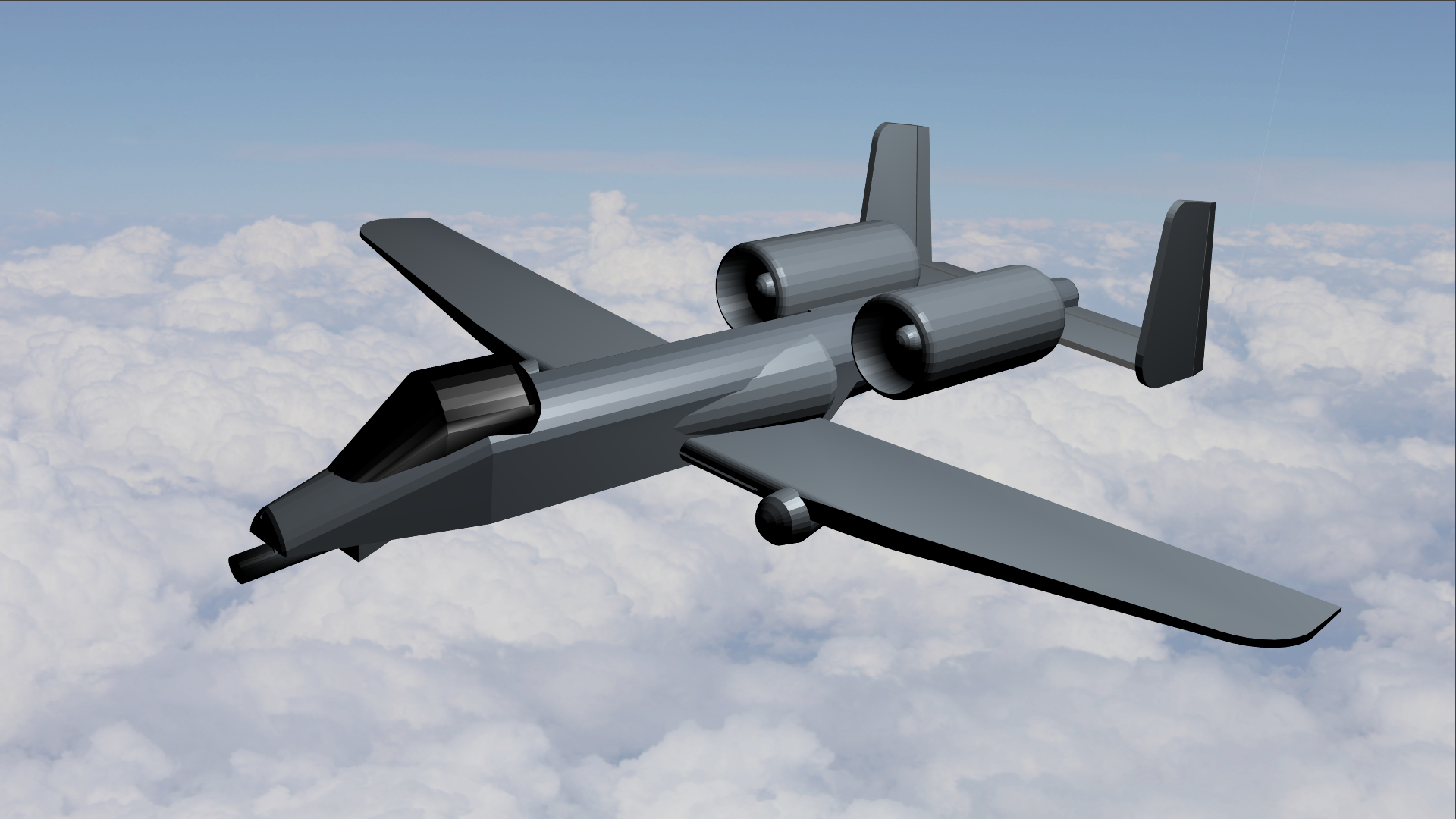 Paul Peters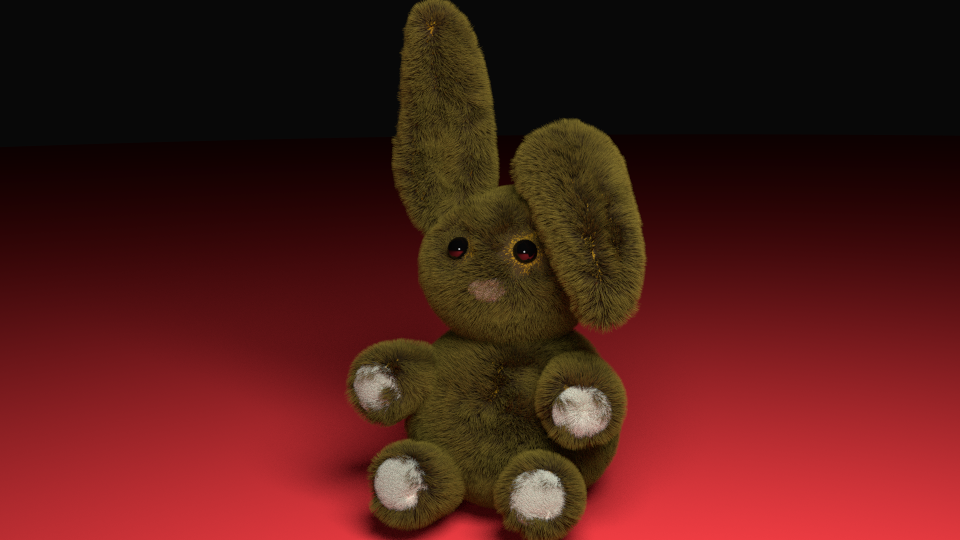 Jordan Rumsey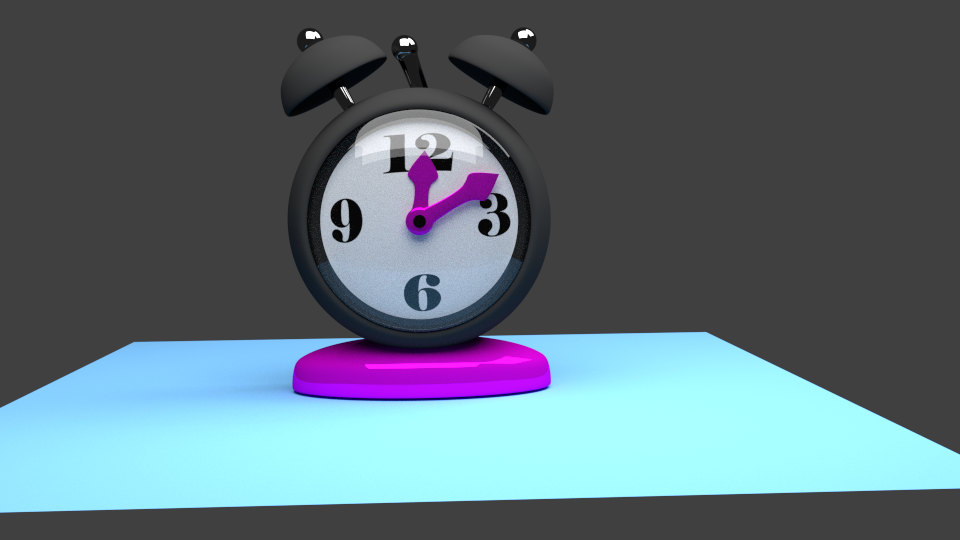 Nicholas Schwanke
Ga Silva Lisboae Almeida

Lyle Snelgrove

Marc Tajiri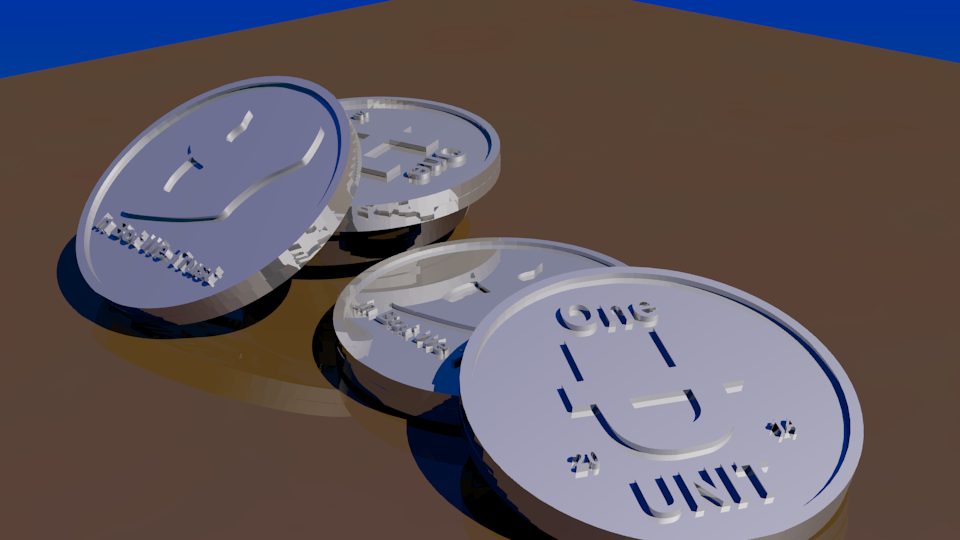 Andrew Talbot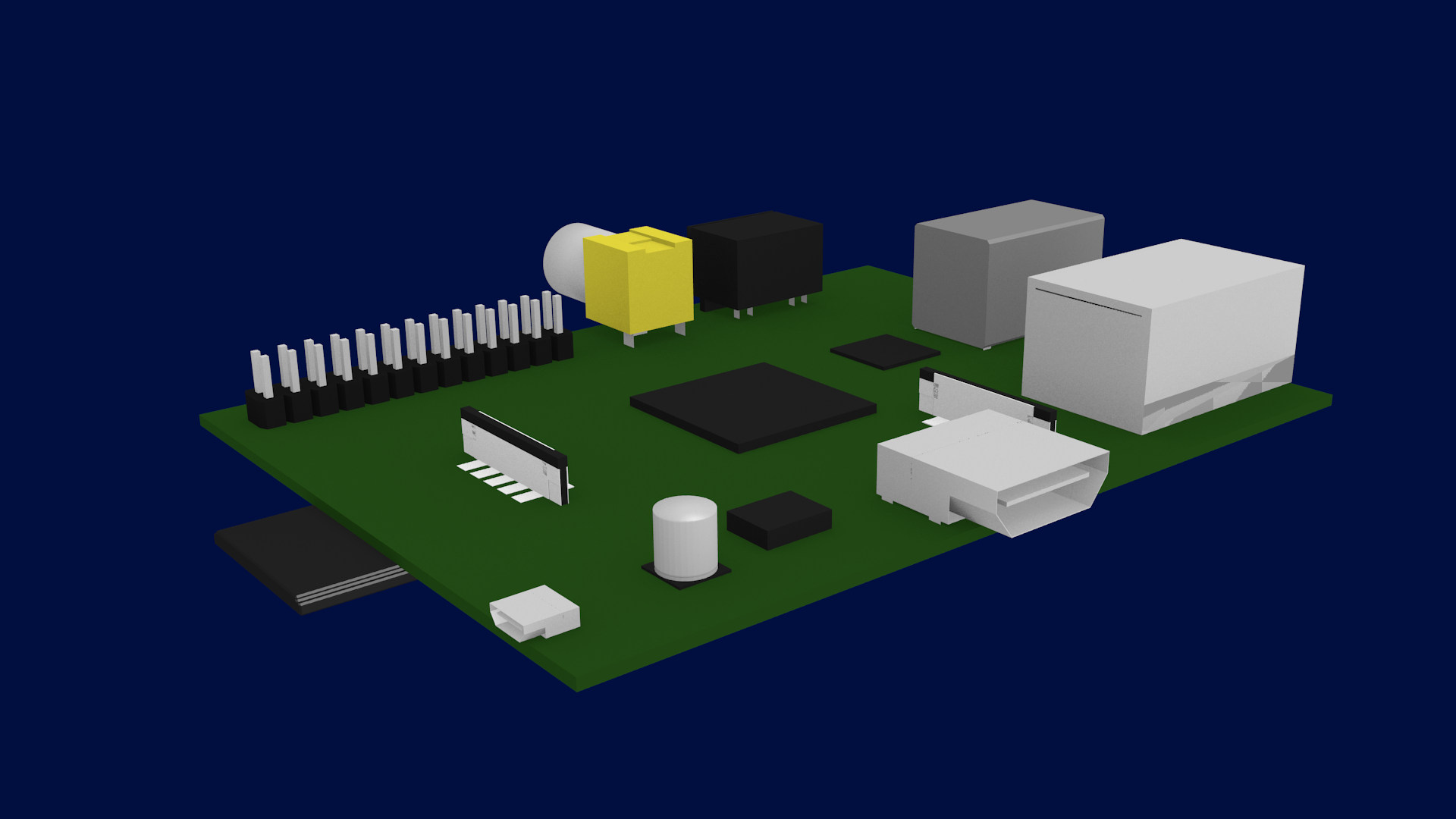 Josh Tymburski

Pieter Veldman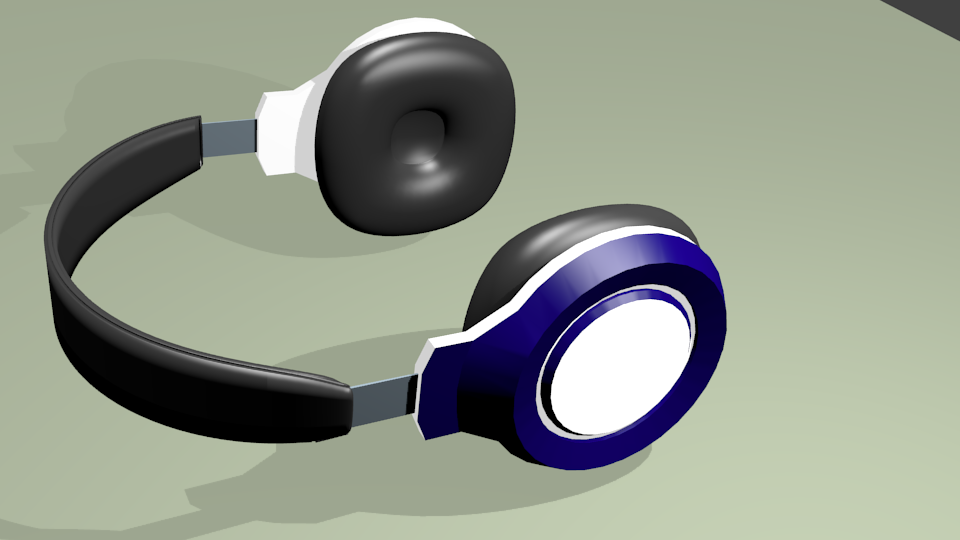 Jacob Watson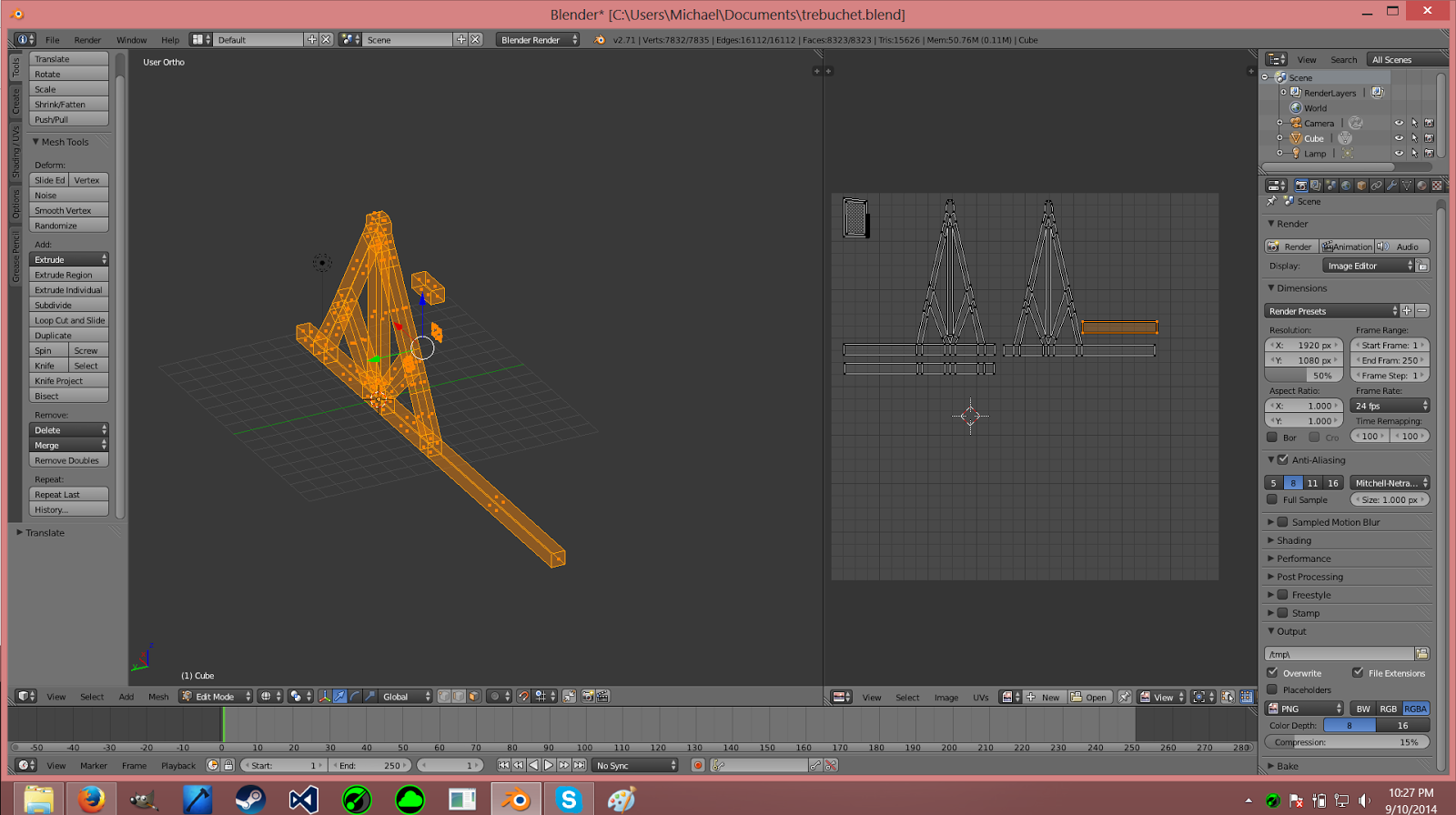 Michael Wilson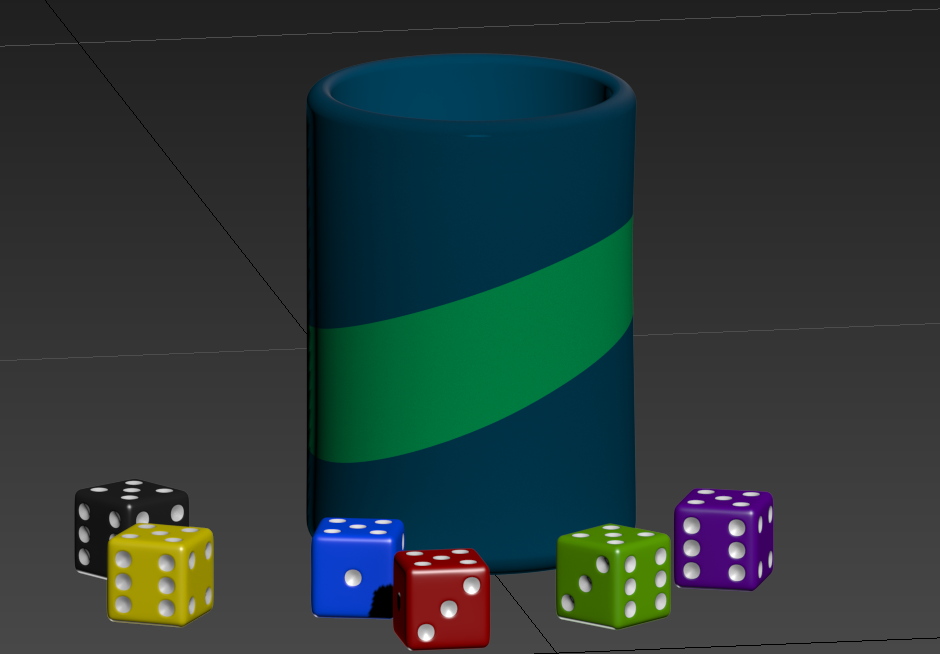 Jake Yavis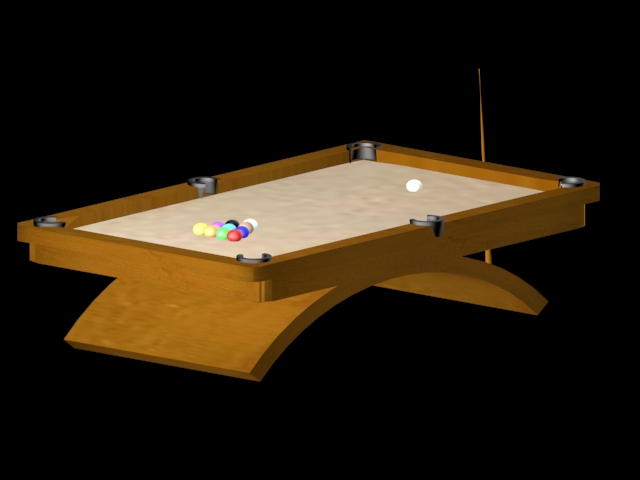 Siyang Zhang
---
---
Here are links to previous years' projects:
---
Department of Mathematics & Computer Science
University of Lethbridge Home Page
---