CS3710 Project -- Spring 2009
In Spring 2009, the students in Computer Graphics were (yet again) asked to produce an image of Southern Alberta. The pictures were generated with POVRay , or Maya or 3DStudioMax or Blender. This year, google sketchup was also an option. The students learned the software entirely by themselves - no class time was spent on teaching it.

Copyright rests with the students -- please contact them if you wish to copy these images.
---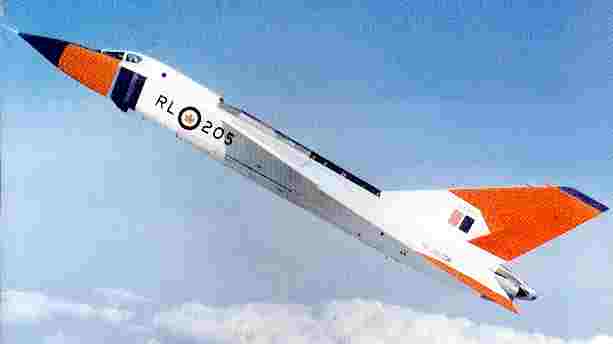 Will Anderson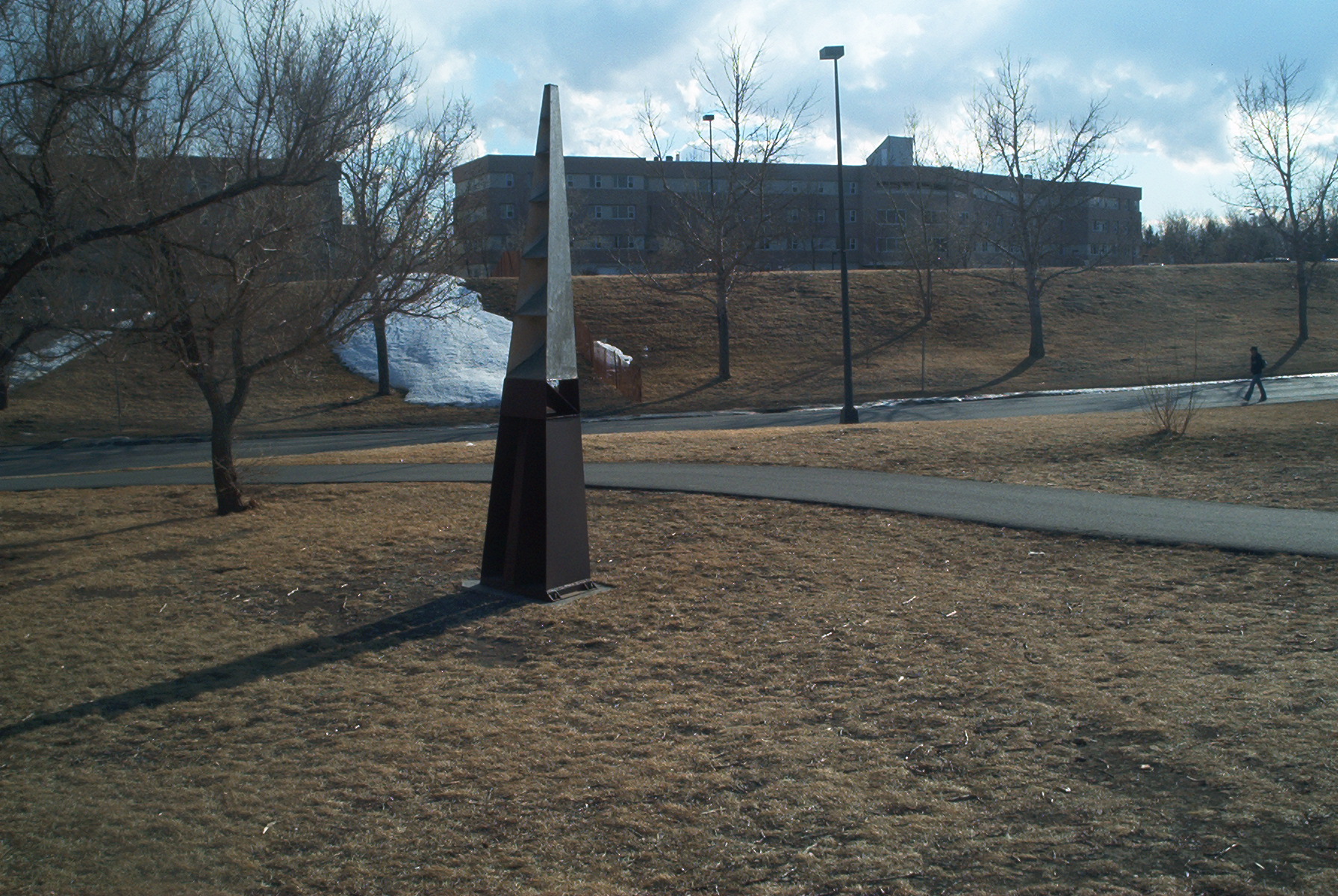 Andrew Campbell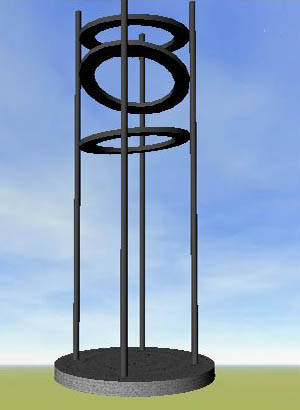 Kwabena Gyapon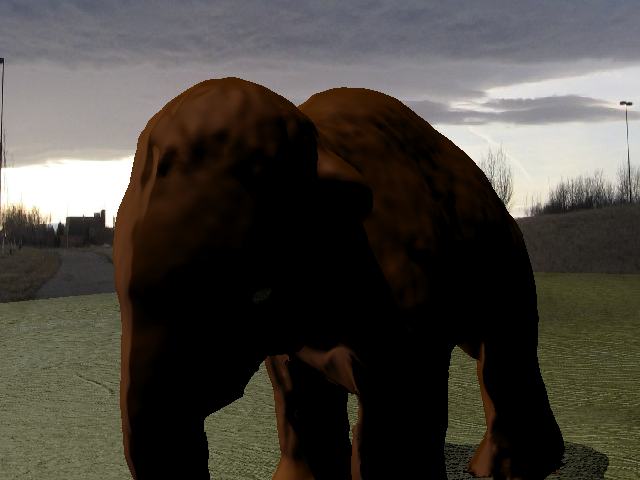 Peter Kennedy (*)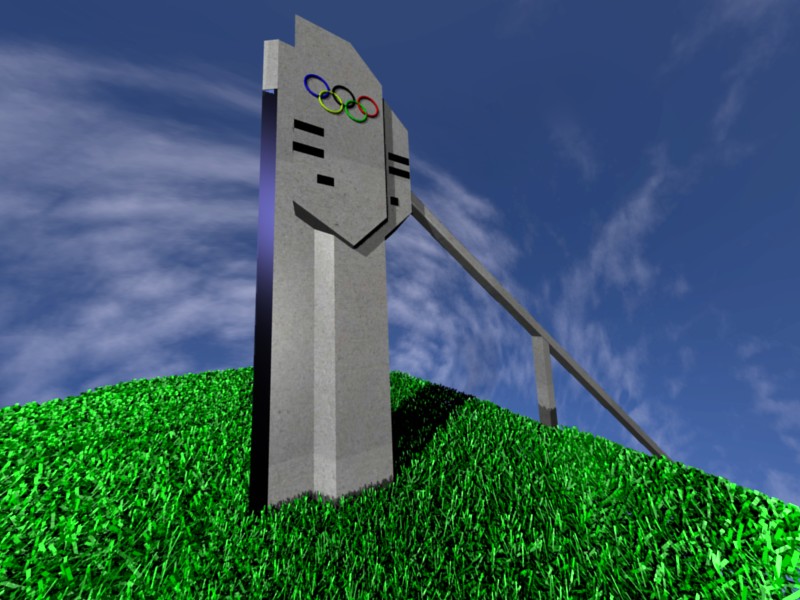 Kevin Kruger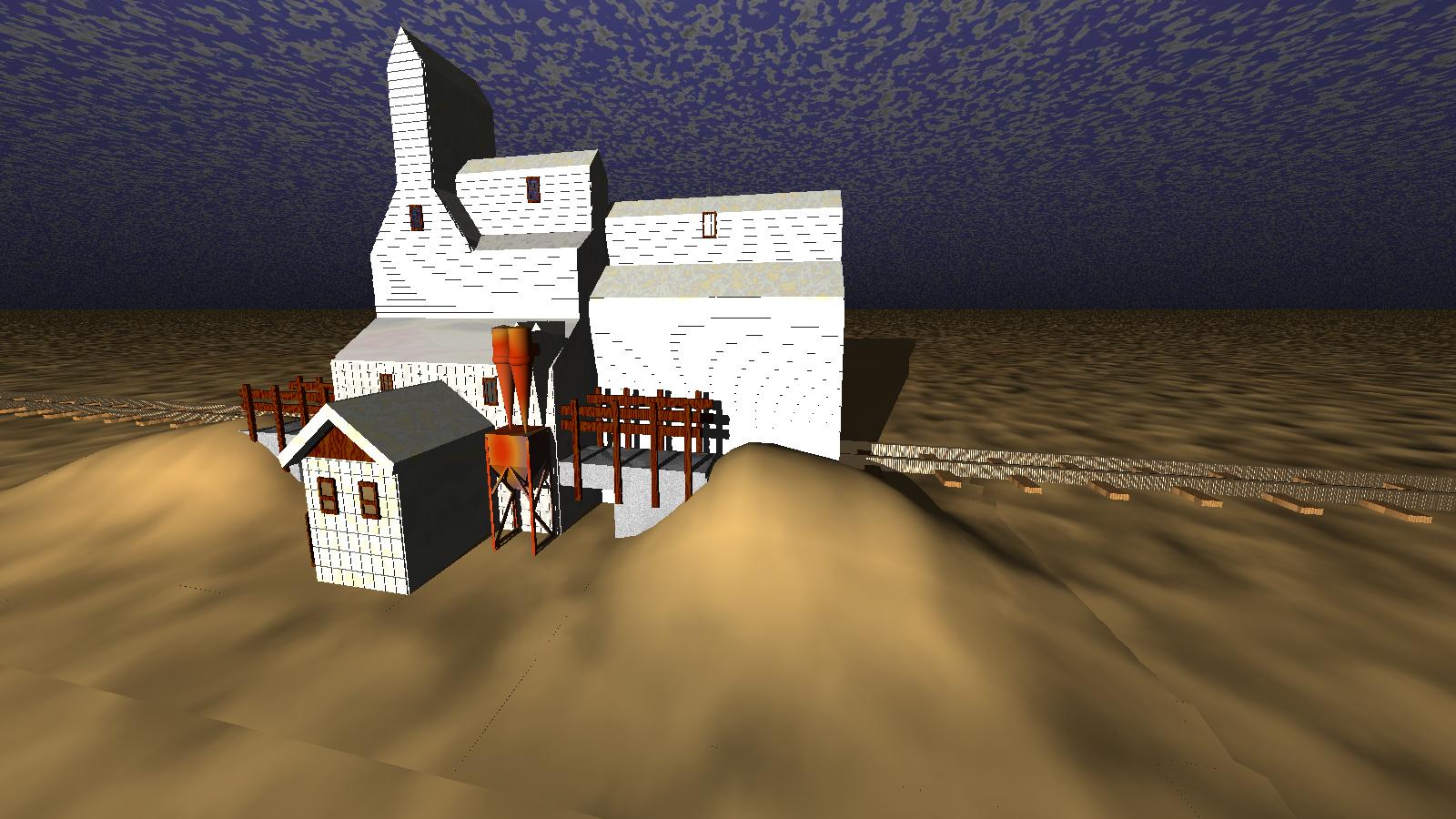 Sebastien Lessard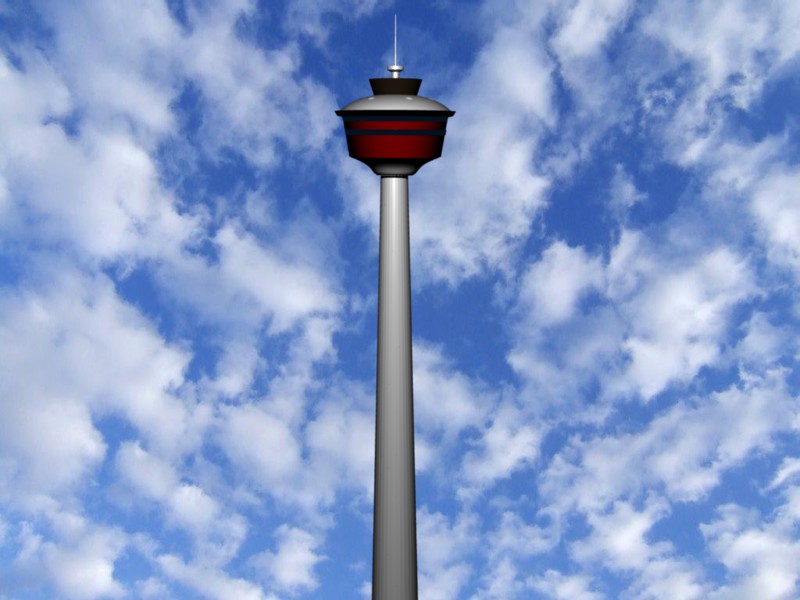 Chris McDonald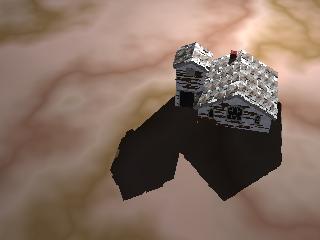 Jason Ranger (*)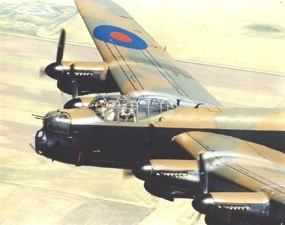 Kevin Riddell (*)
Joel Rigby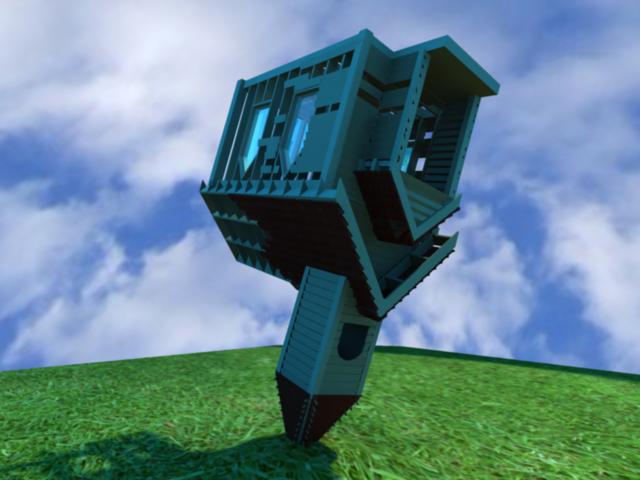 Libby Robinson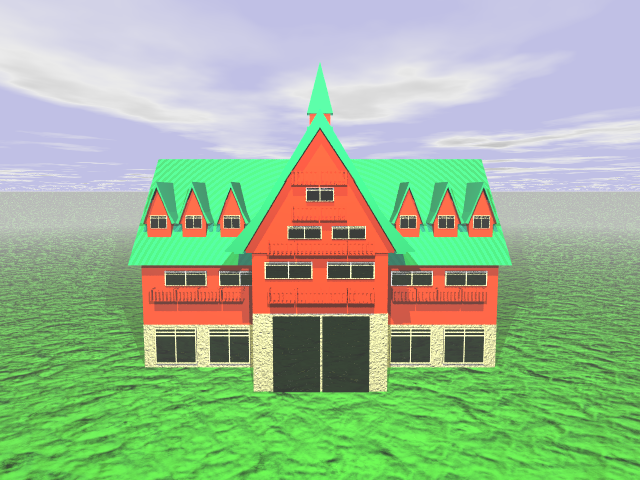 Mitch Roberts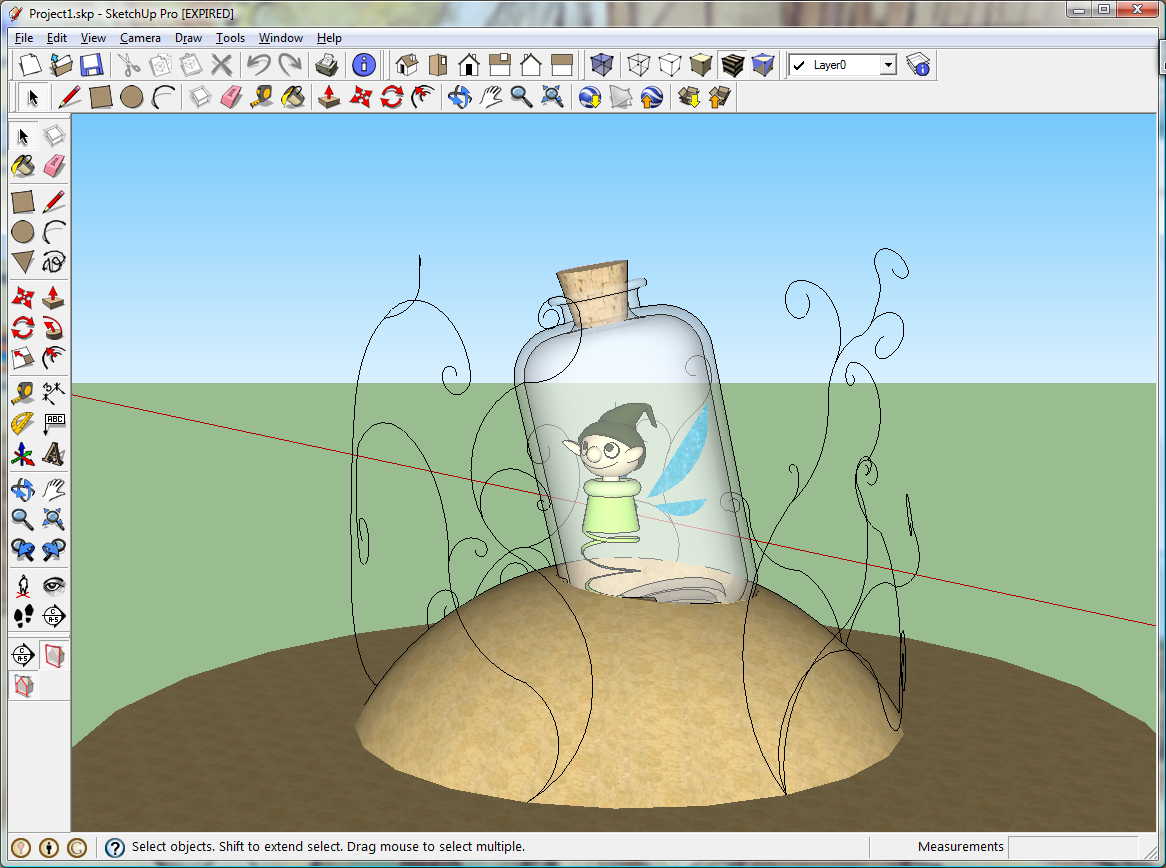 Wen Sun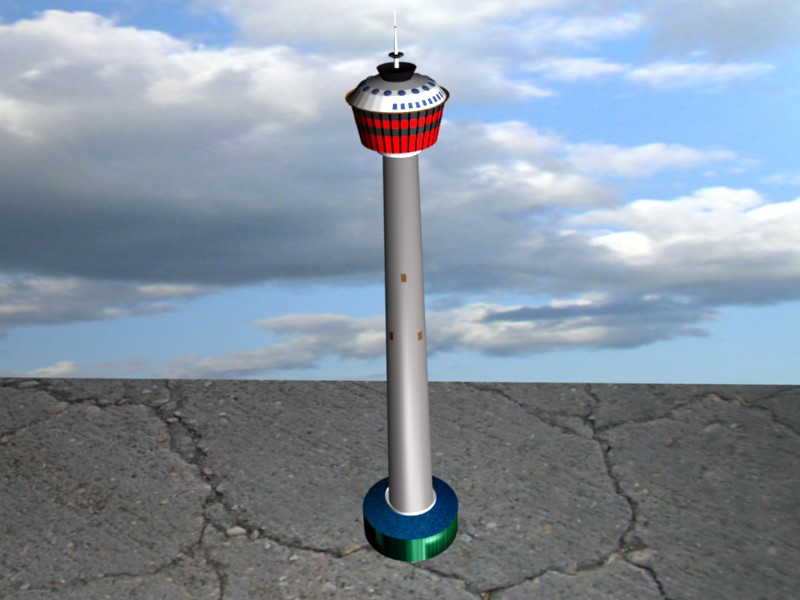 Brad Tudor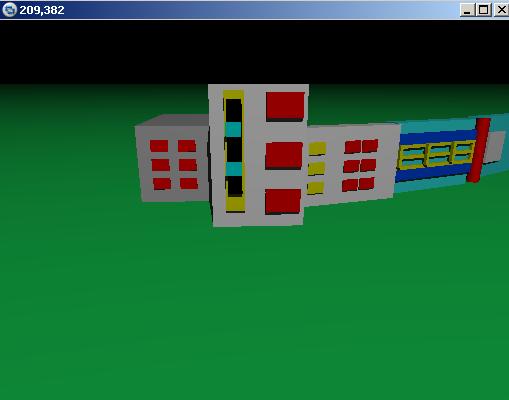 Kris Veldhuyzen
---
Here are links to previous years' projects:
---
Department of Mathematics & Computer Science
University of Lethbridge Home Page
---