CS3710 Project -- Spring 2005
In Spring 2005, the students in Computer Graphics were asked to produce an image of Southern Alberta to celebrate Alberta's 100th Birthday. The pictures were generated with POVRay , or 3DStudioMax or Blender. The students learned the software entirely by themselves - no class time was spent on teaching it.

Copyright rests with the students -- please contact them if you wish to copy these images.
---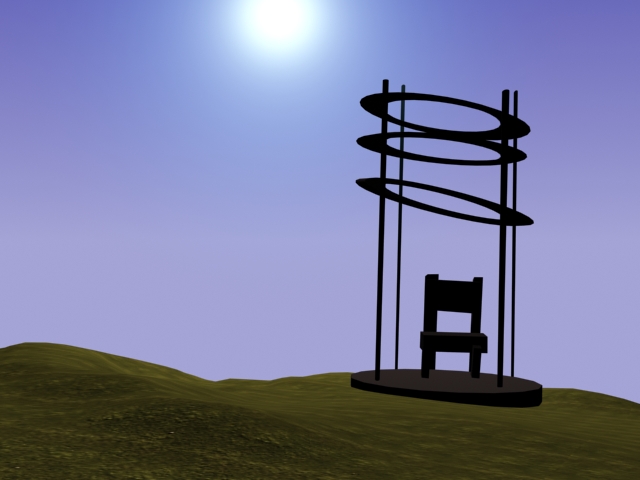 Rumia Aktar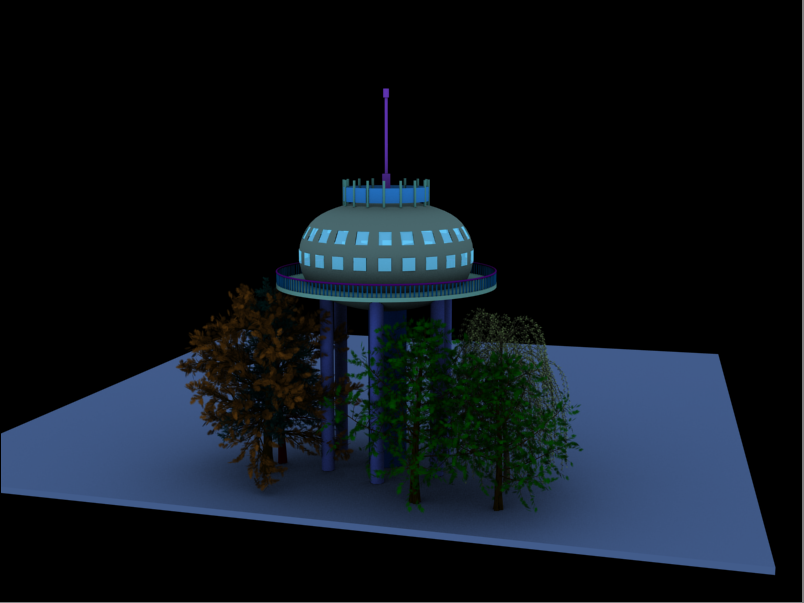 Jiroj Amaralikit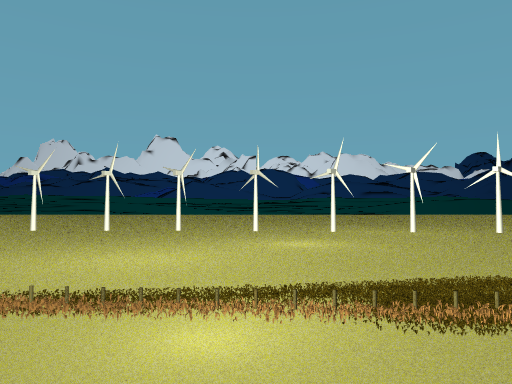 Jennifer Baji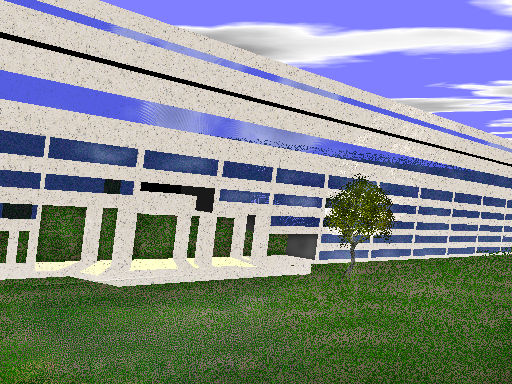 April Banack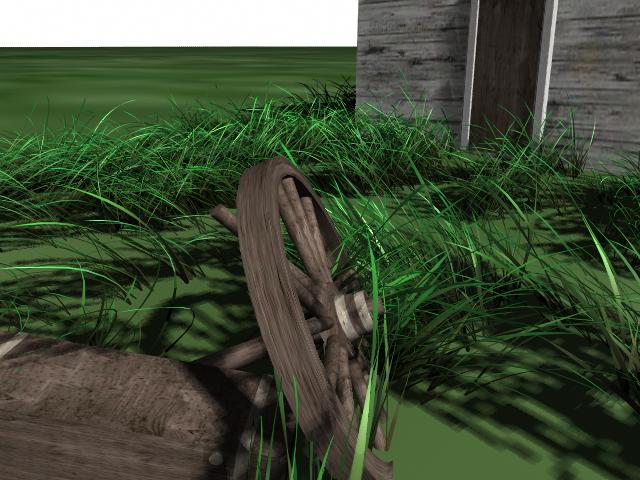 Chad Befus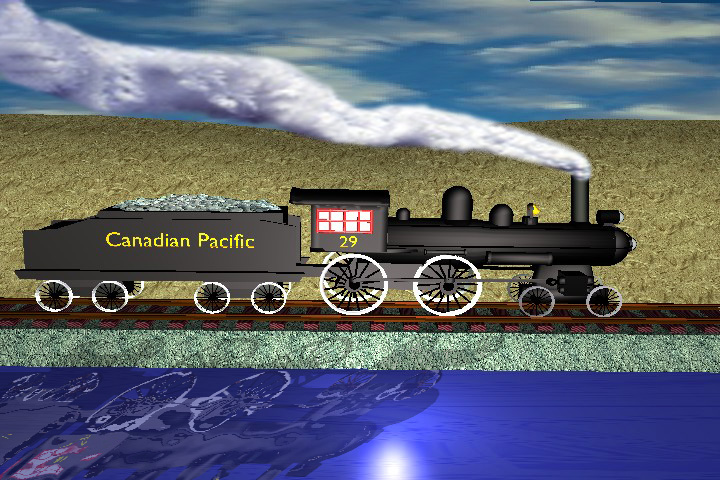 Clayton Bohmer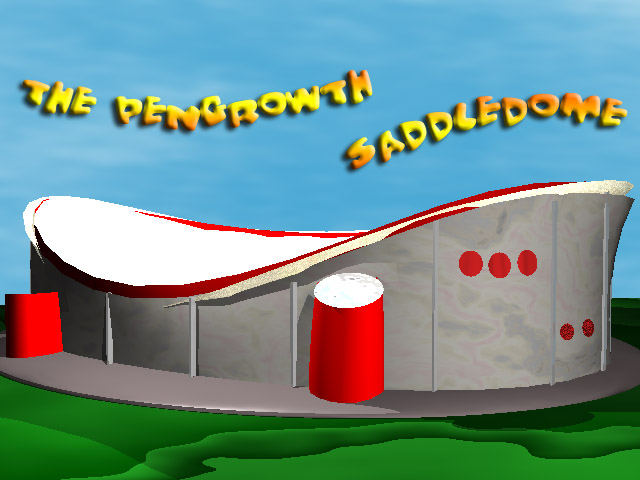 Abby Chan
Shao-Tsung Chang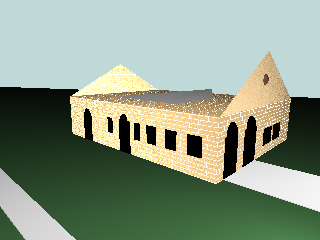 Randa Cook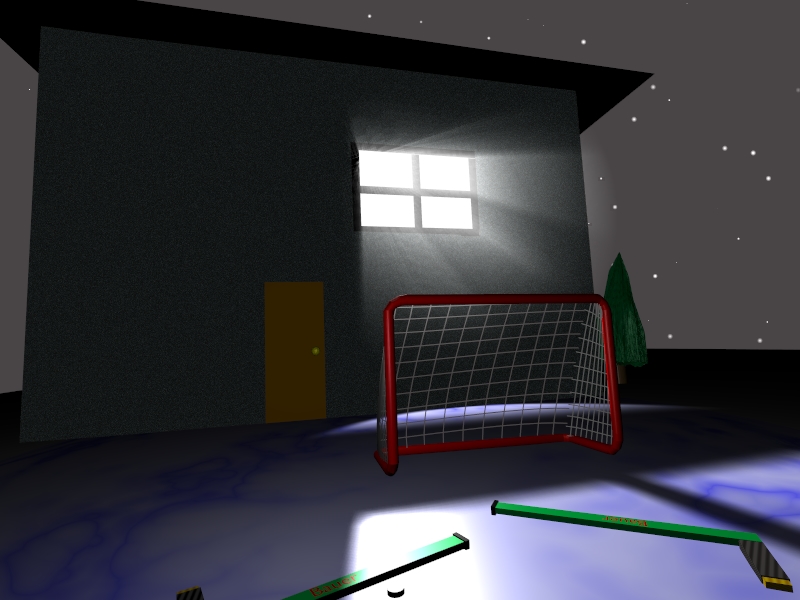 Bryson Duda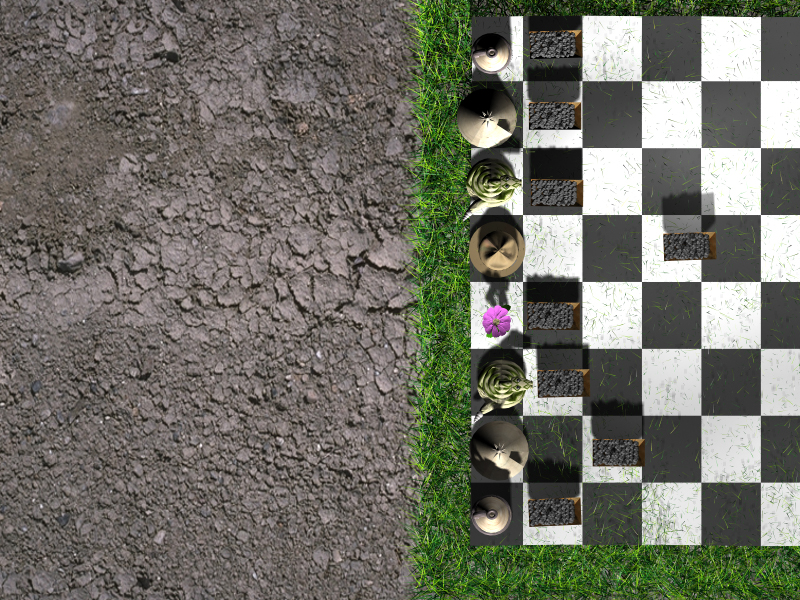 Bryan Galambos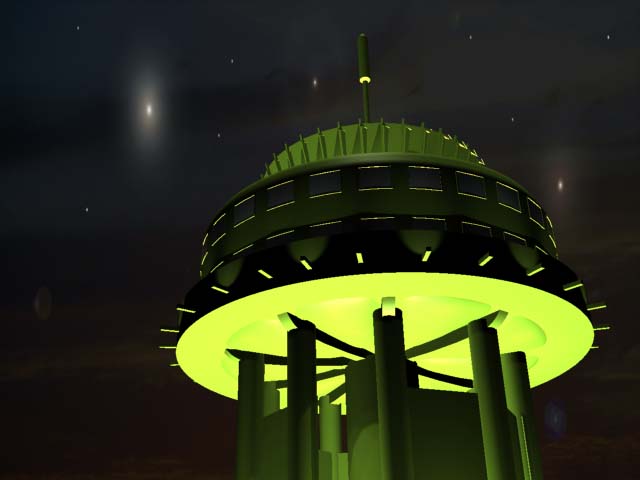 Chris Gayford
Steven Gilmore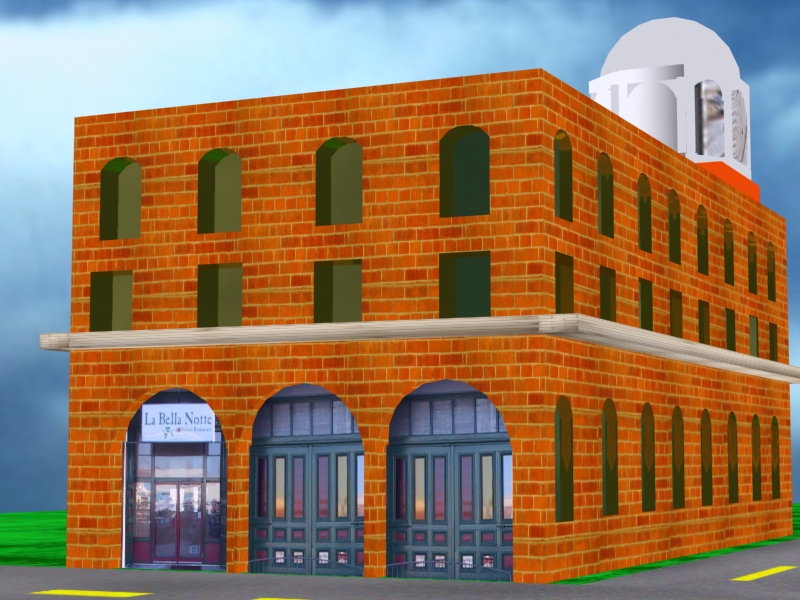 Ryan Hanson
Chris Harris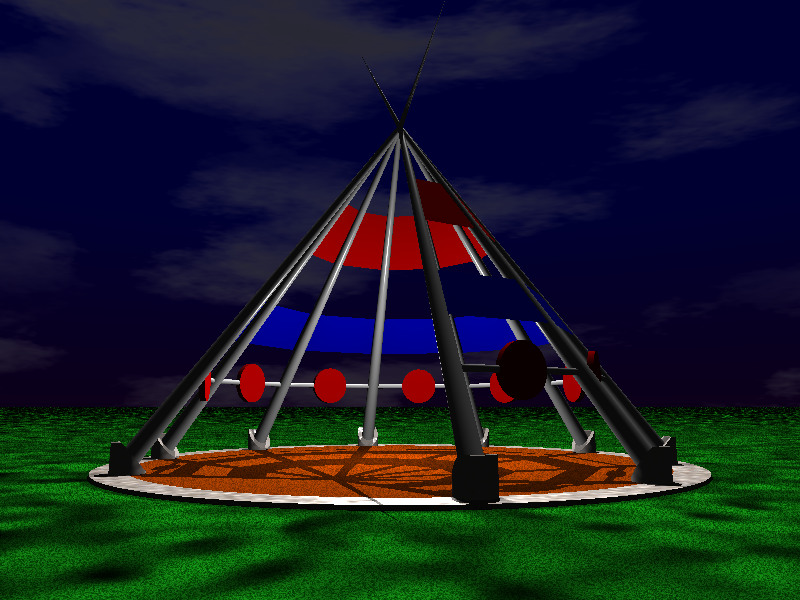 Bradley Holton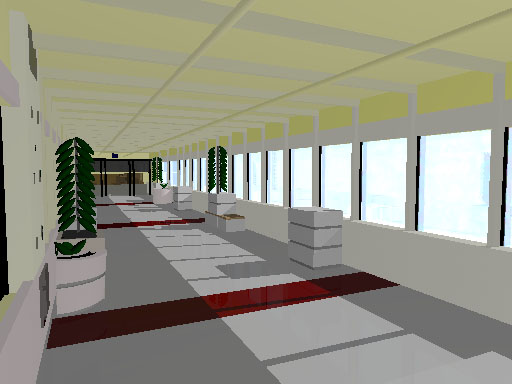 Mohammad I. Hossan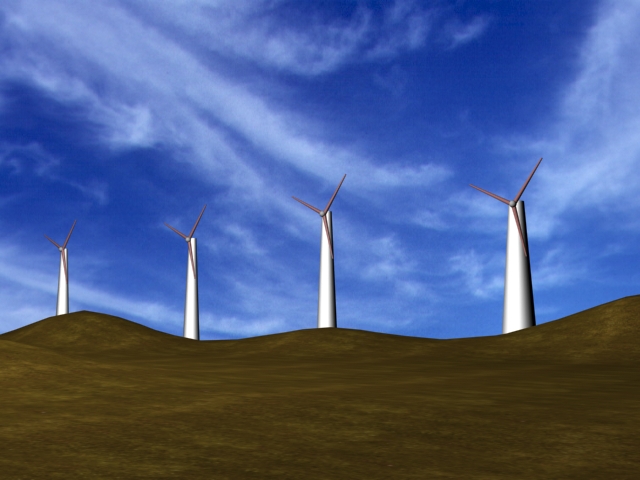 Kazi Hossain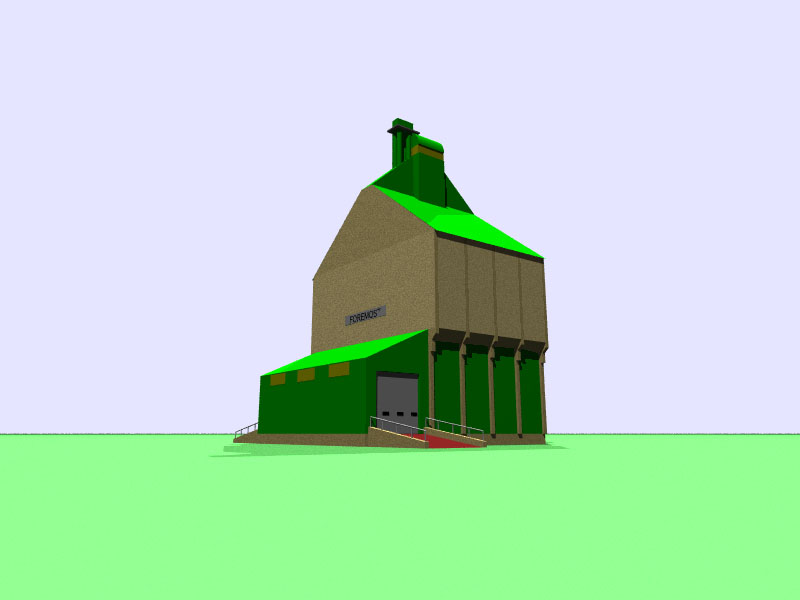 Kyle Hougen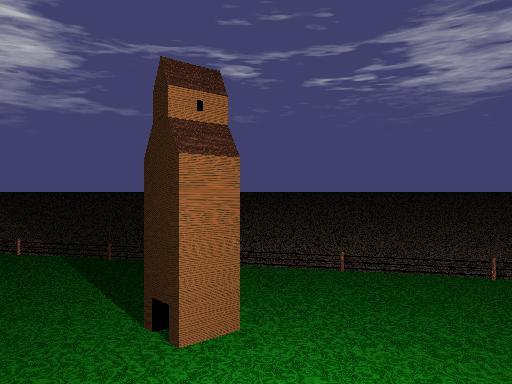 Sean Irwin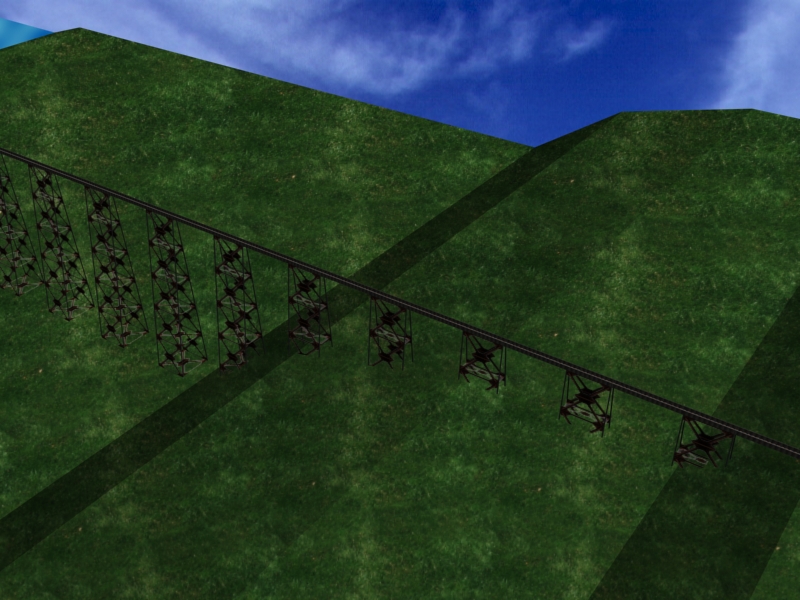 Keaton Johnston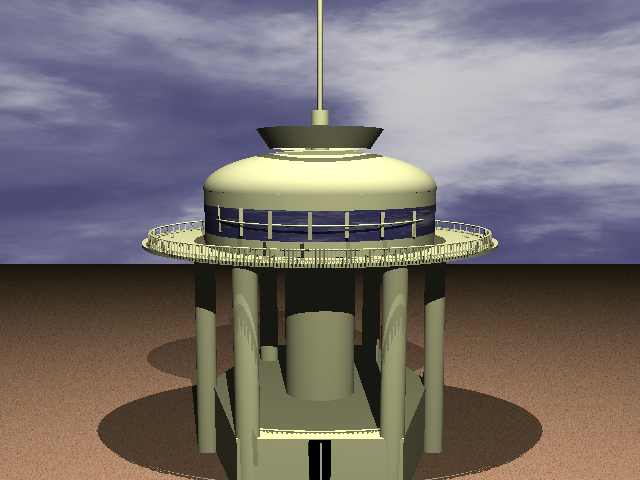 Massih Khorvash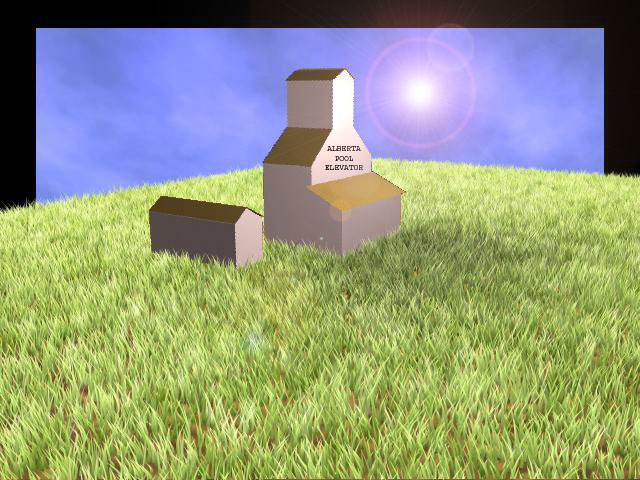 Catherine Kloppenburg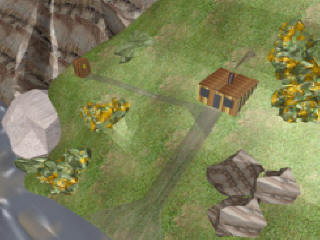 Catherine Kralkay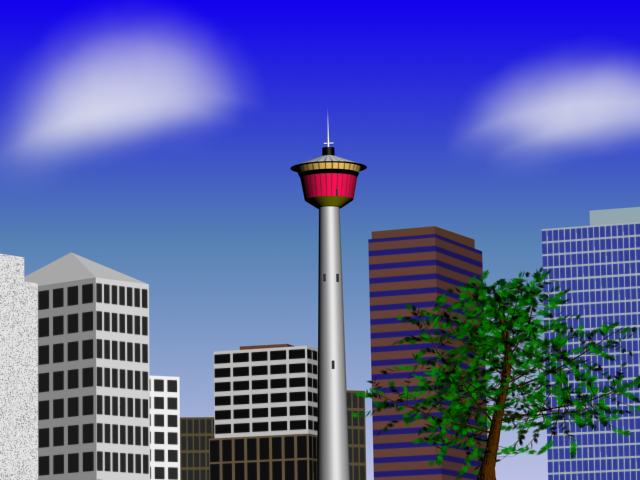 Tony Lai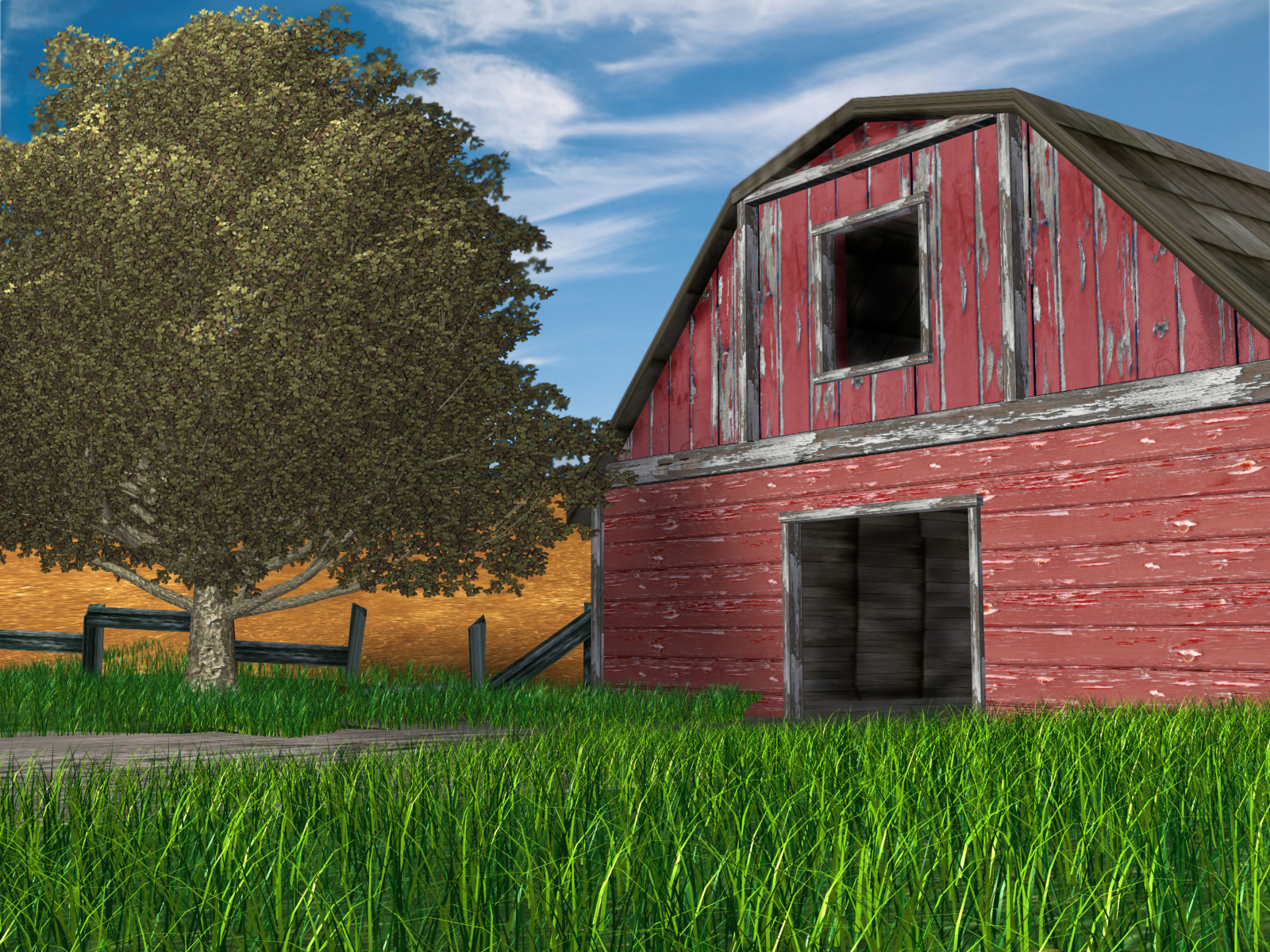 David Lenz Co-winner of this year's prize!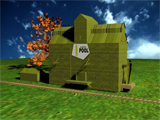 Tom Lister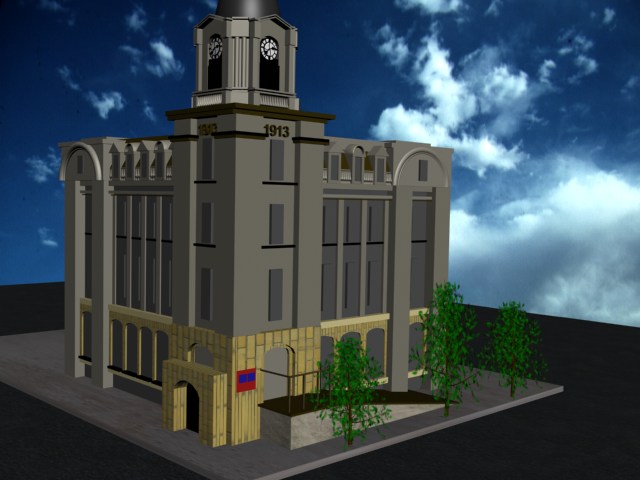 David Lowe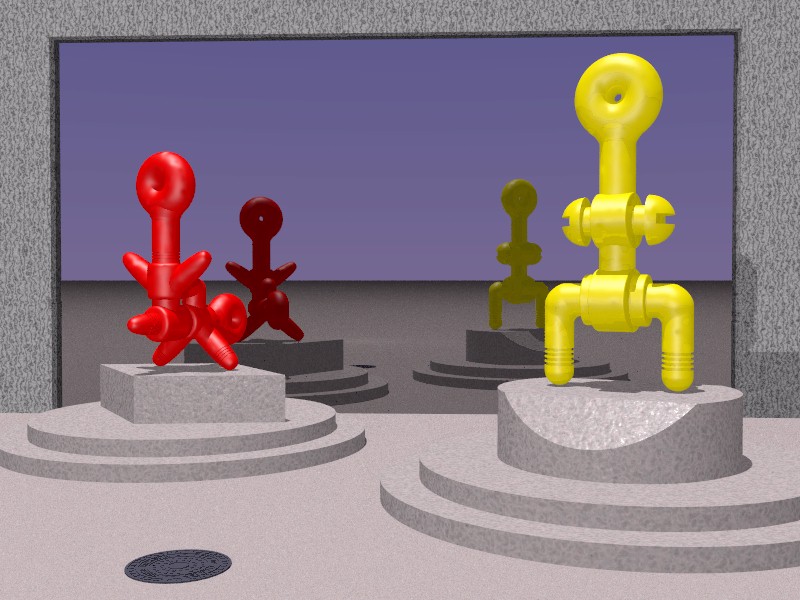 Shannon MacLeod Co-winner of this year's prize!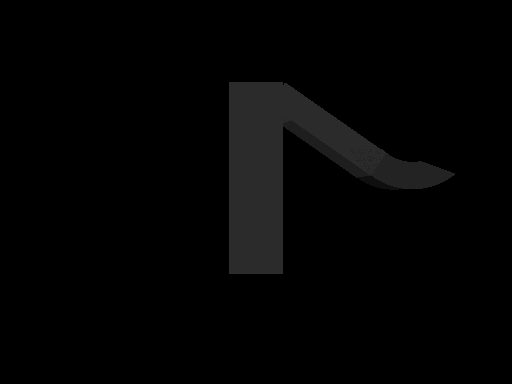 Brian Magill

Sandeep Marzara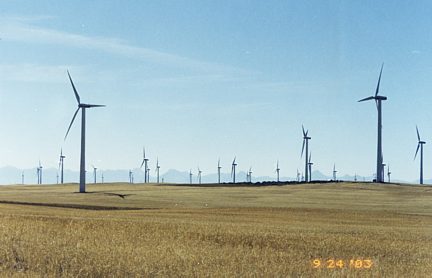 Darren Matchett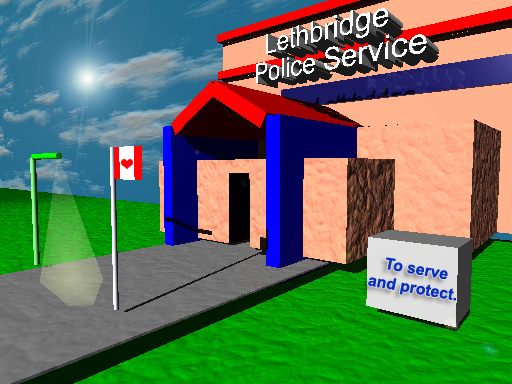 Jordan McIver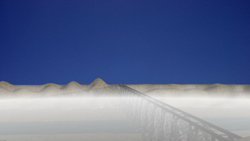 John Mulder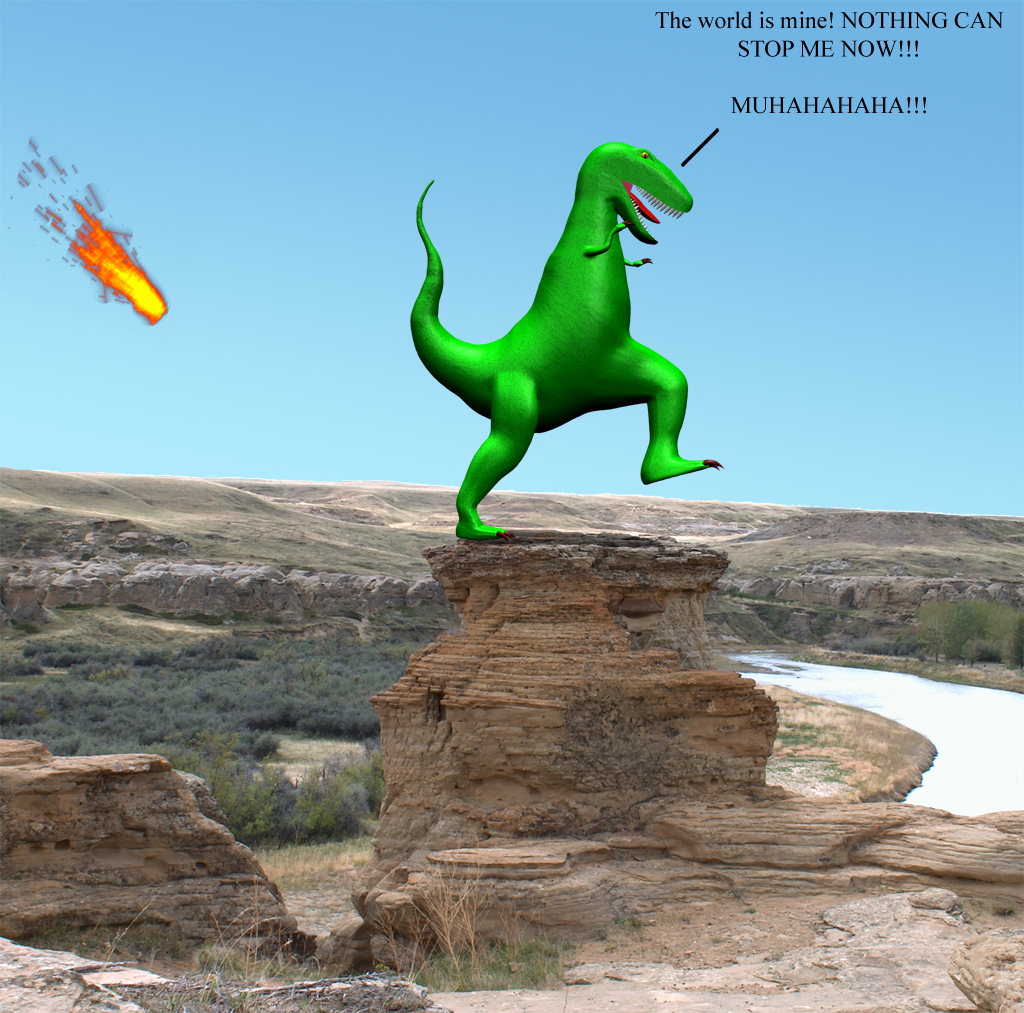 Jesse Patching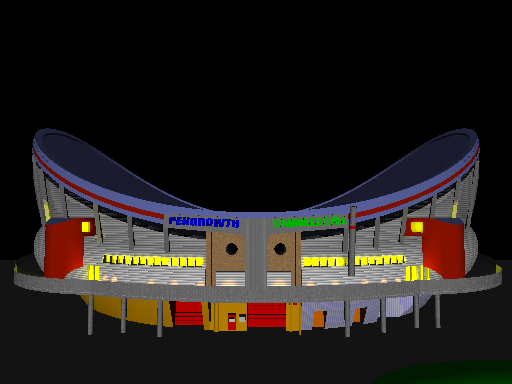 Brett Peake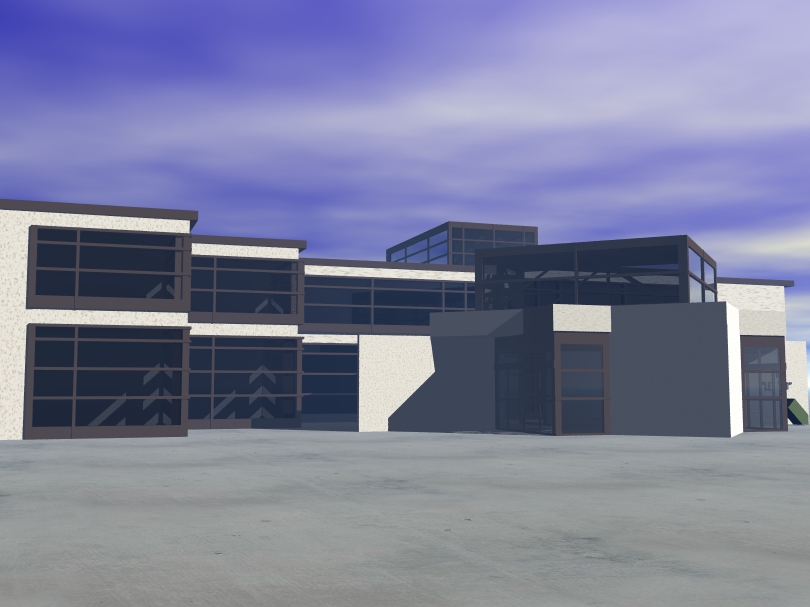 Evan Peat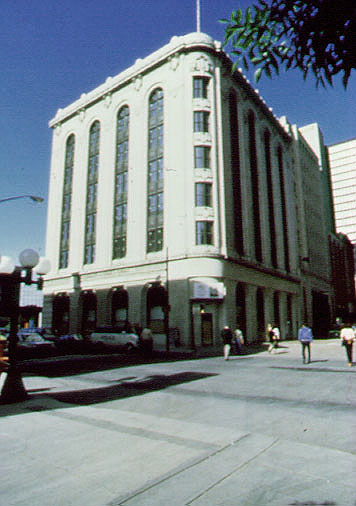 Y Qiu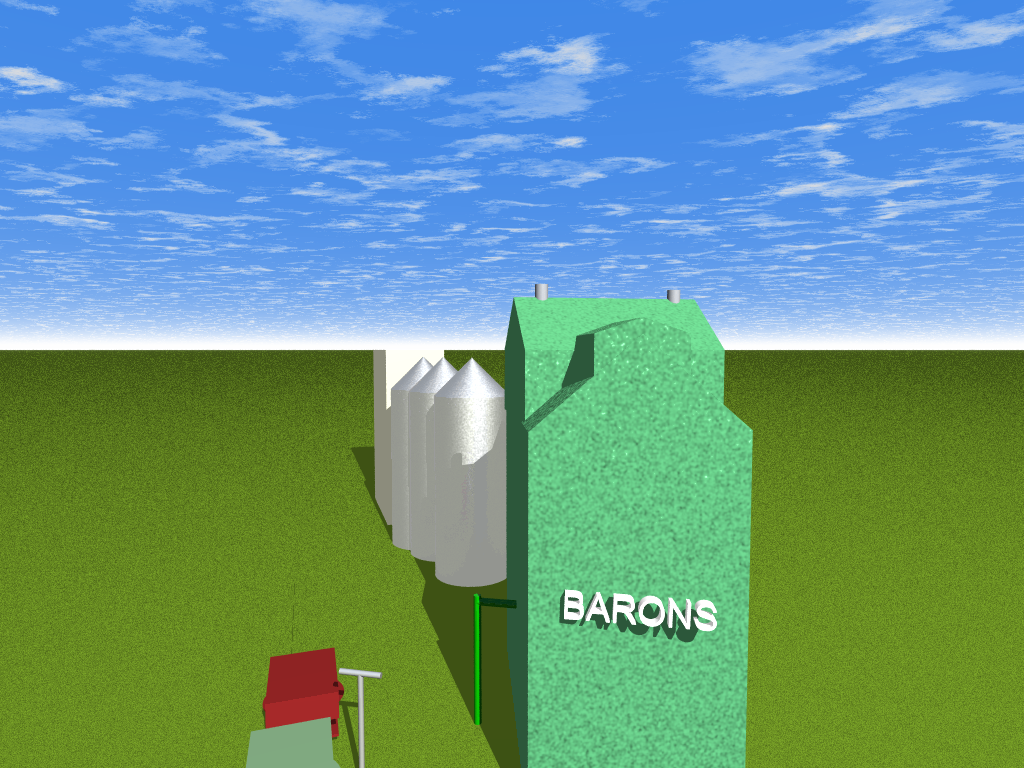 Rohan Singh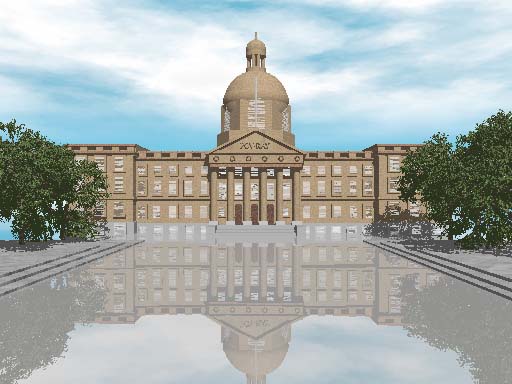 Dapen Song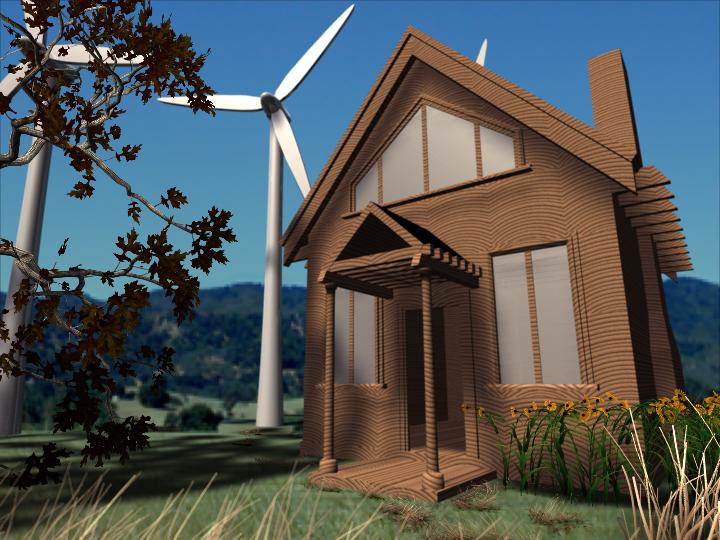 Daniel Sydenham
William Turner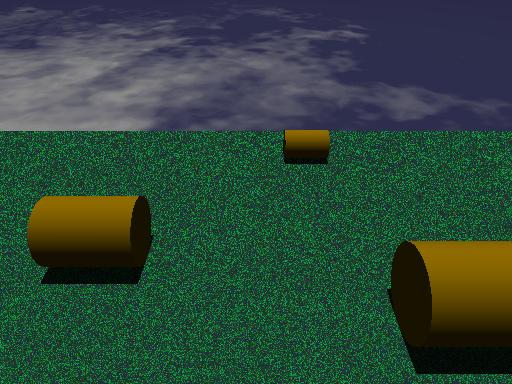 Coral Tyson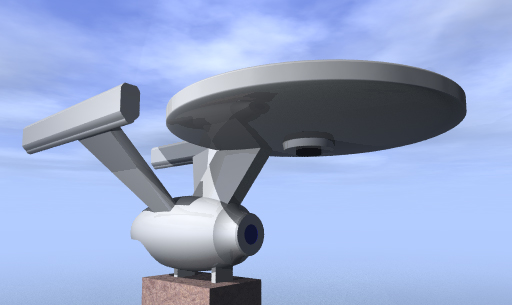 Curtis VanOsch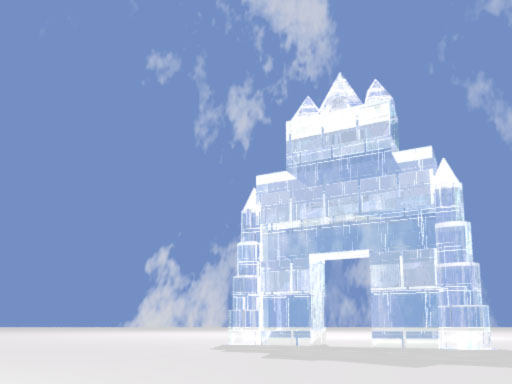 Cong Wang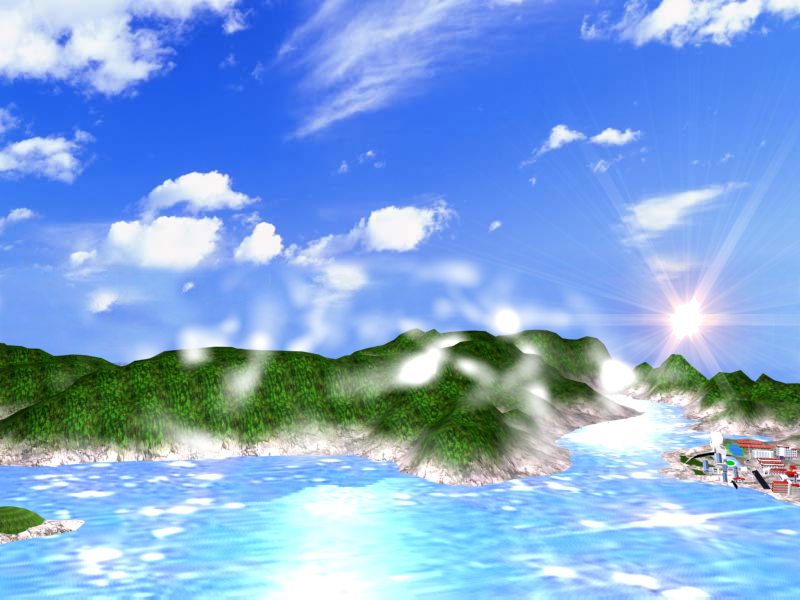 Gang Wang
Anthony Wong

Lei Xiong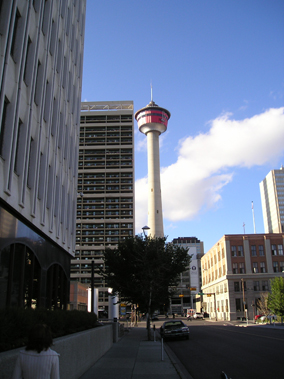 Frank Yang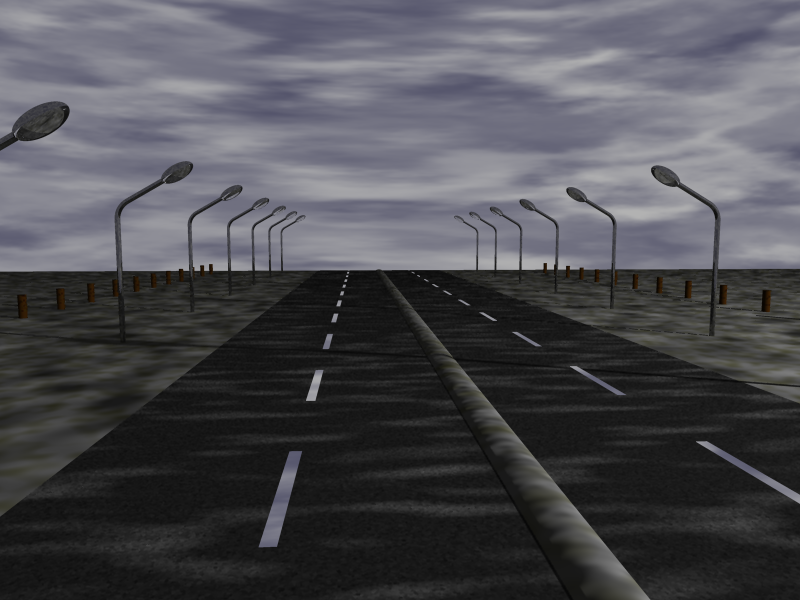 Omar Zabaneh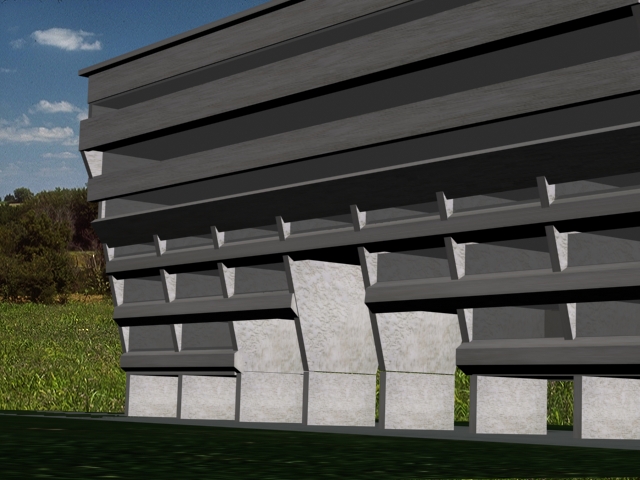 Yan Zhao
---
Here are links to previous years' projects:
---
Department of Mathematics & Computer Science
University of Lethbridge Home Page
---